We walked to the Eiffel Tower yesterday evening.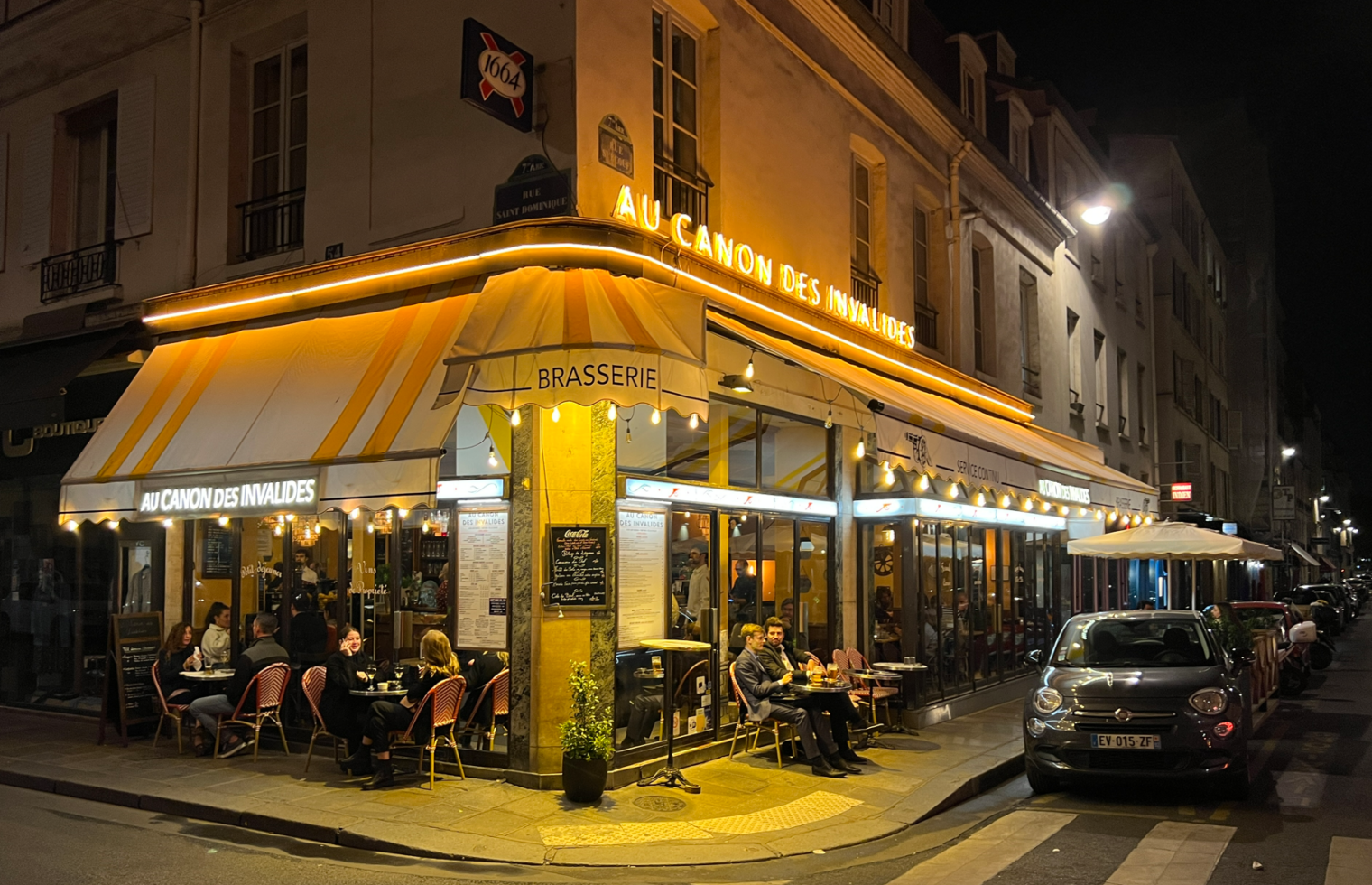 At the edge of the park surrounding the Tower, a scene was playing out. A Black man was on the ground, in George Floyd position, while two white guys were handcuffing and generally abusing him. He was pleading for mercy in French. From what I could infer, the noble Black man had been apprehended by these two white cops in the act of attempting to steal a mobile phone from a tourist who looked to be in her 60s. A moment of reflection sufficed to realize that the cops and robber had to be confederates. Since when have the French police actually arrested a pickpocket, much less thrown him/her/zir/them to the ground? The white guys were not in uniform. A younger American man began to shout (in English, of course!) his demand that they show their badges. I'm not sure if he was a confederate or a victim. We edged away, but I don't think that any badges were shown.
The question for today… how were the three actors planning to profit from this sidewalk theater?
(London seems to be a lot more orderly as well as less plagued by trash on the sidewalks!)