This is kind of beautiful… "Inflation Adjustments Mean Lower Tax Rates for Some in 2023" (NYT):
The rapidly rising cost of food, energy and other daily staples could allow many Americans to reduce their tax bills next year, the I.R.S. confirmed on Tuesday.

Tax rates are adjusted for inflation, which in typical times means incremental movements in the thresholds for what income is taxed at what rate. But after a year that brought America's fastest price growth in four decades, the shift in rates is far more notable: an increase of about 7 percent.
The implication of the article is that a peasant will enjoy more spending power than in 2022 because his/her/zir/their tax bill goes down (why only peasants? successful Americans are already in the top tax bracket and will stay there). But, of course, this happens only for those peasants whose real earnings went down, eroded by Bidenflation. So the peasant earns less in real terms and also pays a bit less tax, but overall should still have a lower spending power in 2023 than he/she/ze/they had in 2022.
Speaking of spending, at NBAA this week I learned that one can cut costs by renting that mid-engine sports car instead of buying: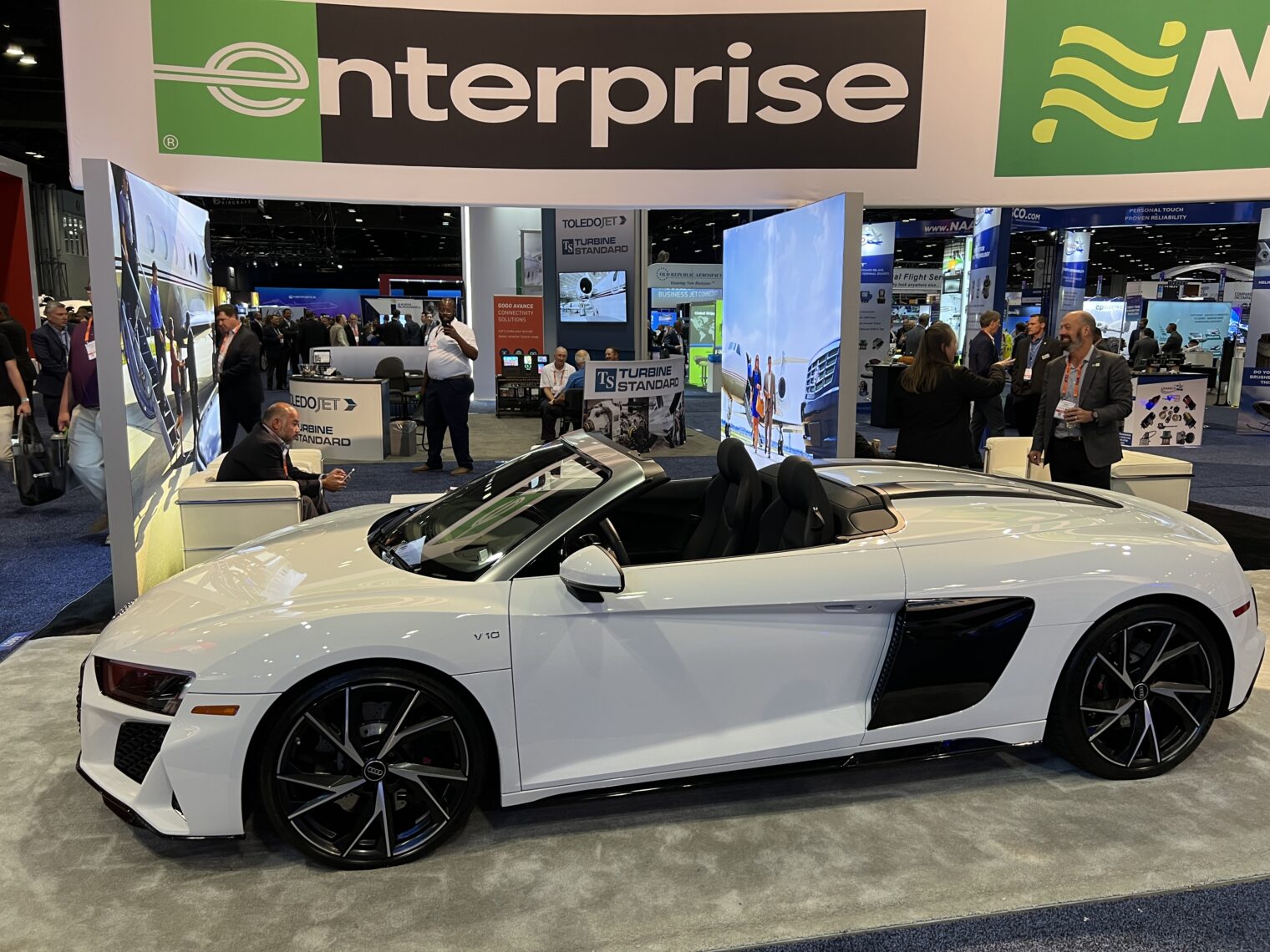 Just don't try to take luggage larger than a 1st grader's backpack on your weekend getaway. An airline roll-on is at least 3X too large for the frunk (there is no trunk), making this Audio R8 useless as a transportation machine compared to a C8 Corvette.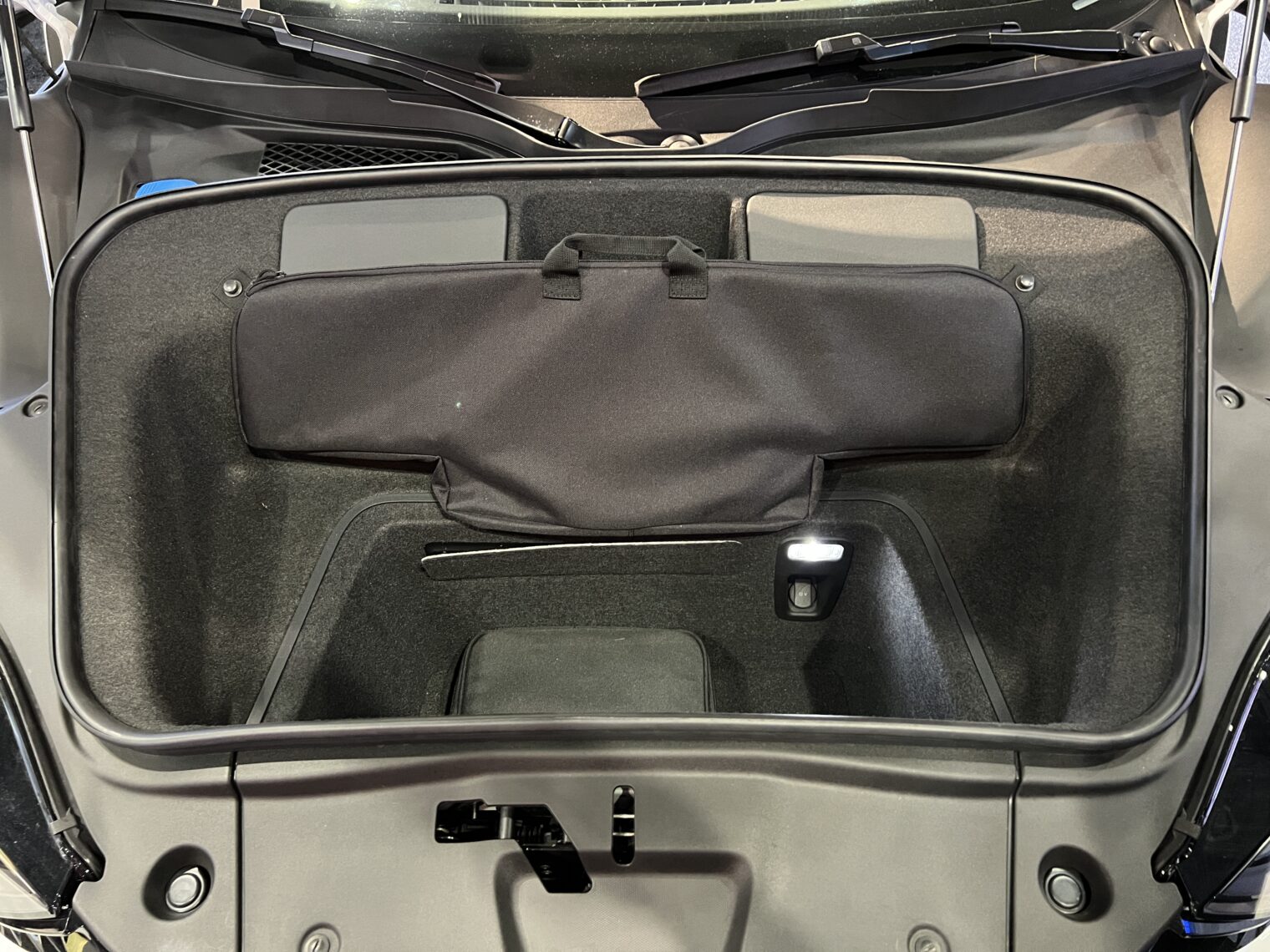 The seat was also uncomfortable for my 6′ frame. I would be driving with knees on chest. I wouldn't recommend anyone over 5'6″ in height spending his/her/zir/their massive 2023 tax savings on renting an Audi R8.