One powerful obsession has been that a former leader will break out from his island exile and become an absolute ruler once again. I'm talking, of course, about Napoleon on Elba, which was indeed followed by a brief return to power (he was 46 years old at the time).
We face a somewhat analogous situation today. Donald Trump is mostly confined to the island of Palm Beach. It is common for people to express fears regarding the potential for Trump to return to power starting in January 2025 (when Trump will be a little older than 46…).
"Palm Beach" is frequently confused with the city directly across from the ritzy island (where a teardown can cost $110 million). The city has the airport, the office buildings, most of the housing (12X the population), the government offices for "Palm Beach County", etc. It has the confusing name of "West Palm Beach".
What about renaming the island that is home to the exiled ruler "Elba" and then we can just use "Palm Beach" to refer to the city and the region?
Speaking of Palm Beach County, here's a 1974 newspaper article at the county's massive Japanese garden.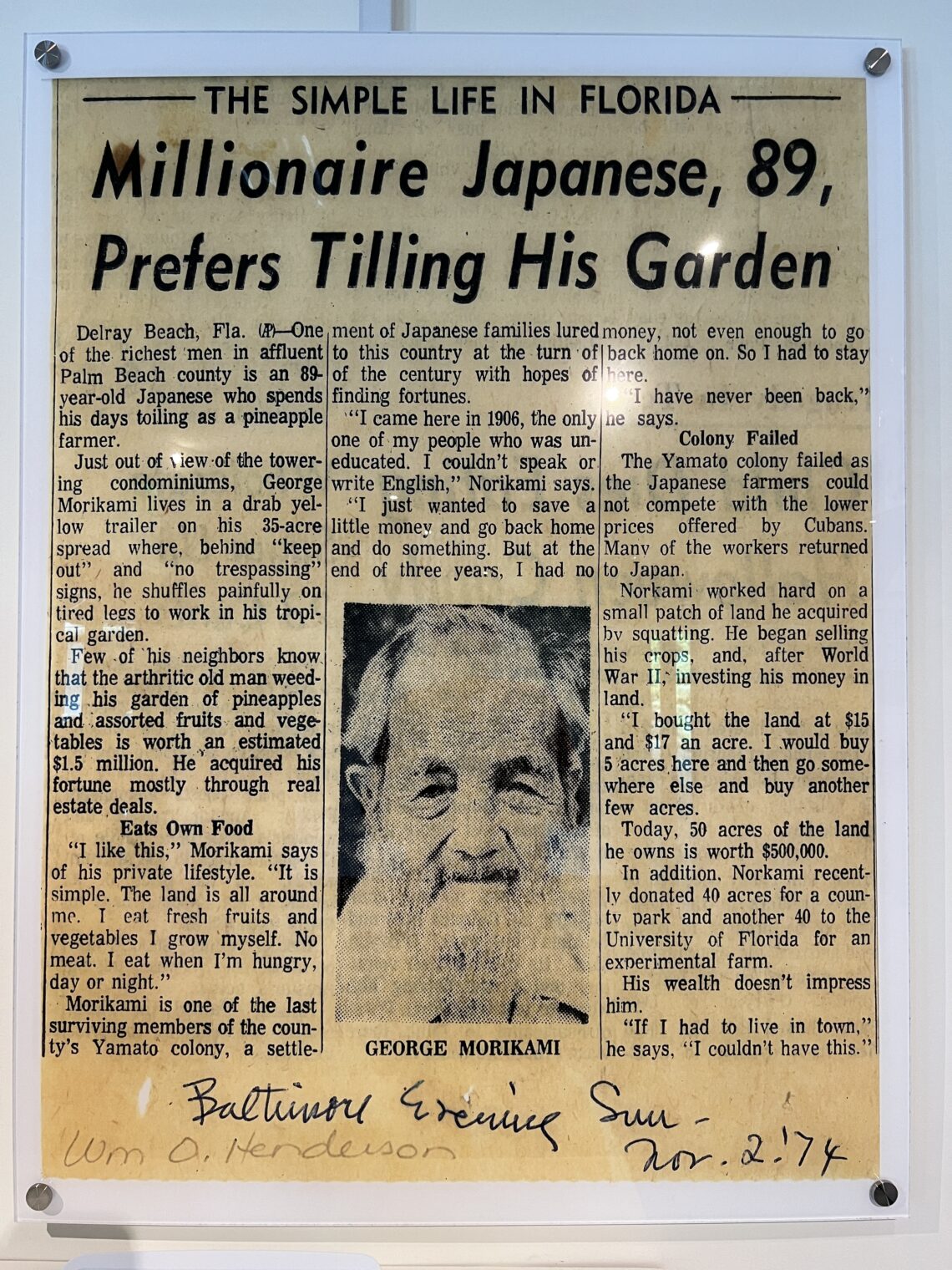 He was one of the richest people in Palm Beach County with $1.5 million, mostly in land worth $10,000 per acre.
What does the garden look like? The Orange One seems to like it: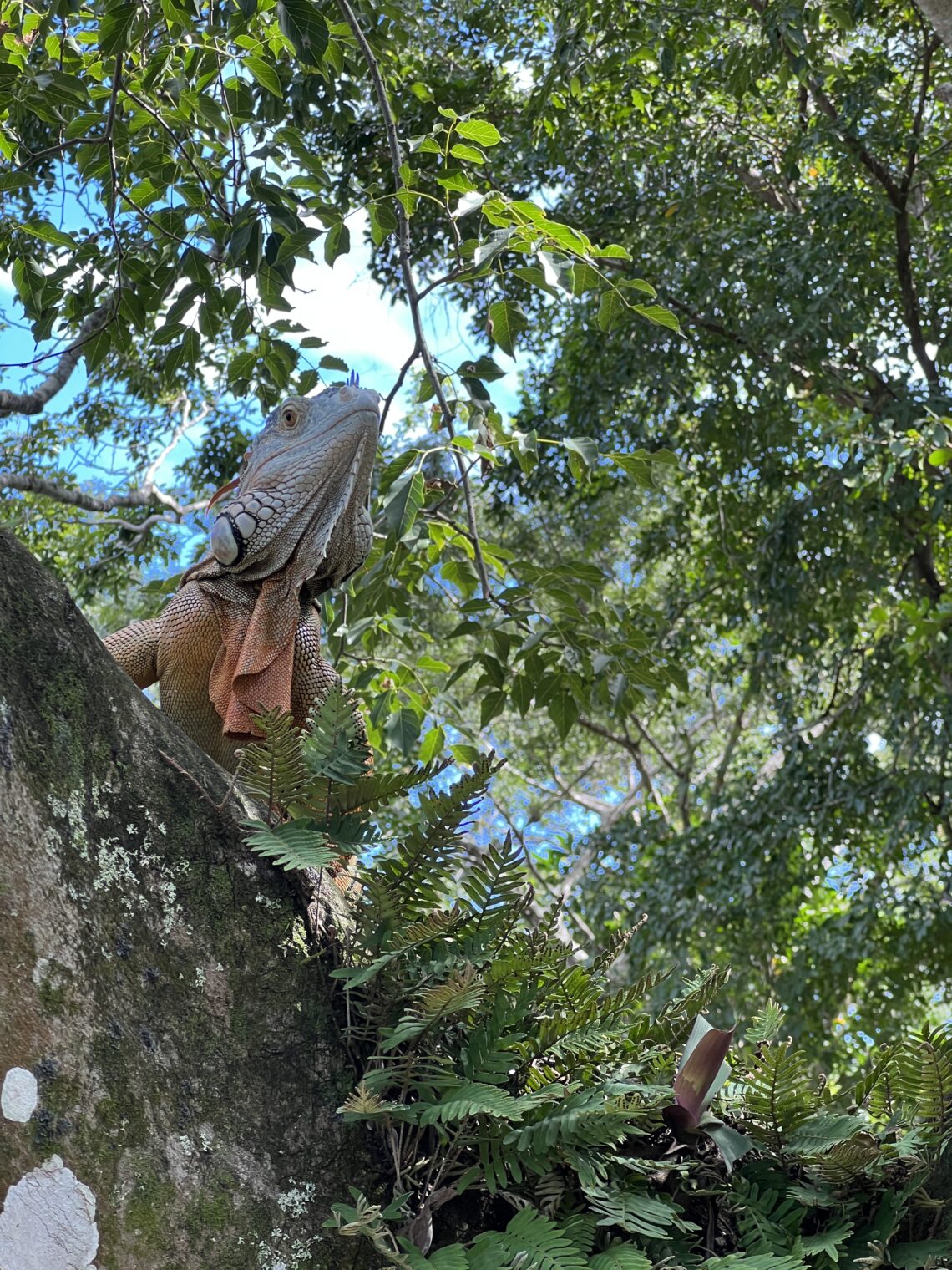 Cousin Itt's cousin was inside the tea room exhibit (Halloween weekend):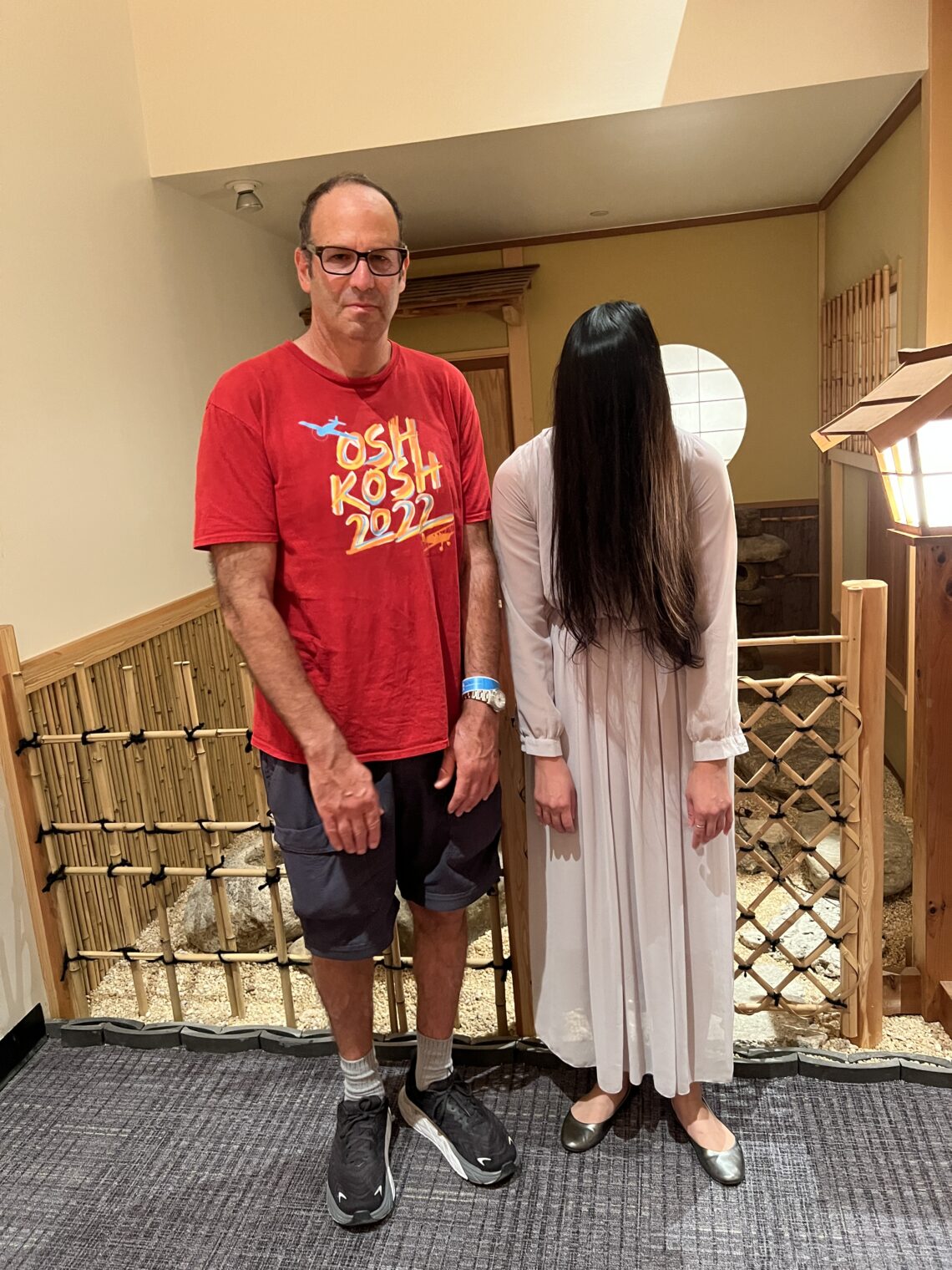 There are some beautiful stone lanterns: