Joe Biden spent Thanksgiving connecting with the American working class and hearing about their struggles in an economy ravaged by inflation. "Biden, family hit Nantucket stores for some holiday shopping" (AP):
Biden, his wife, Jill, and daughter Ashley went from store to store on Main Street in downtown Nantucket, lingering at Polo Ralph Lauren, Murray's Toggery Shop and The Black Dog, among other establishments.

The president's son Hunter and his wife, Melissa, were also shopping with their 2-year-old son, Beau.
The real story is about the Second Wannsee Conference, chaired by a Mexican-American and a Black poet:
As Biden went from store to store, a reporter asked what he thought about a dinner meeting former President Donald Trump recently had at his Florida home with Ye, the rapper formerly known as Kanye West, and Nick Fuentes, a white nationalist. Both of Trump's dinner guests have expressed anti-semitic views. Trump has said he did not know anything about Fuentes' background.
(the first Wannsee Conference happened in 1942, the year that the Vanquisher of Corn Pop was born)
I'm curious as to why President Biden didn't go to Arkansas, home to the nation's greatest American art museum, to visit his granddaughter Navy Joan, daughter of retired stripper Lunden Roberts, whose family court career gives men roughly 5 million good reasons to study Ye's early work carefully:
Like Nantucket, Arkansas is home to some of our working class brothers, sisters, and binary-resisters.
Entering "lunden roberts" and "navy joan" in the New York Times search engine yields no results. So I am apparently the only person in the U.S. who wonders why Joe Biden's granddaughter does not get to meet her famous grandfather.
Photos from a January 2019 visit to Crystal Bridges in Bentonville, Arkansas: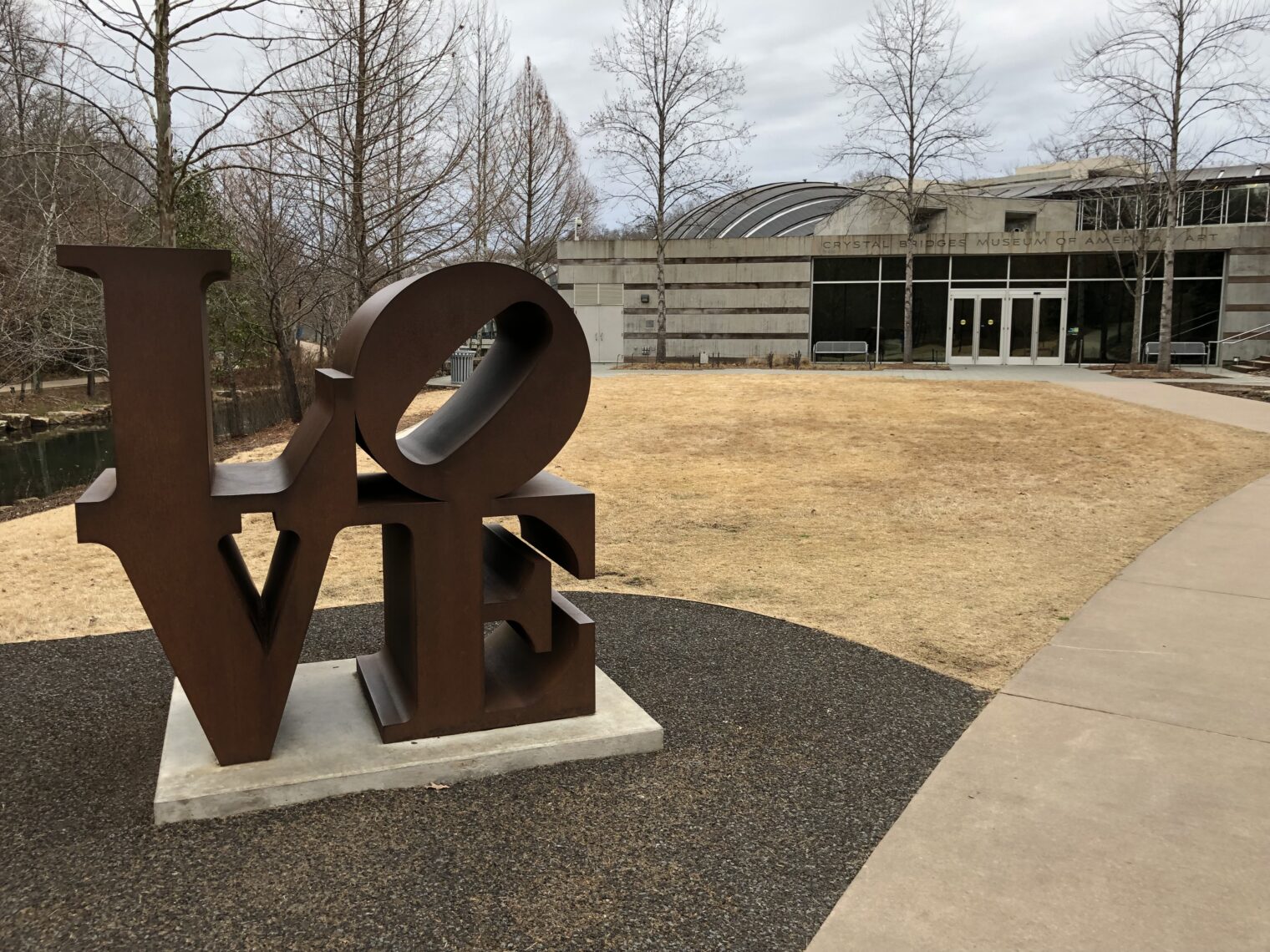 A 2SLGBTQQIA+ painting from 1885: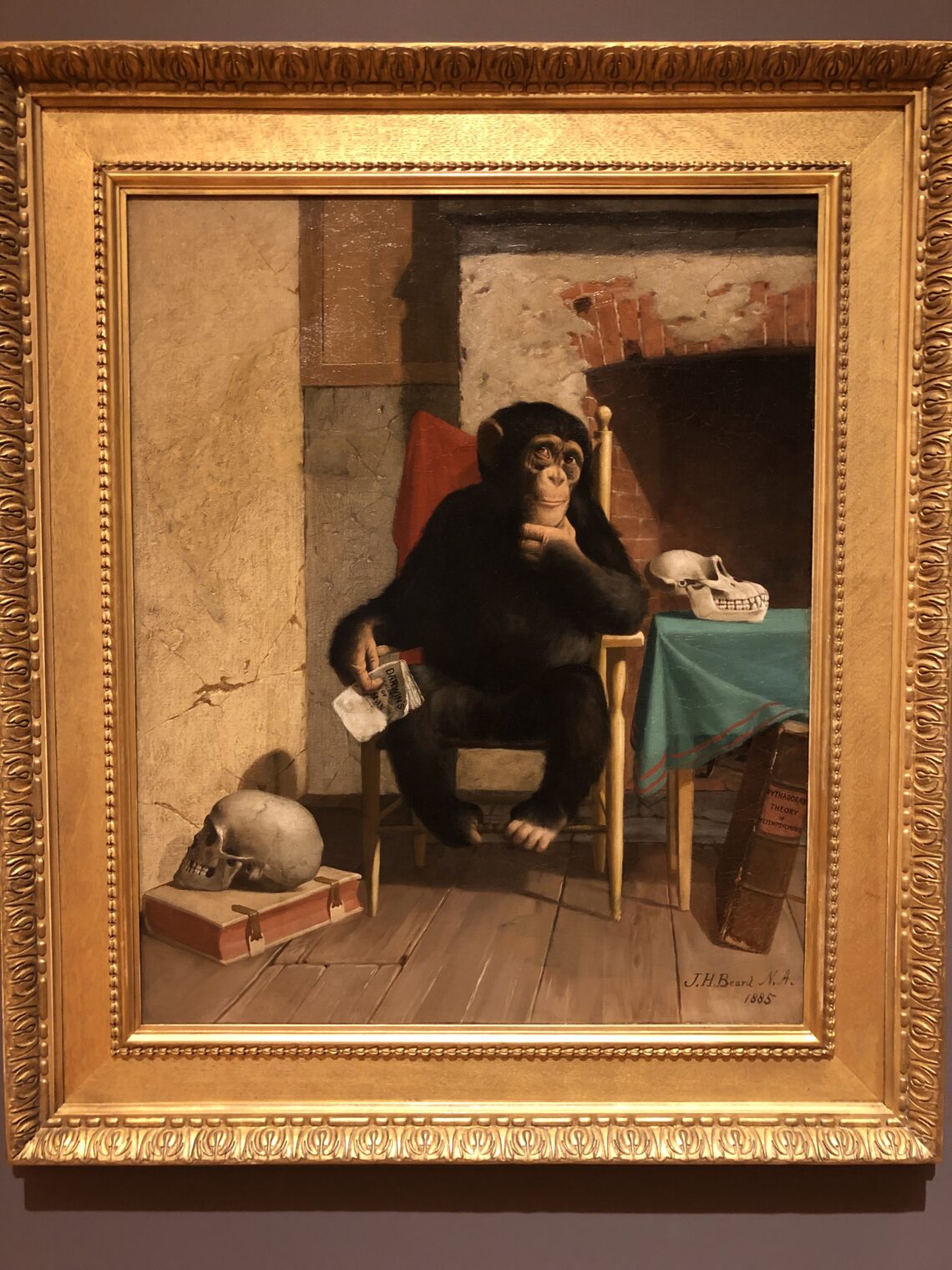 Bentonville's Elizabeth Warren museum predicted the exodus from Twitter: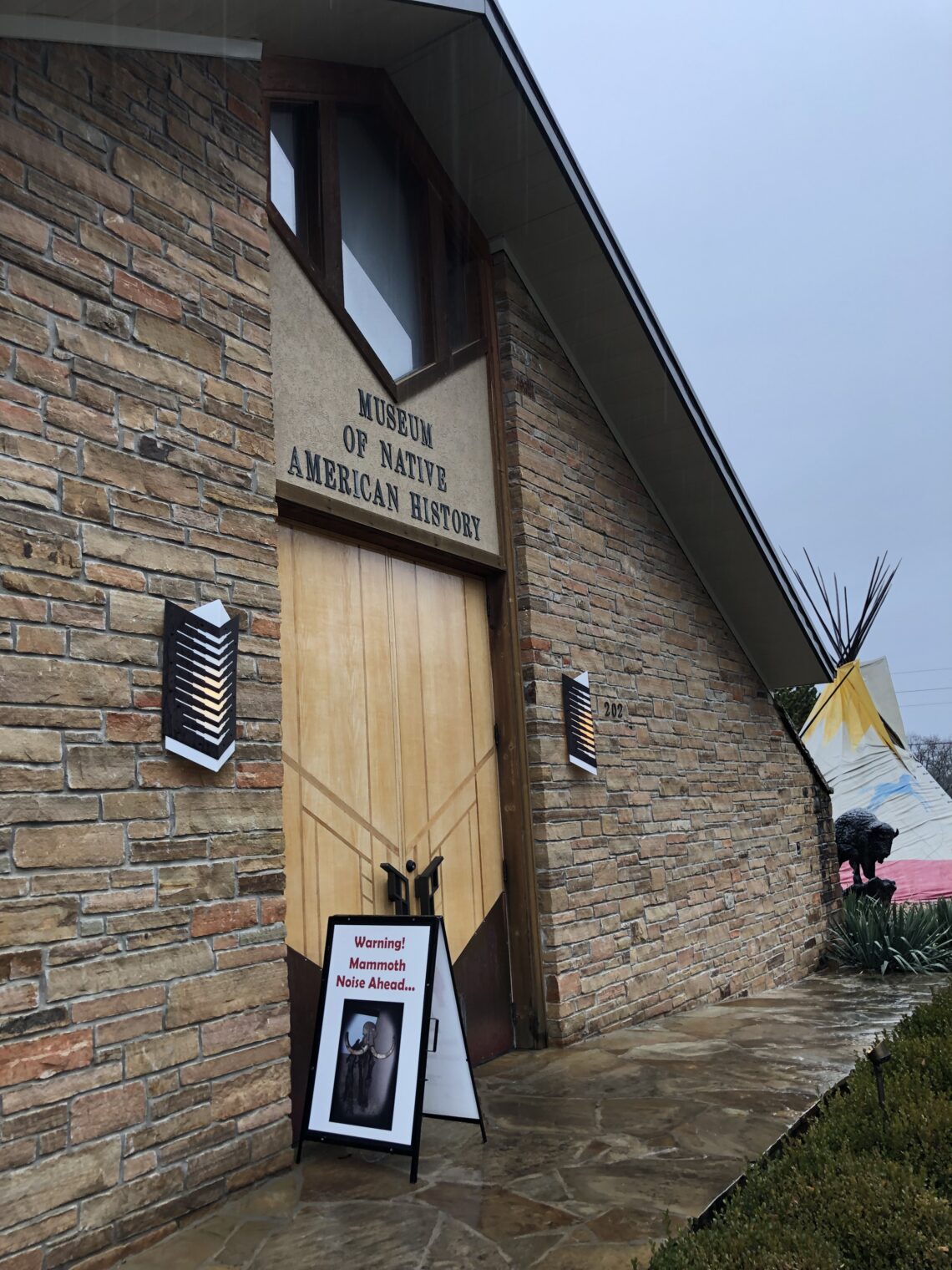 It would have been nice if this had been our rental car: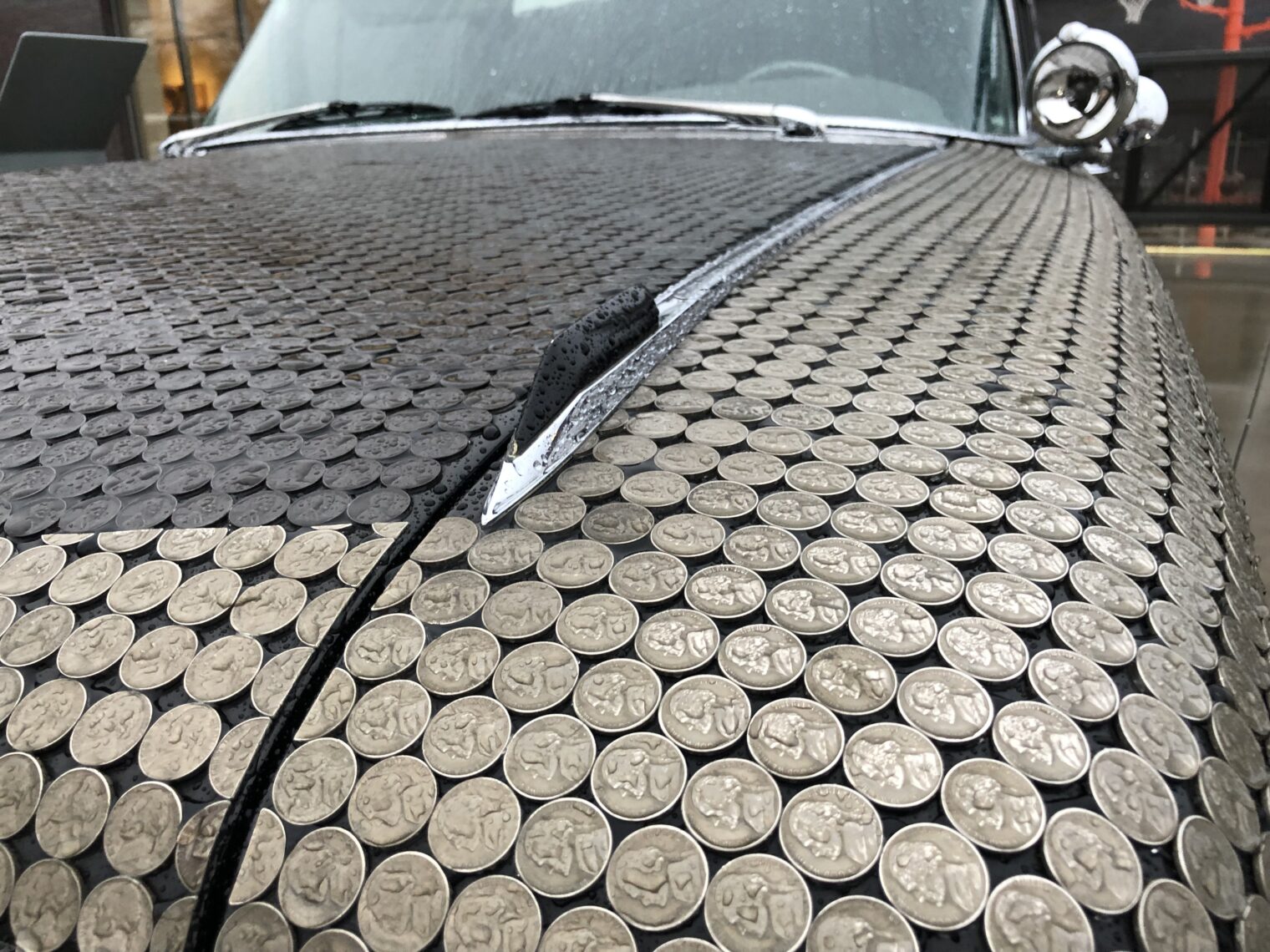 There's also the Walmart Museum, in which we learn that Sam Walton's twin passions were computers and flying light aircraft!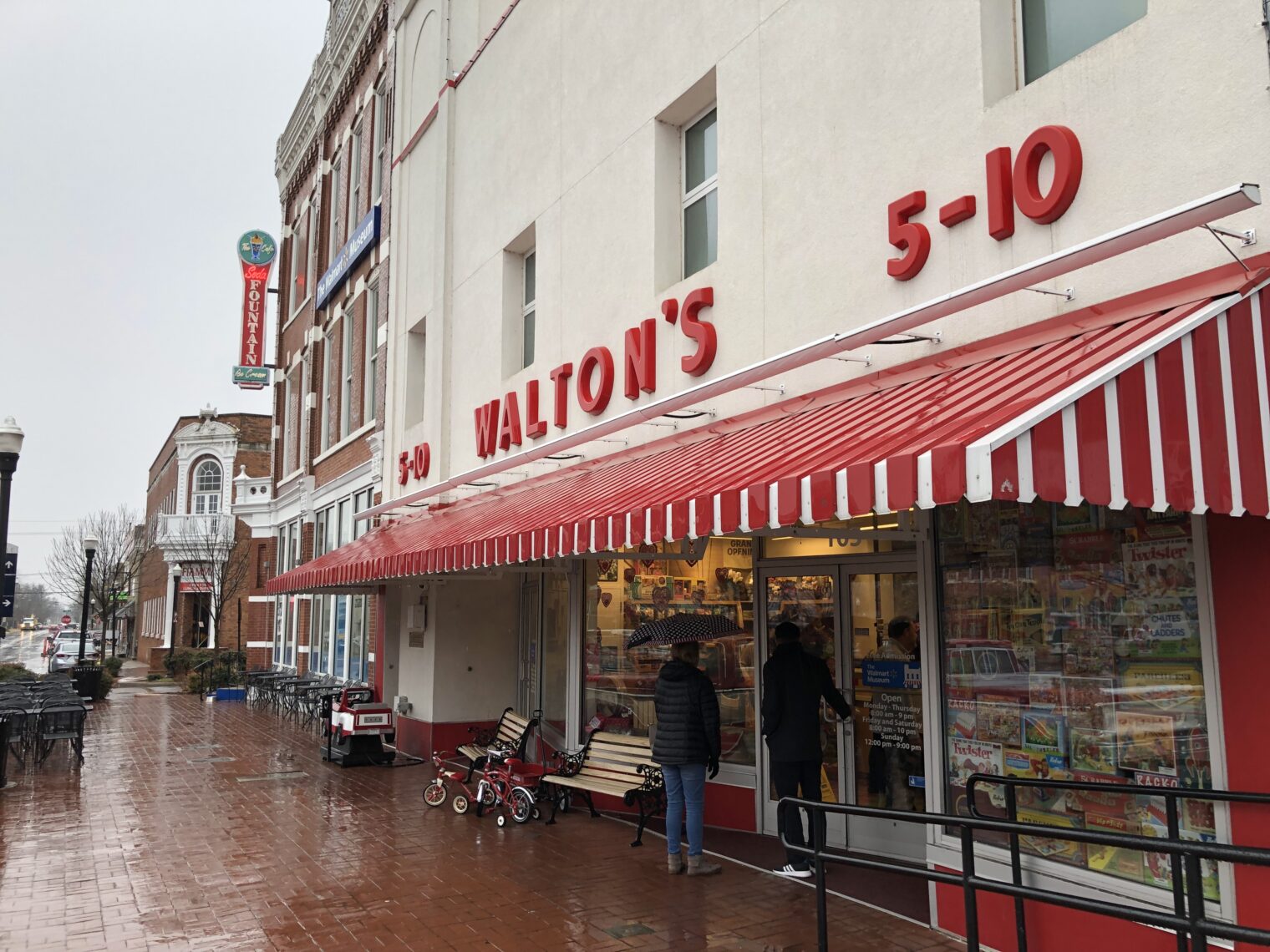 Ice cream was available at pre-Jimmy Carter prices: