Loyal readers will remember that I've long been an advocate of alcohol prohibition:
The increased power of government that I noted in 2016 was tremendously amplified between 2020 and 2022. Americans are much less tolerant of the negative effects of alcohol (sexual assault, other violent crimes, death) than ever before and coronapanic showed that there is almost no price that Americans are willing to pay in an attempt to save even one life.
Readers have heaped scorn on my dream. Yet this month fair Science is on my side. "Estimated Deaths Attributable to Excessive Alcohol Use Among US Adults Aged 20 to 64 Years, 2015 to 2019" (CDC employees are the first two authors).
The estimates in this cross-sectional study of 694 660 mean deaths per year between 2015 and 2019 suggest that excessive alcohol consumption accounted for 12.9% of total deaths among adults aged 20 to 64 years and 20.3% of deaths among adults aged 20 to 49 years. Among adults aged 20 to 64 years, the proportion of alcohol-attributable deaths to total deaths varied by state.

These findings suggest that an estimated 1 in 8 deaths among adults aged 20 to 64 years were attributable to excessive alcohol use and that greater implementation of evidence-based alcohol policies could reduce this proportion.
(Note that this doesn't cover the lockdown years in which Americans pounded back way more alcohol in response to governors making it illegal to work and "essential" to sell and buy liquor. Presumably the percentage of young people killed by this chemical menace is even higher now.)
The death count is shocking:
an estimated 12.9% (89 697 per year) were attributable to excessive alcohol consumption
In terms of life-years lost, this is far more than are taken away by SARS-CoV-2 because a person 20-64 has many more years of life expectancy than a person whose death was tagged as COVID-19-related (median age 80-82). And this CDC study didn't even look at those over 64 who are killed by alcohol consumption. I'm sure that there are plenty! (A CDC web page says more than 140,000 total among all ages.)
I trust and hope that everyone had a safe and alcohol-free Thanksgiving!
And if Thanksgiving depressed you because you learned that some of your relatives do not support President Biden's inflation reduction system, his transfer of student loan obligations to those who did not attend college, and his support for Science-based COVID policies… "Tequila Fixes Everything," a Jupiter, FL restaurant reminds us: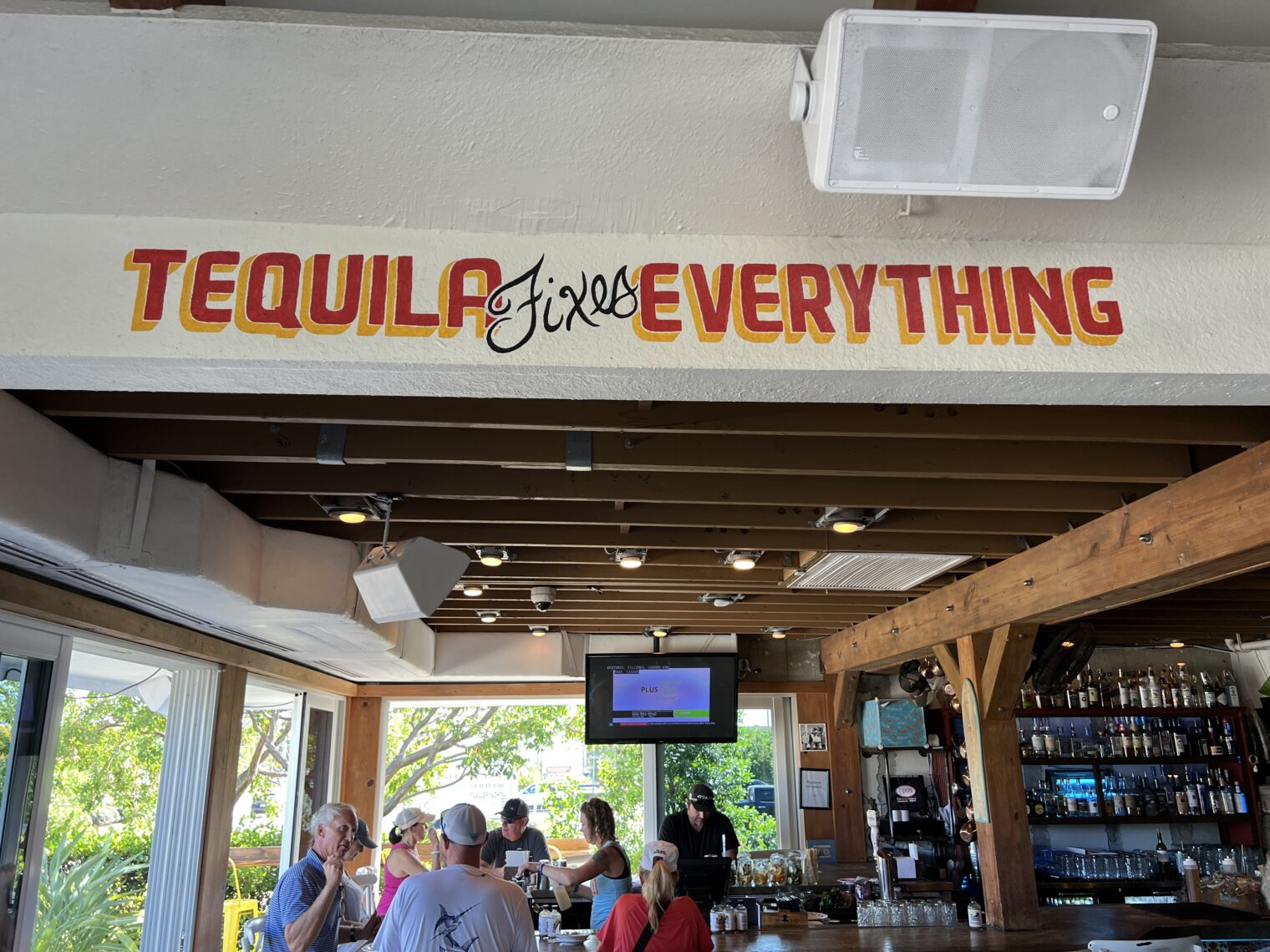 As a reminder of the potential economic savings of Prohibition, discount red wine at Costco (Waltham, Maskachusetts 2013), below. Note that these are pre-Biden prices: