A couple of photos from a hotel in Houston, which just recently voted for a gubernatorial candidate who promised California- and Maskachusetts-style lockdowns and mask/vaccine orders: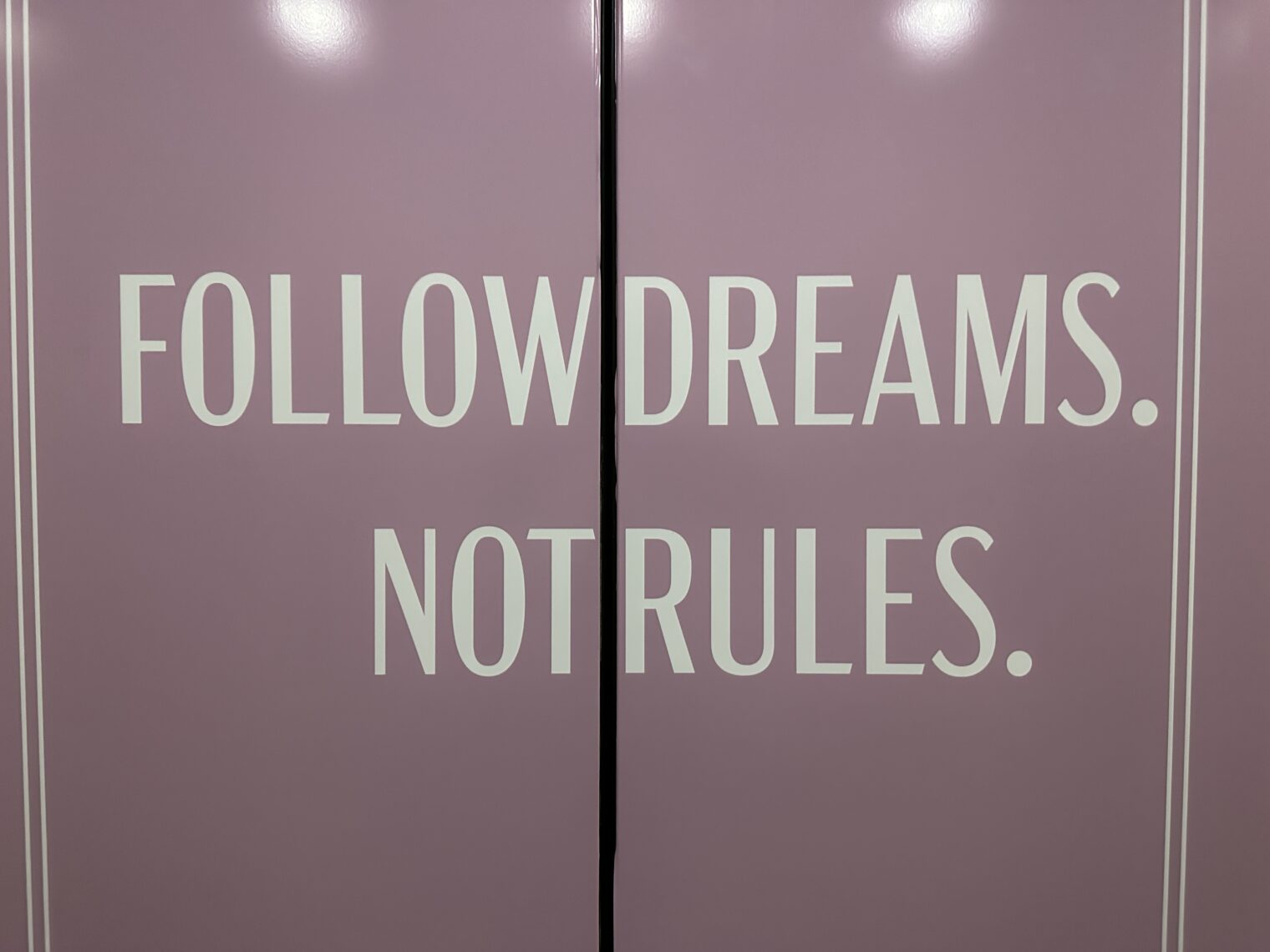 (Most Texans are Republicans and anti-lockdown Governor Abbott won reelection, but Houston is majority Democrat and voted for Beto.)
I'm wondering how it is possible that a group of humans who recently cowered in place for years can celebrate their own boldness even as quite a few of them long to return to cowering in their bunkers, or at least behind the cloth masks that Dr. Fauci said would preserve them from a deadly aerosol virus.
A photo from the NYT article, showing the two Mxes and their P100 masks: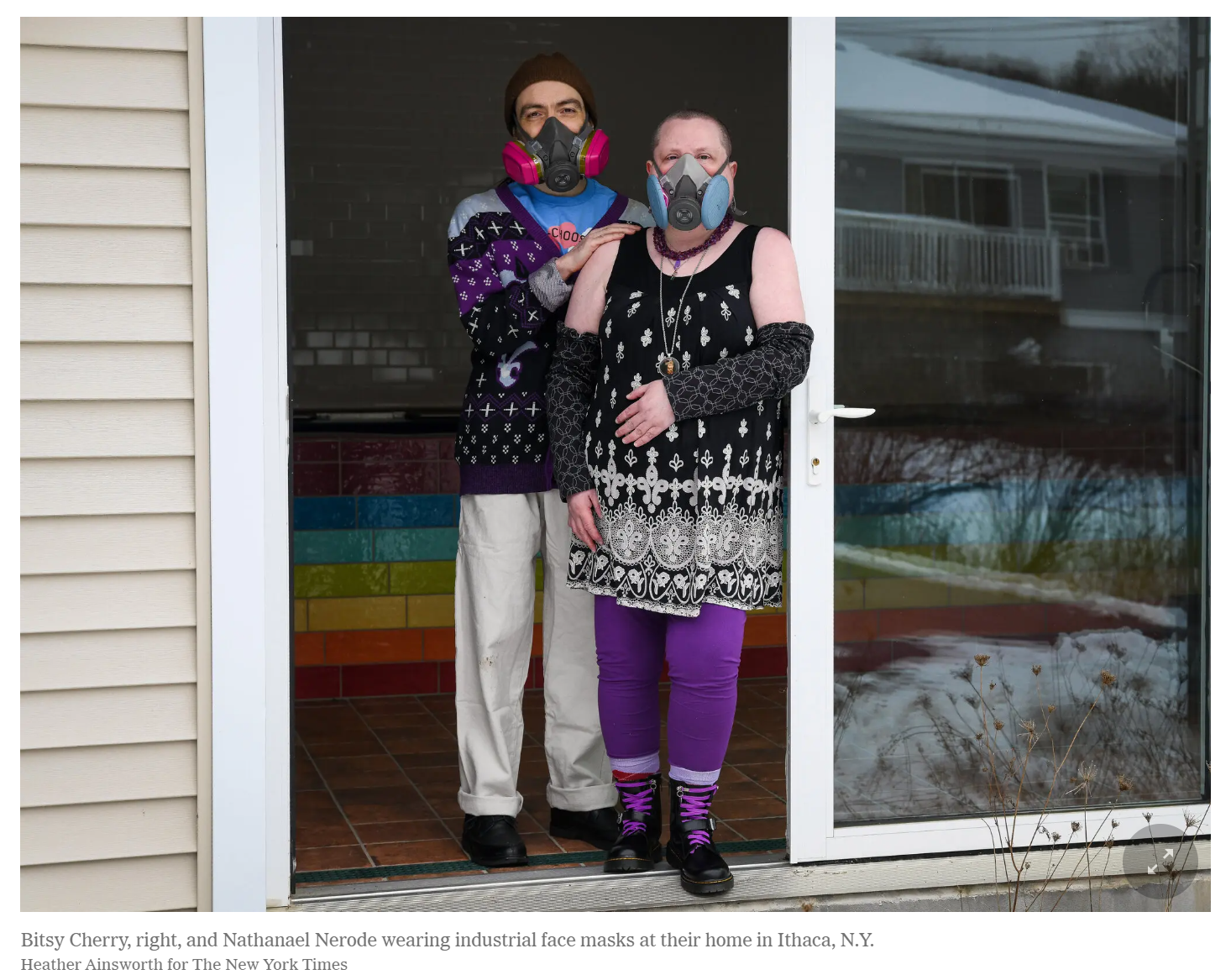 If everyone at the board game group would commit to wearing well-fitting, high-quality masks — they prefer elastomeric p100s — and the group invested in a HEPA filter, Mx. Cherry says the couple could safely attend. Mx. Nerode's 90-year-old father, for instance, a math professor at Cornell, has taught all semester with the same equipment.
(The group could also sand a fiberglass boat or airplane as long as they all have their P100 masks on!)