What I wanted for Christmas and did not get is an entire house full of Art Nouveau furniture as seen in the Musée d'Orsay or the Virginia Museum of Fine Arts. Here are a few images of the collection at the d'Orsay, from our October 2022 trip there: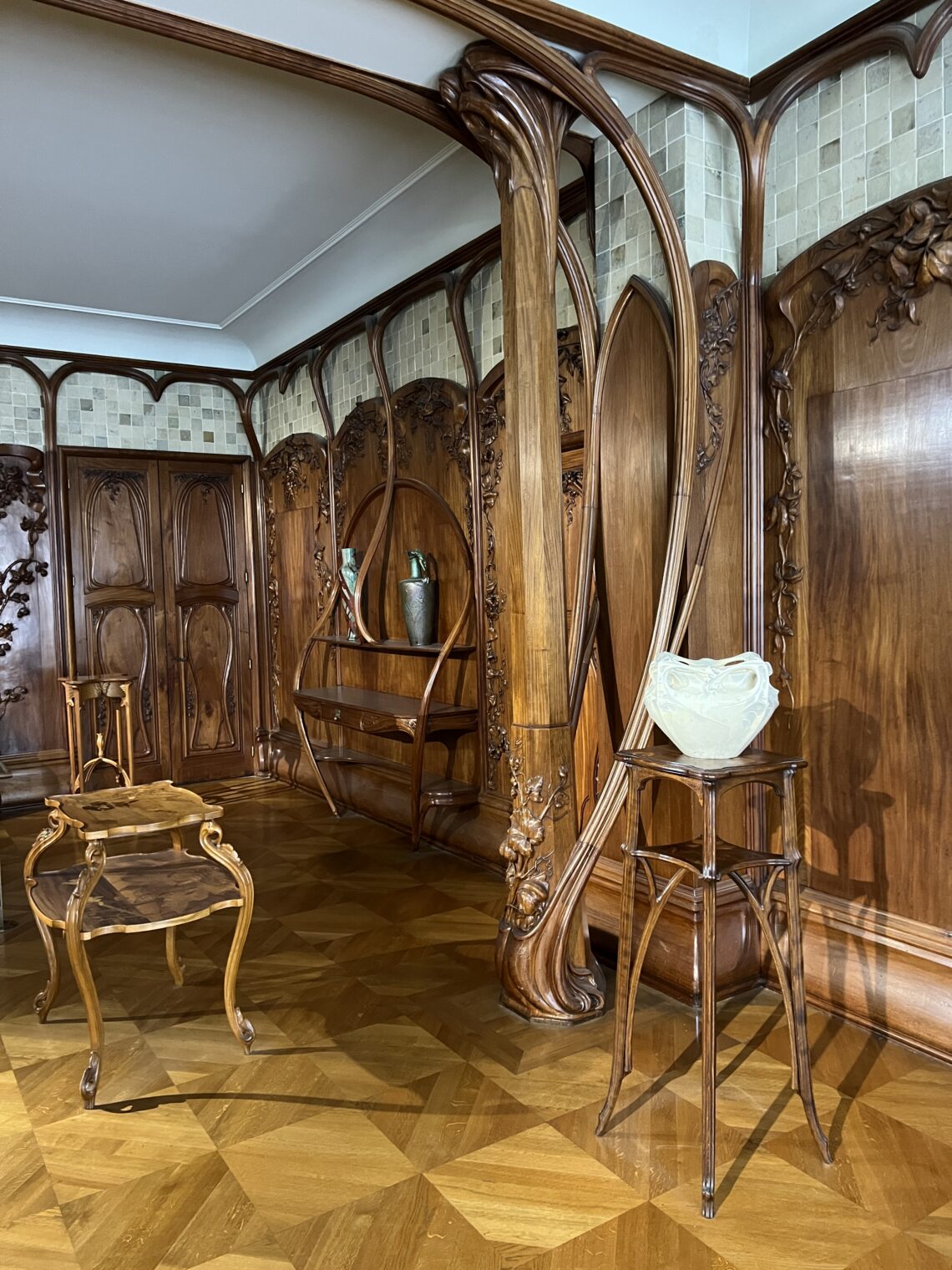 With modern 3D printing (e.g., for the lamp) and computer numerical control (CNC) routers, what stops the mostly-automated production at near-IKEA prices of replicas of the above works of genius and craftsmanship? An IKEA-crafted bed for comparison: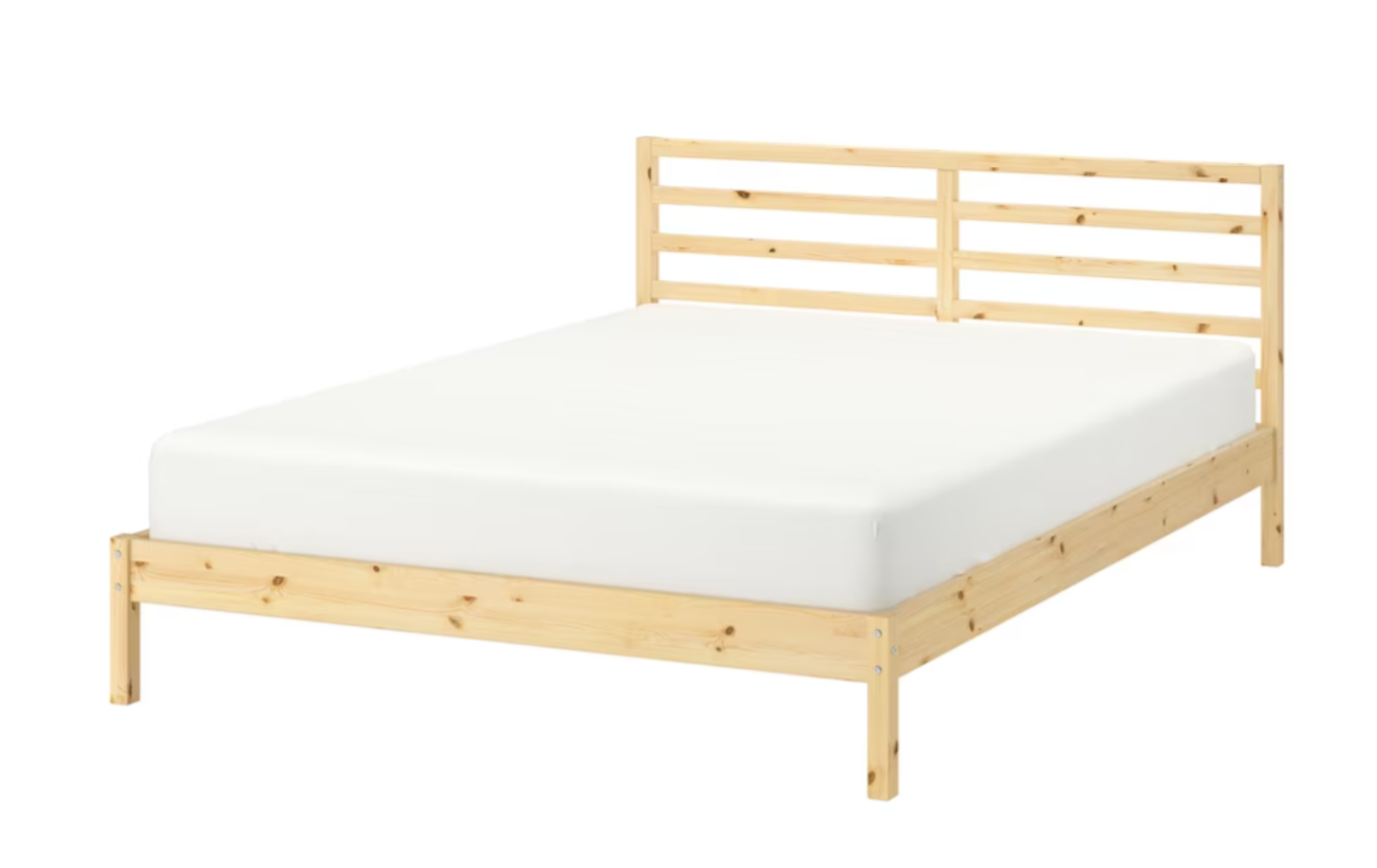 Maybe the problem is that putting an Art Nouveau piece into a standard American developer-built house or 2BR apartment would make the walls look sadly lacking in ornamentation.
Related: