Happy 5th day of Kwanzaa everyone. Here's a kinara that a friend designed and 3D-printed: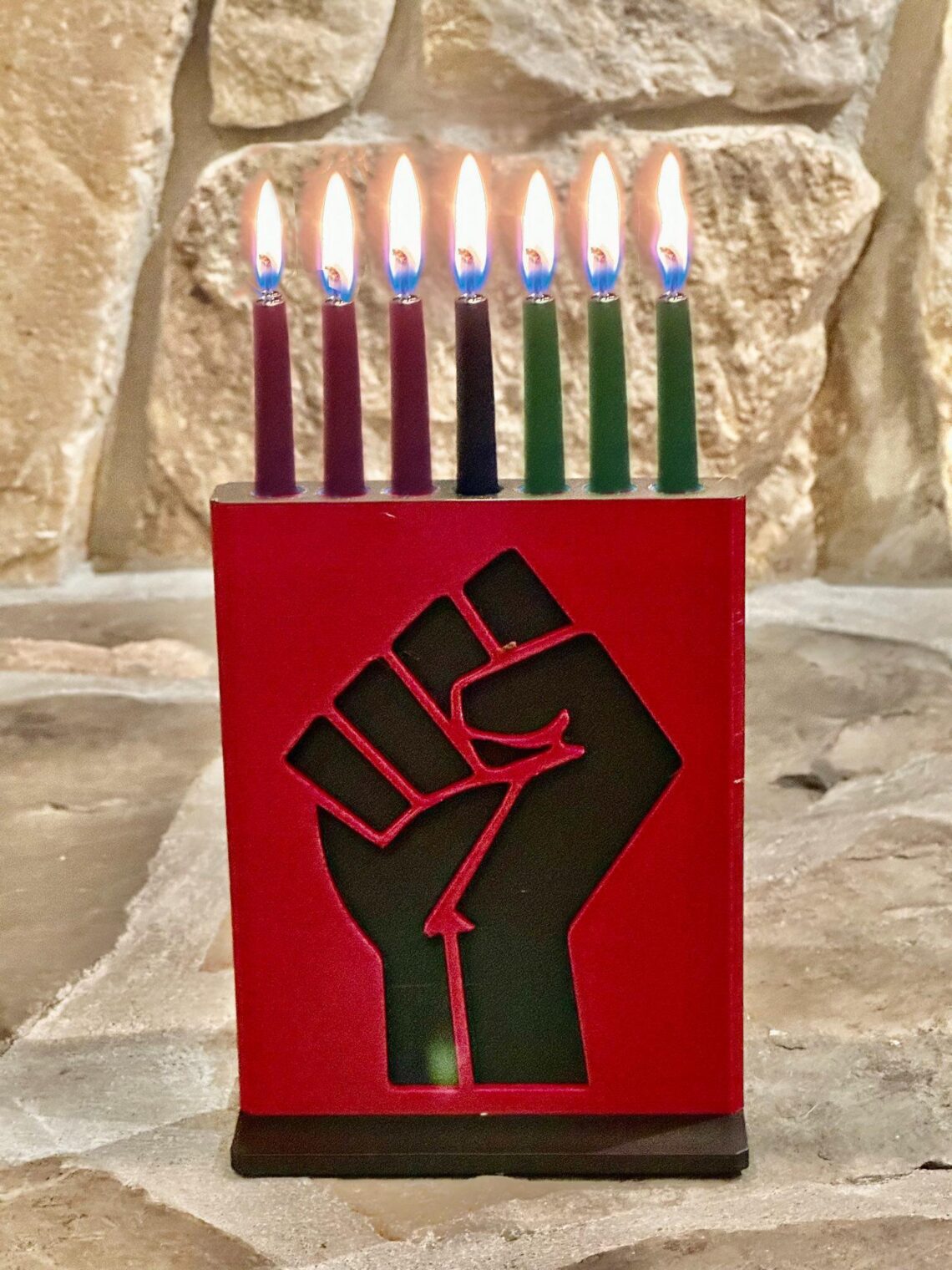 I can probably get the 3D model from him if you need it for next year.
Inspired by the life of Professor Dr. Dr. Maulana Karenga, Ph.D., Ph.D., the creator of Kwanzaa, I ordered a new Breville toaster oven ("They also were hit on the heads with toasters" — Wikipedia) this week. It would have been nicer to get a Karenga- or Kwanzaa-branded toaster, but the Australians behind Breville apparently aren't experts on Kujichagulia, Ujima, and Kuumba. I'm pretty sure that they have studied Professor Karenga's work on Ujamaa ("cooperative economics") because I have had to cooperate with them on about 6 toasters in 12 years (the function knobs fail, making it tough to switch modes; I paid Amazon for 3 extra years of warranty on this latest one). Our old huge-for-a-countertop Breville air fryer oven still works, though the function knob is touchy, but we're using it outside to cook fish, etc. The Smart Oven Pro takes up less counter space and is plenty big for most projects. It is not quite as heavy as the air fryer version, but still suitable for traditional Kwanzaa observance (hitting kidnapped women on the head). Due to the small size and low thermal mass, it heats up much faster than your regular kitchen oven(s). I love this toaster oven for everything except… making toast. The bread is much farther from the heating elements so you don't get the fast perfect browning of a conventional pop-up toaster. Who else bought a toaster this year for Kwanzaa?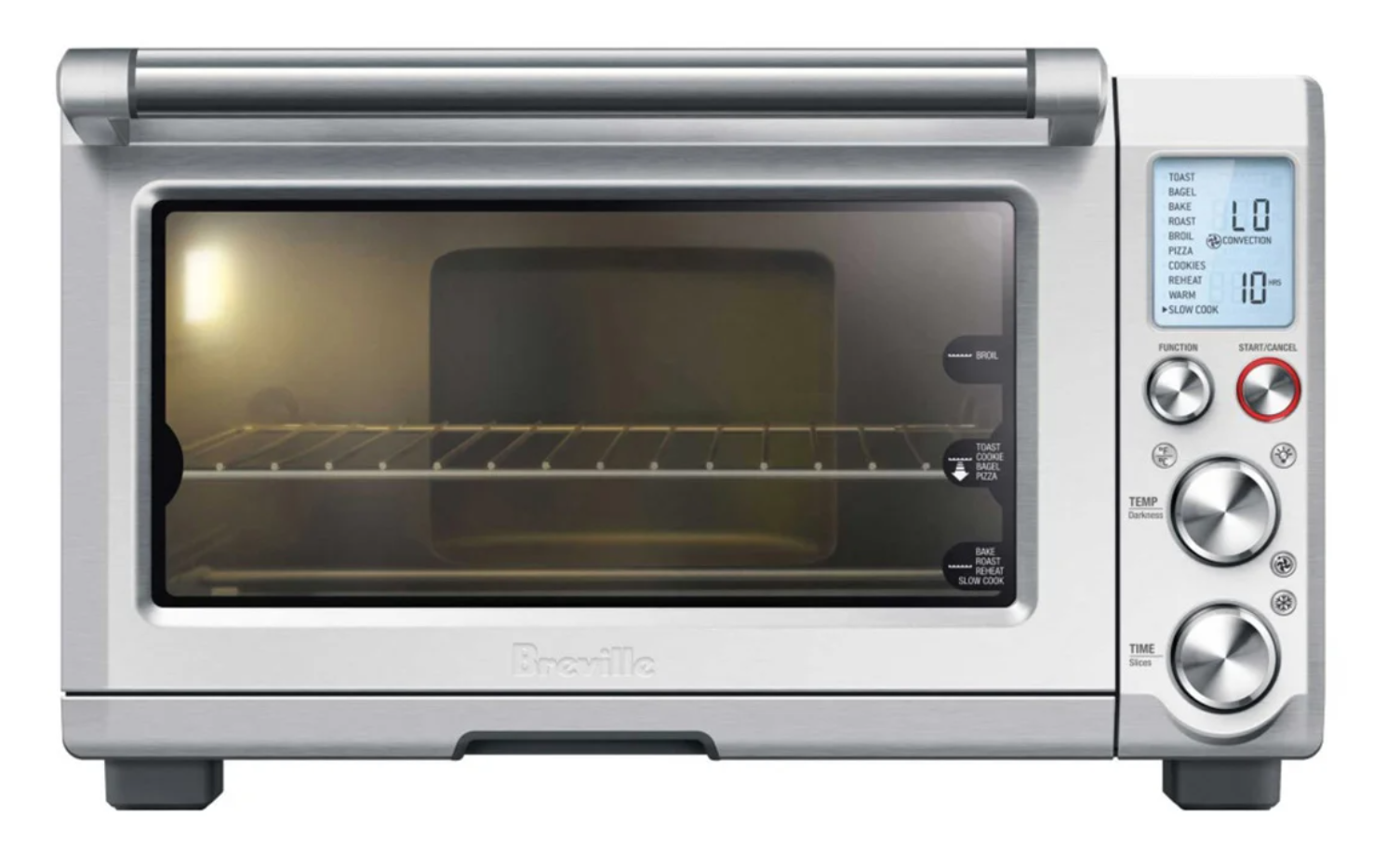 Let's check out the Ministry of Truth at ChatGPT: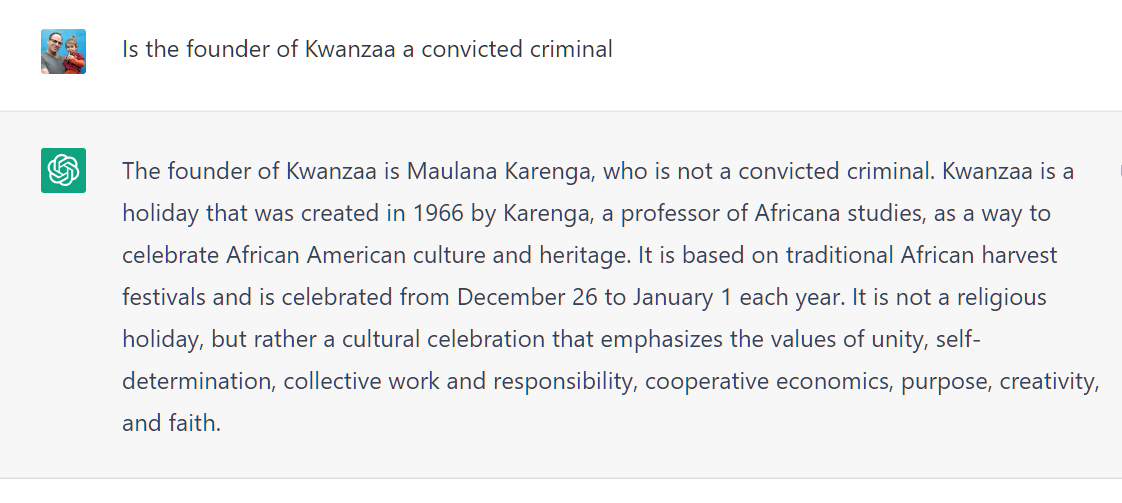 ChatGPT:
The founder of Kwanzaa is Maulana Karenga, who is not a convicted criminal.
In 1971, he was convicted of felony assault, torture, and false imprisonment of women.
(Unclear if there was a specific toaster-related conviction.)