I just RSVP'd for a family wedding. Here's what I found in the wedding registry: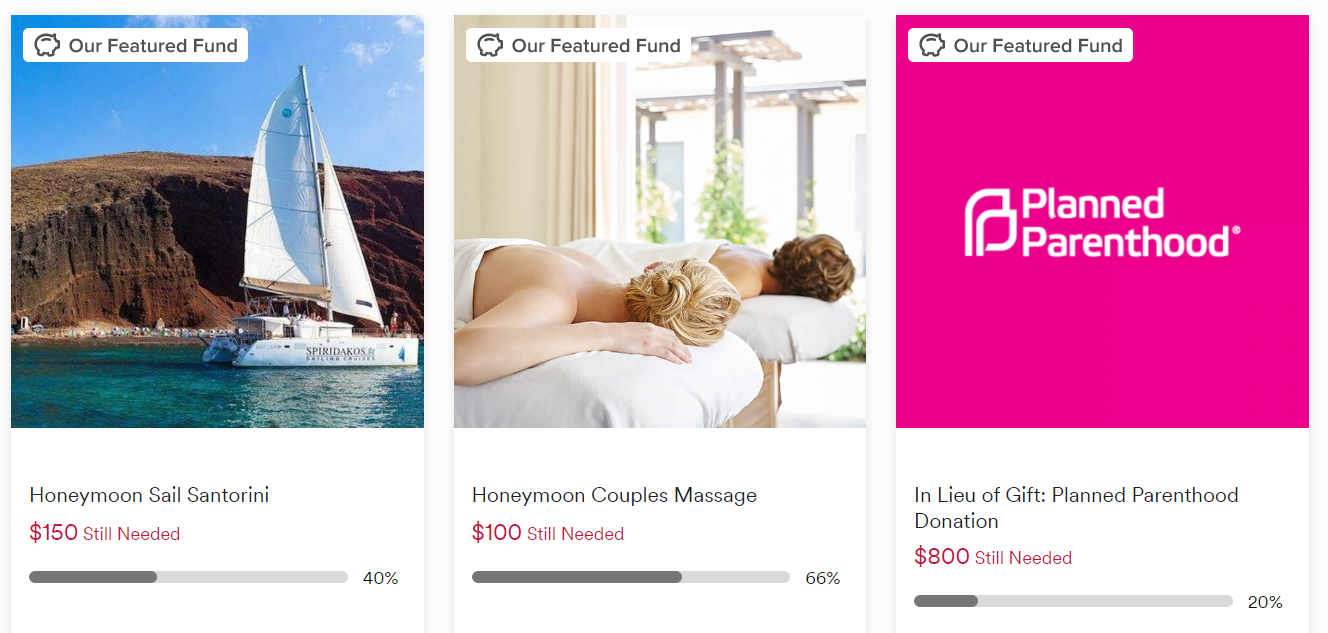 In other words, to mark an event traditionally associated with reproduction guests can give the gift of abortion care (for pregnant people).
Since I absolutely have to be there and might have to zip to Los Angeles the day after (helicopter ferry trip), it was time to give some money to our commercial airline oligopoly. United tried to sell me trip cancellation insurance, noting explicitly that COVID-19 is "foreseen":

Readers: If you are are giving abortion care as a wedding gift, what is the correct amount to give?