New York Democrats opened the hunting season on Donald Trump on November 24, 2022 (CNN describes how the law was changed to open a one-year window with no statute of limitations for sexual assault) and E. Jean Carroll has now won $5 million despite no precise memory of when the life-changing attack occurred and no evidence that she and her defendant were ever in a store at the same time (New York Post).
The judge allowed multiple other survivors to testify about what they suffered at the hands of Donald Trump. What stops additional plaintiffs from coming forward, calling the survivors that E. Jean Carroll called at her trial and also E. Jean Carroll herself, and winning $millions? How tough is it to say "I also was at Bergdorf Goodman at some point in the mid-1990s, plus or minus 5 years, and was attacked by Donald Trump"?
Reid Hoffman, the LinkedIn founder who funded Ms. Carroll's lawsuit, could himself claim to have been raped, for example. From the NYT: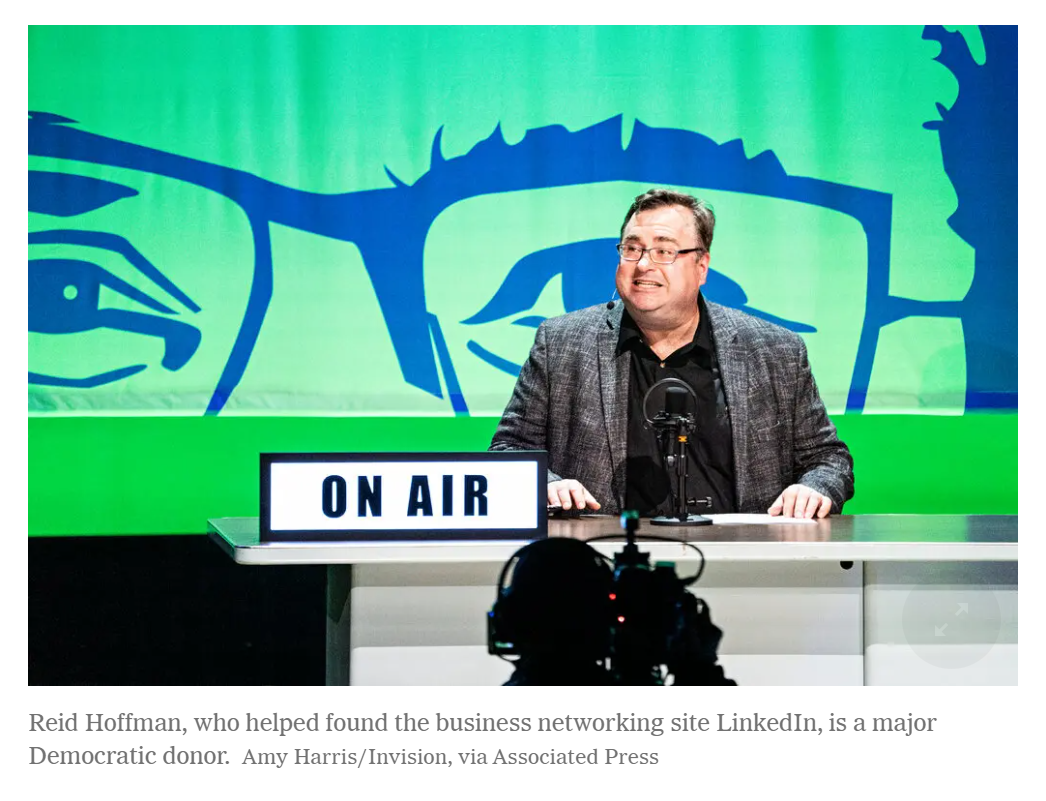 To make the testimony more credible to a jury of nine Democrats, a plaintiff could assemble some friends and/or family members to testify that the survivor told them about the rape 30 years ago (plus or minus 5 years).
Related: