One of the mantras of an index fund investor is that you can't predict which companies or which economies will do best. (Or at least you can't predict better than other investors, so obviously promising stocks are already priced high to reflect that promise.) Therefore, you should try to invest in a way that mirrors the domestic economy or, if you expect to spend time in other countries, the world economy.
Let's have a look at the Vanguard all-US fund ("Total Stock Market") "total returns" (reflects reinvestment of dividends, but not taxes).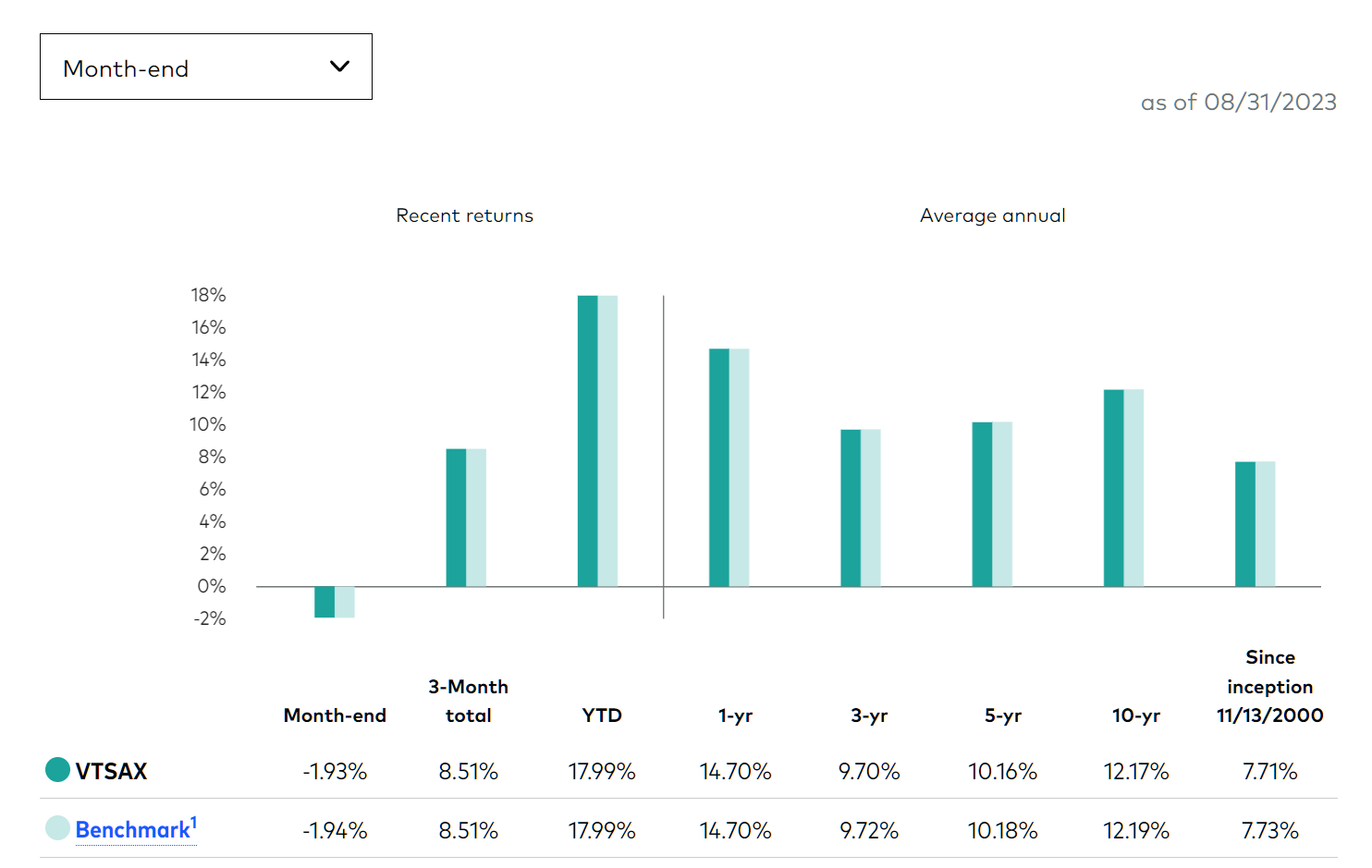 12.17 percent return over 10 years. After federal taxes, this is 10.1 percent, says Vanguard. They don't estimate the effect of state income taxes, but with California at at 13.3 percent on the successful, this could fall to less than 9 percent for a Californian.
How about the Vanguard all-foreign fund ("Total International")?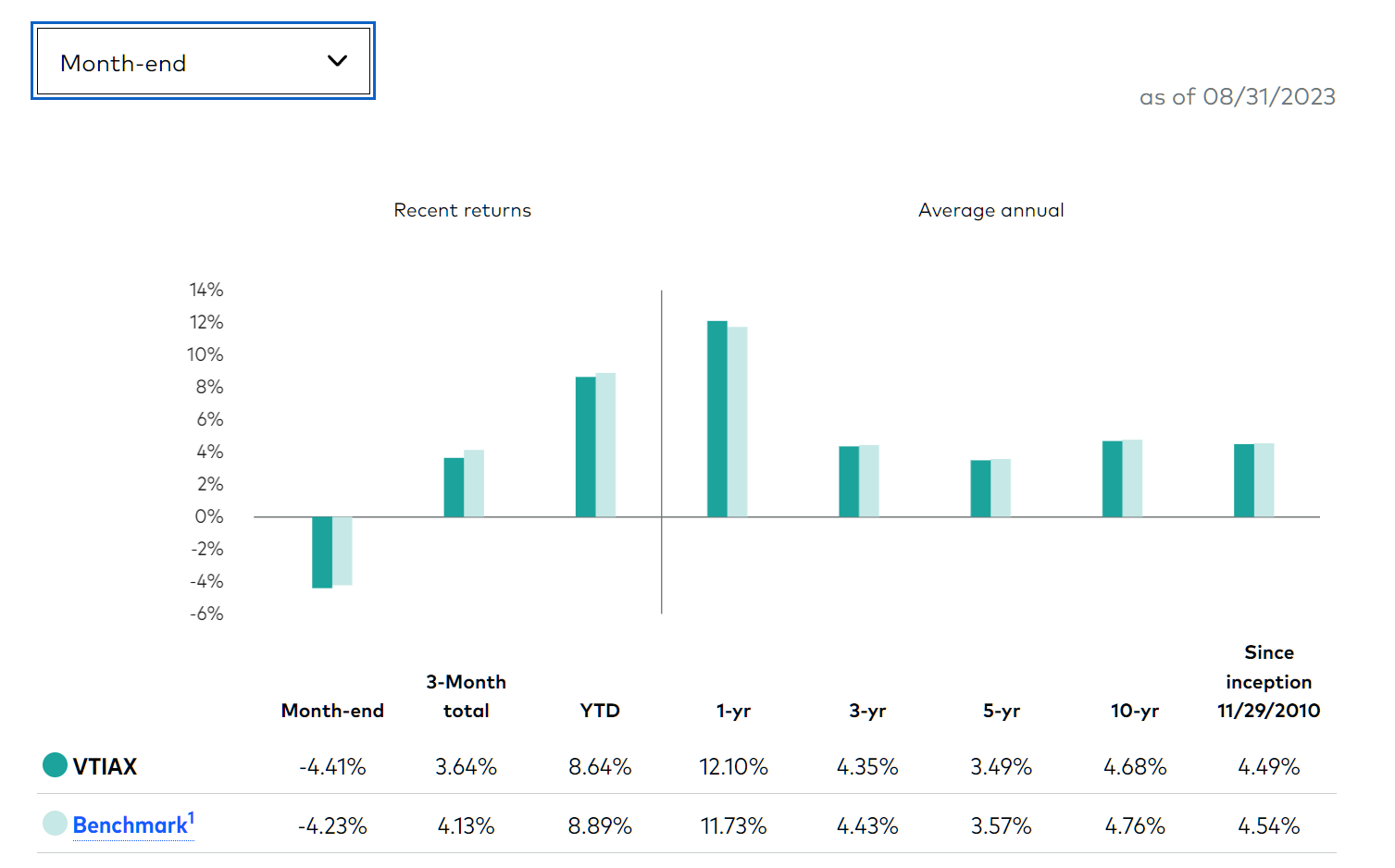 In an efficient market, the returns should have been about the same. But the investor enthusiastic about broadening his/her/zir/their investment base got destroyed. The 10-year total return on non-US stocks, in U.S. dollars, has been 4.68 percent. After federal taxes? 3.88 percent. After California state taxes? Perhaps around 3.5 percent. Foreign bonds would have paid better than foreign stocks, I think.