RDU is building a new 10,600′ runway. It will cost "more than $500 million" (source) and the project will take five years (completion scheduled for 2028). The runway being replaced was built in the 1980s. I can't find anything about how much it cost to build.
Back in 2019, this public works project was supposed to cost $350 million (source). So there has been inflation of 43 percent over a four-year period (official CPI from the BLS is up 21 percent).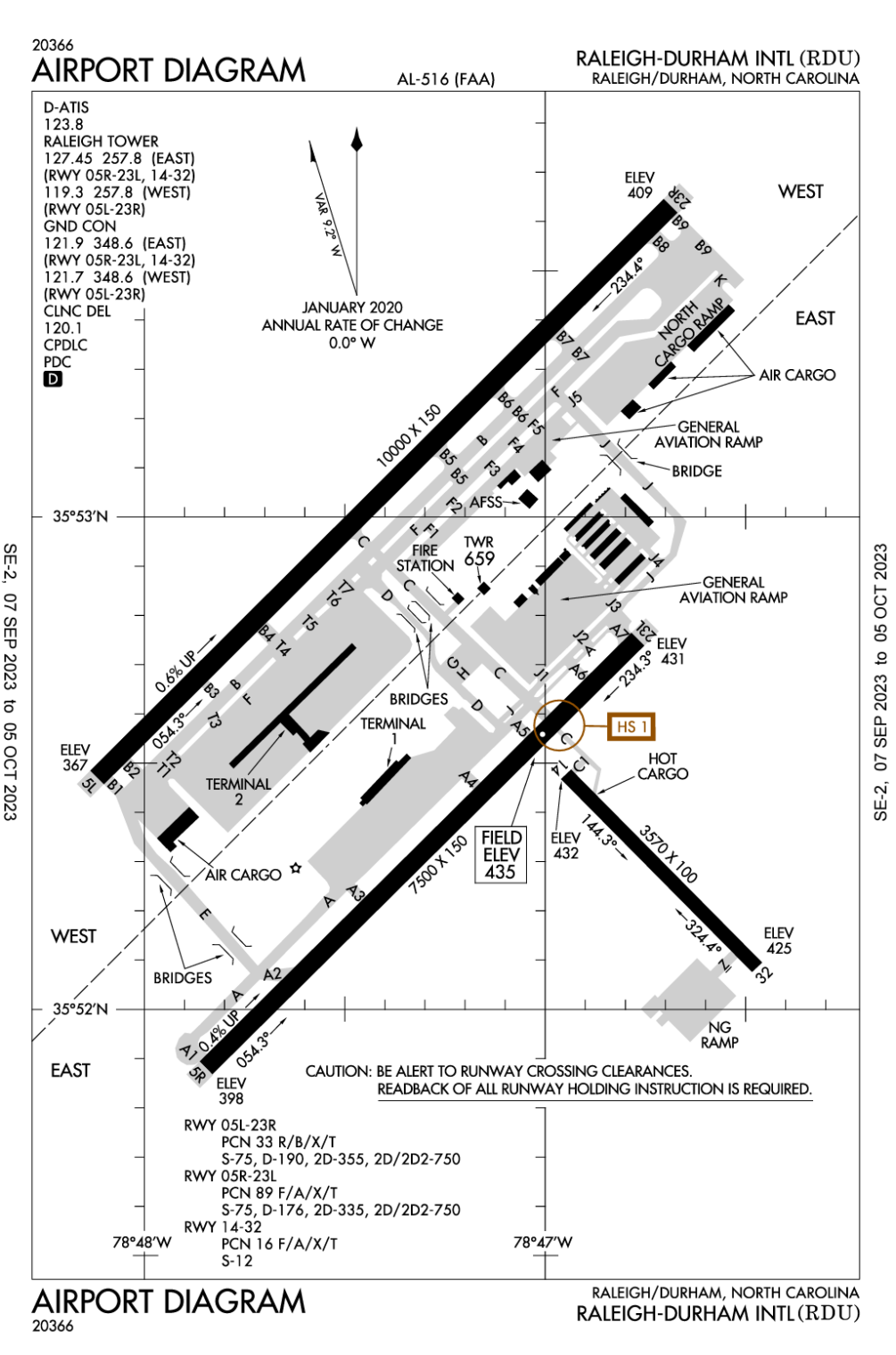 Related:
Cost to rebuild three conference rooms at the White House: $50 million.