Our CIA (a.k.a., "the folks who get everything right") says that China has a per capita GDP of $16,700 per year (Factbook). Compare to the U.S. at $59,800 or Singapore at $94,100.
But does this attempt simply prove that an economist is someone who knows the price of everything and the value of nothing?
What's clean air worth to you? In Shanghai this is available indoors to those who buy filtration systems, but walking around in the "fresh air" is not available at any price to residents (an ex-pat friend who has lived there for five years says that the air is much cleaner today than when he first moved in).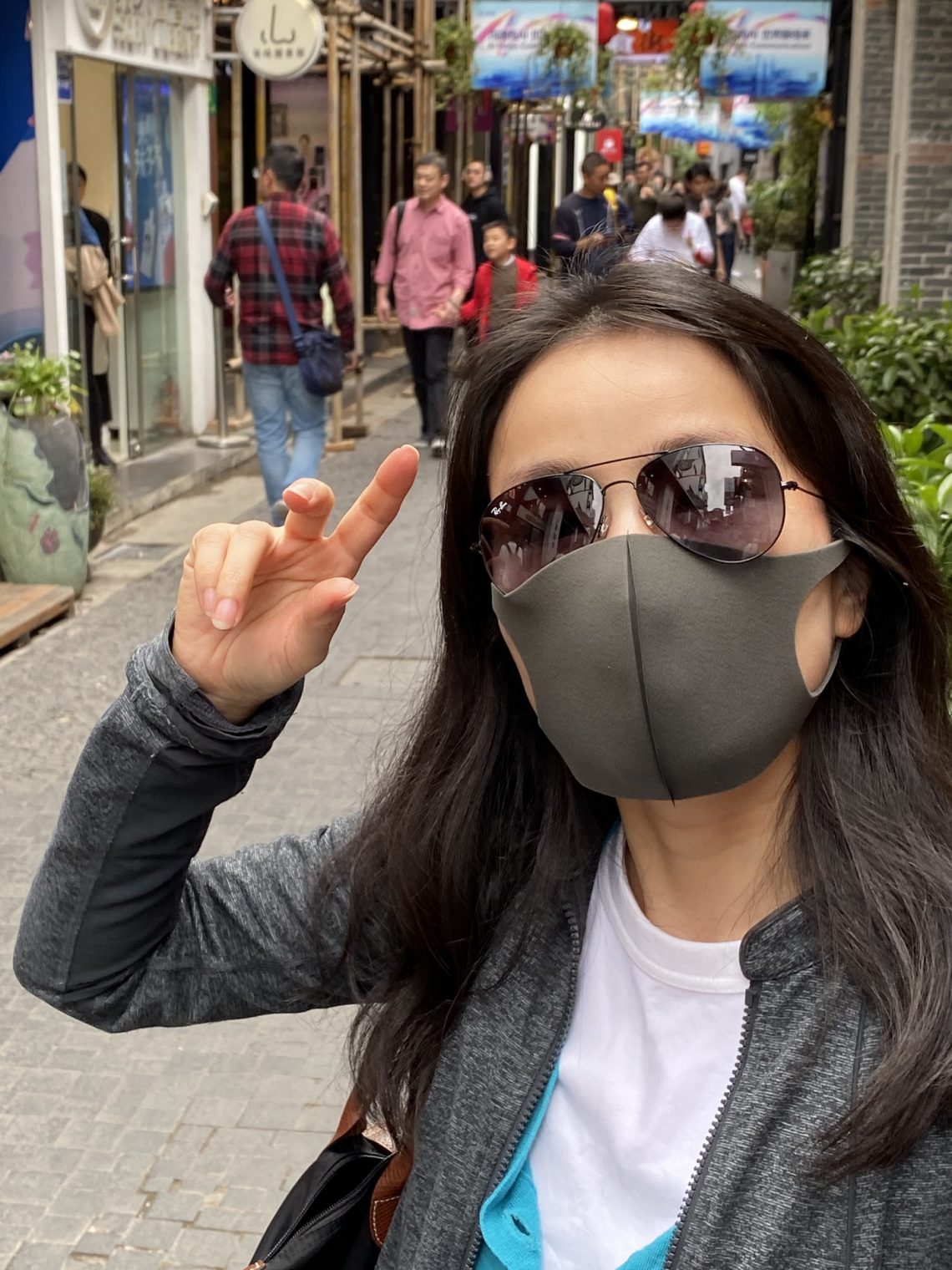 How about riding all the way across Shanghai on a gleaming new metro train for $1, e.g., airport to airport? You're guaranteed never to wait more than 2 or 3 minutes for this train. You can stop into a clean restroom at seemingly every station. This would be a $100 Uber ride in the U.S., e.g., JFK to Newark, and it might take three hours. Can that be factored in? A Suzhou metro ride would cost $50 in the U.S. if the fares had to defray the cost of the infrastructure at U.S. rates (up to $2.5 billion per mile!) and for operation of trains every 3-7 minutes as they operate in Suzhou. Given that the Chinese take a lot of metro rides, do we factor those in as boosting their PPP?
Schools? To send a child to school in the U.S. that offers education comparable to a free public school in Shanghai (World Bank report) would cost $35,000 per year if indeed such a school is available in one's region. On the other hand, to send a child to a high-quality English-language school in Shanghai costs $50,000 per year(!) according to my ex-pat friend who sends his 11-year-old there ("it is only about $25,000 per year for the international school in Tokyo," he said, "but the Chinese are willing to pay any price to give their children an advantage so that's what the market will bear here.")
Speaking of schools, there is a huge convenient market of after-school activities in shopping malls. These offer gymnastics, dance, English lessons, computer programming, etc. No need to ferry the kids around through ever-worsening traffic in a pavement-melting SUV. Just walk from your apartment to the mall a block or two away. Here was my favorite:
Except for the air pollution, the overall quality of life in the Shanghai/Suzhou/Hangzhou region seems much higher than the CIA numbers would suggest. This is partly explained by Shanghai being richer than average for China (about 2.27X), but not entirely. The relatively high cost of housing in Shanghai alone would absorb most of the income advantage.