Amazon has an advertising affiliate program. There is an easy way to get deplatformed that is highlighted in red at the top of the page:
As a reminder, we ask all of our associates to exercise good judgment when covering COVID-19 and refer readers to the CDC website for accurate information. For more information, see the FTC's guidance around Coronavirus claims. As a reminder, advertising with unsubstantiated claims is a violation of law and a violation of the Operating Agreement and may result in account closure, including withholding fees.
Here's a partial screen shot: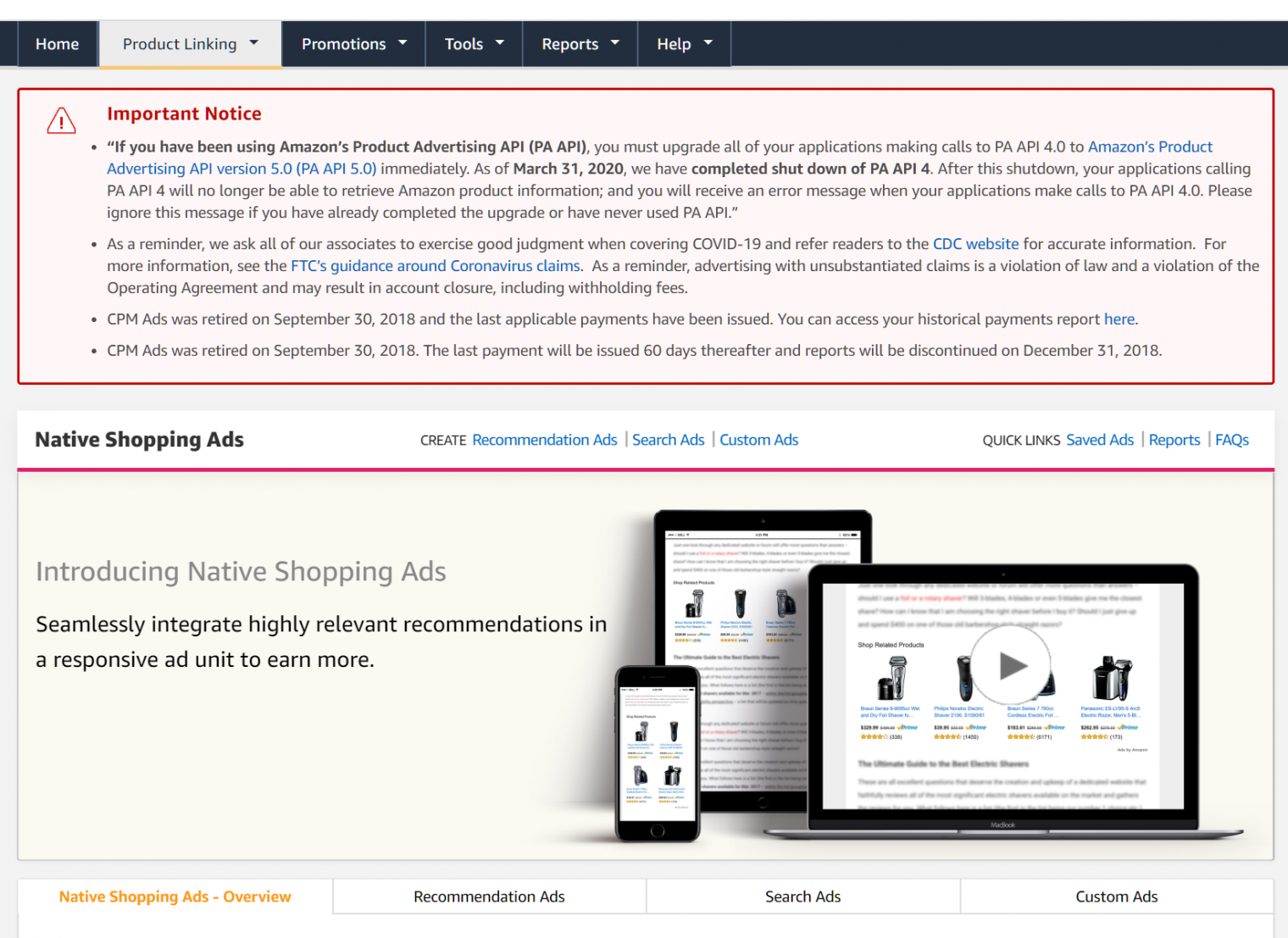 Soo… you can disagree with the official CDC line (which one though? "Don't wear a mask" or "wear a mask"?), but your ad-supported web site will become a charity project.
Related: