As a nation, we can't admit our mistakes. We have never apologized to the Vietnamese for our role in the pointless and destructive Vietnam War. We have never apologized to the Russians for supporting the jihadis fighting them in Afghanistan (ultimately, of course, we fought a 19-year (so far) war against those same jihadis). So it seems safe to say that we are never going to apologize to Americans, especially to young Americans, for shutting their schools, jobs, and social life down in a futile attempt to modify the trajectory of coronavirus (against the advice of the former chief scientist of the European CDC and his colleagues in the Swedish government).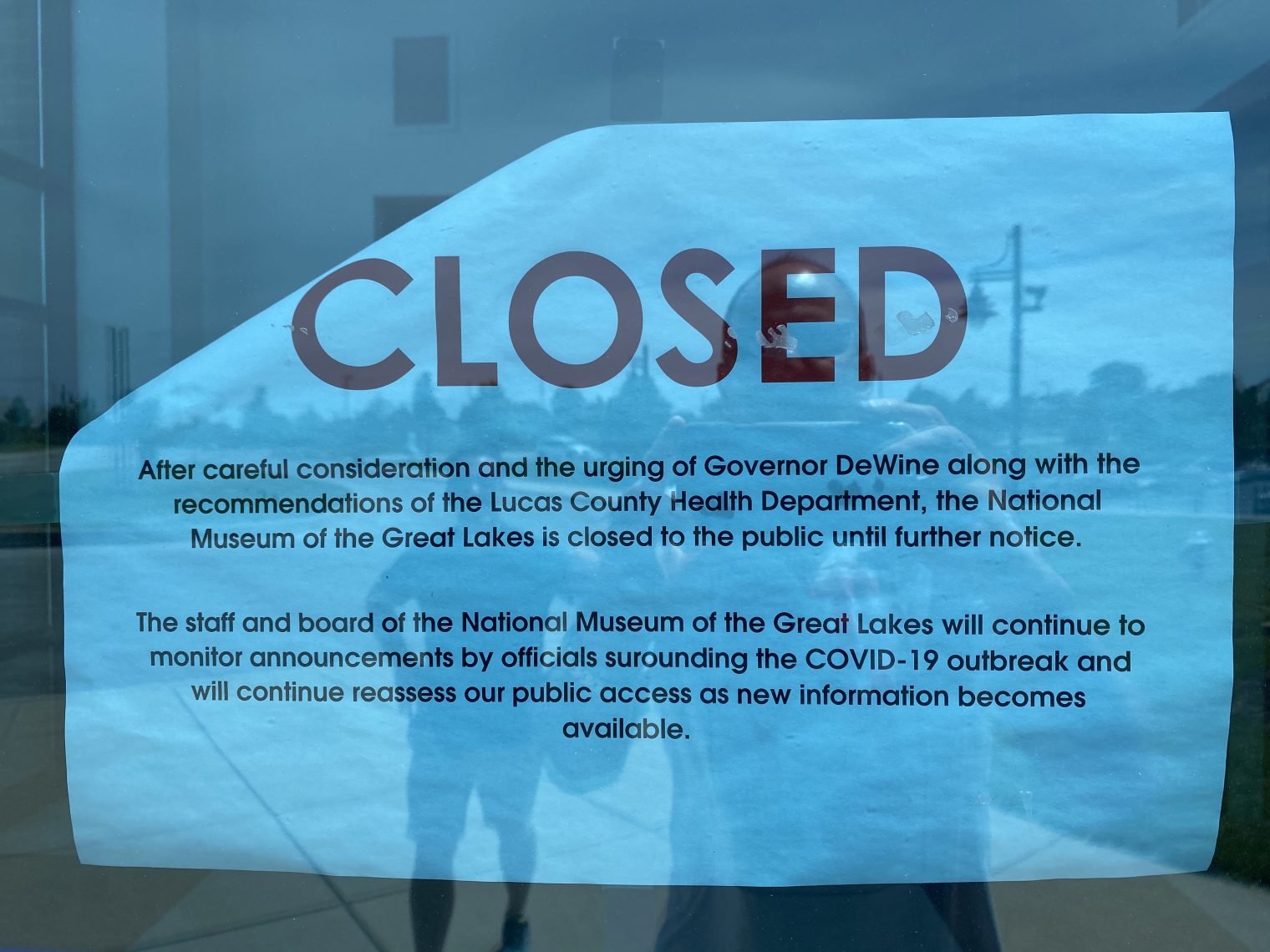 Coronavirus has already killed quite a few of the Americans who are easiest for a virus to kill: the old, the sick, those who live in ideal virus breeding grounds (New York City and Boston), etc. When the virus comes back in the fall, as Dr/Saint Fauci says it will, rather than admit that shutdown was a dumb idea, born of panic, how about the following strategy:
approve a saline injection as a "coronavirus vaccine" and say "like the flu vaccine, this Covid-19 shot isn't 100 percent effective"
tell people "you should expect coronavirus to be a little worse than a bad flu season, perhaps killing 100,000 Americans, but also many of these will overlap with what would have been flu deaths"
Schools can stay open, social life can proceed more or less normally, businesses can run except those that depend on mass gatherings, and the American people and government never have to admit that they made mistakes in the past.
Update: Facebook friend's comment on this post… "If a bandana is effective PPE for Covid, then a saline injection is surely an effective vaccine."
Related: