A couple of mathematically sophisticated friends were debating Sweden's policy with respect to Covid-19. One argued from the assumption that the death rate in Sweden was higher than in some nearby European countries (also true for Massachusetts and nearby states such as Vermont (photo below), New Hampshire, and Maine, despite similar policies).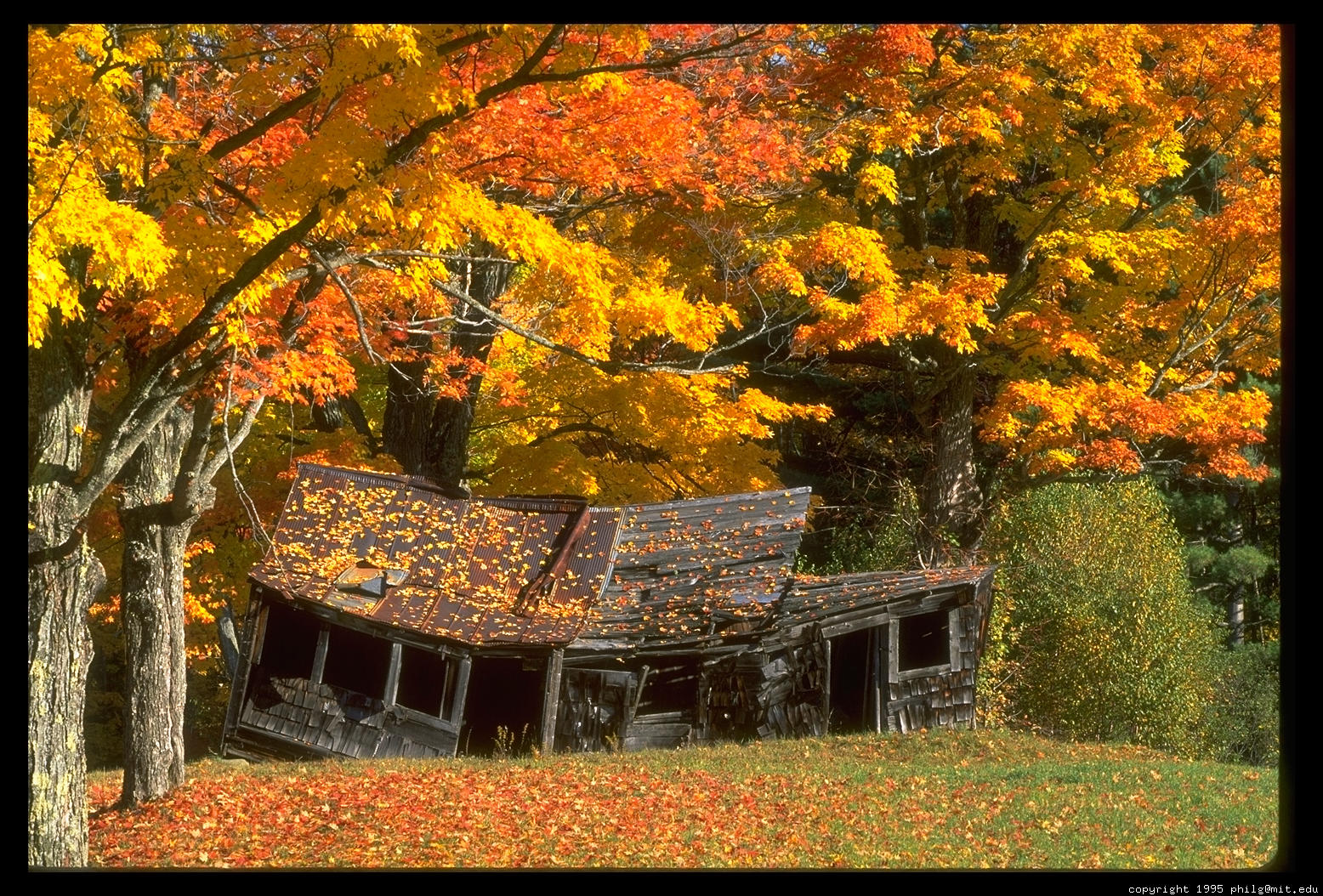 Me:
How do you know how many people died in these respective countries? What if the shutdown in Finland and Norway, for example, made people depressed, fatter, out of shape (gyms closed), etc. and they'll be more likely to die in the next few years from these ailments? A huge number of people in the U.S. will die from the shutdown of regular health care. Because we are obsessively focused on a single number (Covid-19 death rate) as a measure of the success of a society, we will probably never bother to add these up. (see NEJM)

You aren't asking how many lives are lost when children can't go to school and don't get the education to which they were formerly entitled. People with less education tend not to live as long. Swedish children continued their education. Children in most European countries had a couple of months denied to them. Children in the U.S. are shut out of school for 6 months minimum!

Looking at this one number for a society is a lot like the way the American medical system evaluates itself. A patient who is on a ventilator for three years and is in a coma is considered a success. "We saved him," the doctors will say. They look at one number: the heartbeat. They don't look at the bigger picture of human health.
Math Expert:
Show me the math.
Me:
There is no "math" because nobody knows what will happen for the next few years. The countries that locked down created the ideal population for a coronaplague! If you make everyone in a society 5-10 lbs. fatter and in worse cardiovascular health because of 3 months of forced inactivity, you set them up for a massive wave of death from whatever virus comes along next (maybe just Wave #2 of coronaplague). My cardiologist friends mostly stopped working for months. Unless you think that cardiology is not important, you should expect plenty of extra deaths from heart disease over the next few years.

My friend's 8th graders didn't leave their suburban house for 3 months. That is not a normal life for a child. They are the subjects of an experiment that has never previously been tried. Maybe they will survive pretty well because my friends are well educated, the house is big/comfortable, and there is no domestic violence within their household. If you were to head into Newark and go to a public housing complex to find some 8th graders locked into a 2BR apartment the story might be different.

(The majority of my med school professor and physician friends, incidentally, believe that the shutdown was a mistake in terms of "saving lives". They think that far more Americans will be killed from the shutdown of health care, from shutdown-induced obesity, and from shutdown-induced social ills than could have been saved by a shutdown (even if a shutdown had cut the number of Covid deaths to 0))

You are entitled to your opinion that the Swedes did the wrong thing in giving priority to children being able to go school, adults being able to socialize, work, and go to the gym. But you can't prove that you're right with "math", any more than my med school professor and physician friends can prove that they're right about Sweden having done the right thing.
Math expert:
It seems likely to me that the shutdowns bought enough time to save hundreds of thousands of lives, and if you can show me a real economic argument that indicates that the toll from the economic damage was comparable to that, go right ahead.
Me:
Maybe the effective Chinese shutdowns prevented a lot of Covid-19 deaths, at least until Wave #2 hits. But I don't see how you can say that the U.S. shutdowns prevented a significant number of Covid-19 deaths given that the death rate from Covid-19 is pretty close to never-shut Sweden's (maybe about the same if you adjust for urbanization; Sweden overall is more urbanized than the U.S.). The U.S. has experienced a death rate so far that is about 30% lower than Sweden's [update: now forecast to be the same]. Is that worth all of the lives destroyed by shutdown, all of the education lost by children, and all of the cities destroyed by riots? Those aren't questions that can be answered by a mathematician (even if we want to count up life-years lost we don't have the data on how many we killed via our shutdown, as noted above).
After this discussion burned itself out (like the virus in NYC?), I realized that what I was trying to say was neatly summarized by the old expression: "An economist is someone who knows the price of everything and the value of nothing." The Europeans who reopened their schools after a couple of months seem to understand this better than Americans do. A Covid-19 epidemiologist can tell you how many Covid-19 deaths your society has suffered and, perhaps, some things that you can do to reduce Covid-19 deaths going forward. But the Covid-19 epidemiologist can't tell you whether Intervention A against Covid-19 is actually worth implementing because (a) the Covid-19 epidemiologist is ignoring deaths from all other causes, and (b) epidemiologists in general can't tell us what human activities are worth accepting some risk of death. How many lives are we willing to sacrifice in order that our children can go to school? Obviously we are willing to sacrifice some, because all of the driving of children, teachers, and administrators to and from school causes some deaths. But the threshold number at which schools should be shut down is not something that any epidemiologist can give us.
Consider some 85-year-olds in a retirement home. Their life expectancy is 6 years (SSA). Suppose that they have a 3 percent risk of dying from Covid-19 if infected. Is it better for them to stay locked down for two years, until an effective vaccine is developed (we hope!), or resume their ordinary lives, which will carry a higher risk of coronavirus infection? The lockdown will take away more than half of the things that they enjoy in life, thus surely robbing them of 16-33 percent of their remaining life. Covid-19 could rob them of all of their remaining life (by killing them), but the probability of that even is fairly low. Can an expert decide for these 85-year-olds which option is actually better? No! The answer depends on whether the 85-year-old mostly enjoys Internet and TV, in which case maybe the lockdown is preferable, or mostly enjoys socializing with other humans, in which case running the risk of Covid-19 is preferable.
Readers: Is asking an epidemiologist whether to keep schools and playgrounds open like asking your accountant whether you should buy a dog? Yes, the expert can give you a bit of insight ("my other clients with dogs spend $4,000 per year on vet, food, and grooming"), but not a life-optimizing answer.
Related: