Our national strategy for dealing with a virus that attacks fat people has been to order everyone to stay home and make trips to the fridge every 15 minutes since mid-March.
Since our coronapanic lifestyle shows signs of becoming permanent, how about the following: timelocks on the refrigerator and/or kitchen doors so that cower-at-home Americans can hit the fridge only at mealtimes? No more midnight snacking. No more second breakfast.
Readers: Would this be a good strategy for minimizing the Covid-19 death rate going forward (a thinner population is a safer population!) and also for minimizing the deaths associated with our shutdown?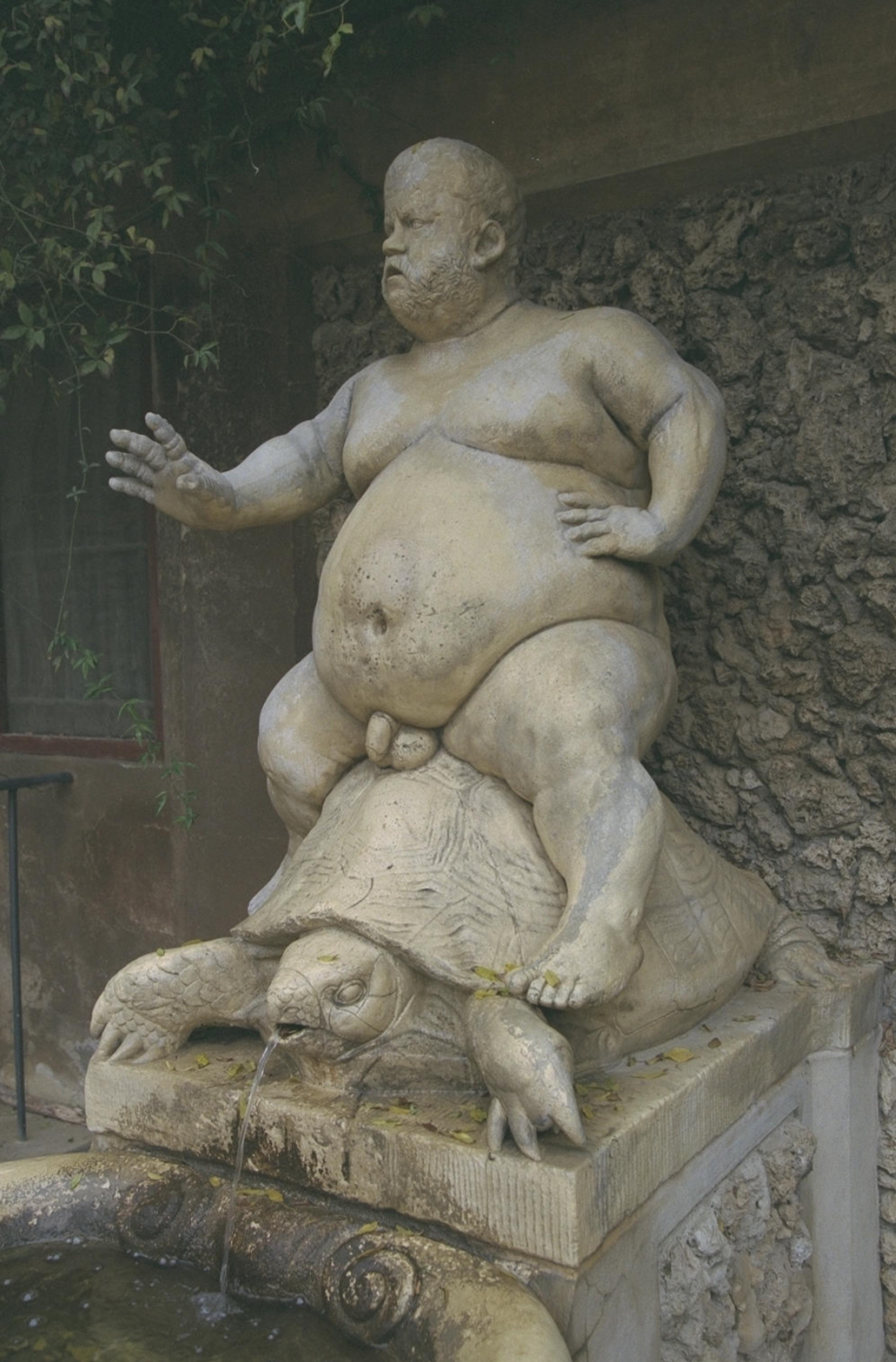 Bacchus, from my Boboli Gardens photos (on film!).