Today is the day that our biggest art museum, the Metropolitan, will supposedly reopen. I wonder if art museums will survive given that people now have to (a) book in advance, (b) show up at a precise time, and (c) wear a mask. It might be more pleasant to stay home and walk unmasked around the neighborhood and/or be entertained with a screen.
If you want to get back into the art world, let me recommend this Washington Post article on Gaugin forgeries.
It is possible that a real Gaugin is more offensive than a fake one:
And yet, today more than ever, Gauguin is a highly divisive figure.

To his admirers, he was one of the last great romantic adventurers, a former stockbroker who sloughed off bourgeois conventions and voyaged across the world to live out a dream. He was, they say, a visionary artist who was determined to learn from other cultures, and who used his expanded awareness to make some of the most ambitious, original works of the modern era.

To others, however, he was a scoundrel who traveled to French Polynesia and shamelessly stole creative ideas from cultures he barely knew. These critics also see a man who abandoned his wife and family to father children with teenage girls in the South Seas, relationships that he got away with due to his colonial prestige but that can clearly be seen as more sinister today.
Eating organic food and breathing unpolluted air nearly killed Gaugin and he was sick and weak before dying at age 54, but there are a fair number of works attributed to the artist in the year before he died.
A school group at the National Gallery of Art back in 2016. They won't have to endure this kind of excursion now that they're all fully virtual!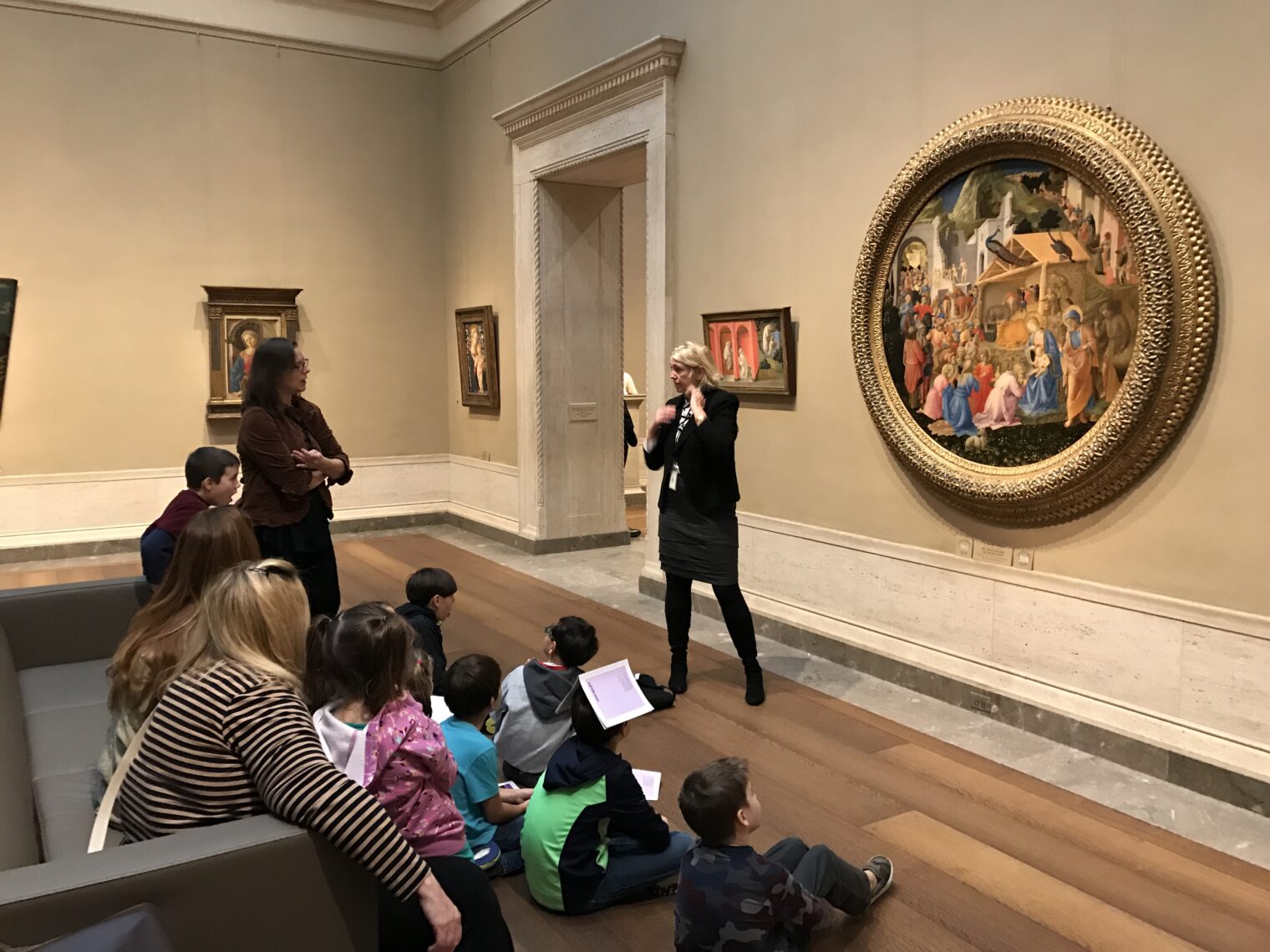 A sculpture that might have to be canceled: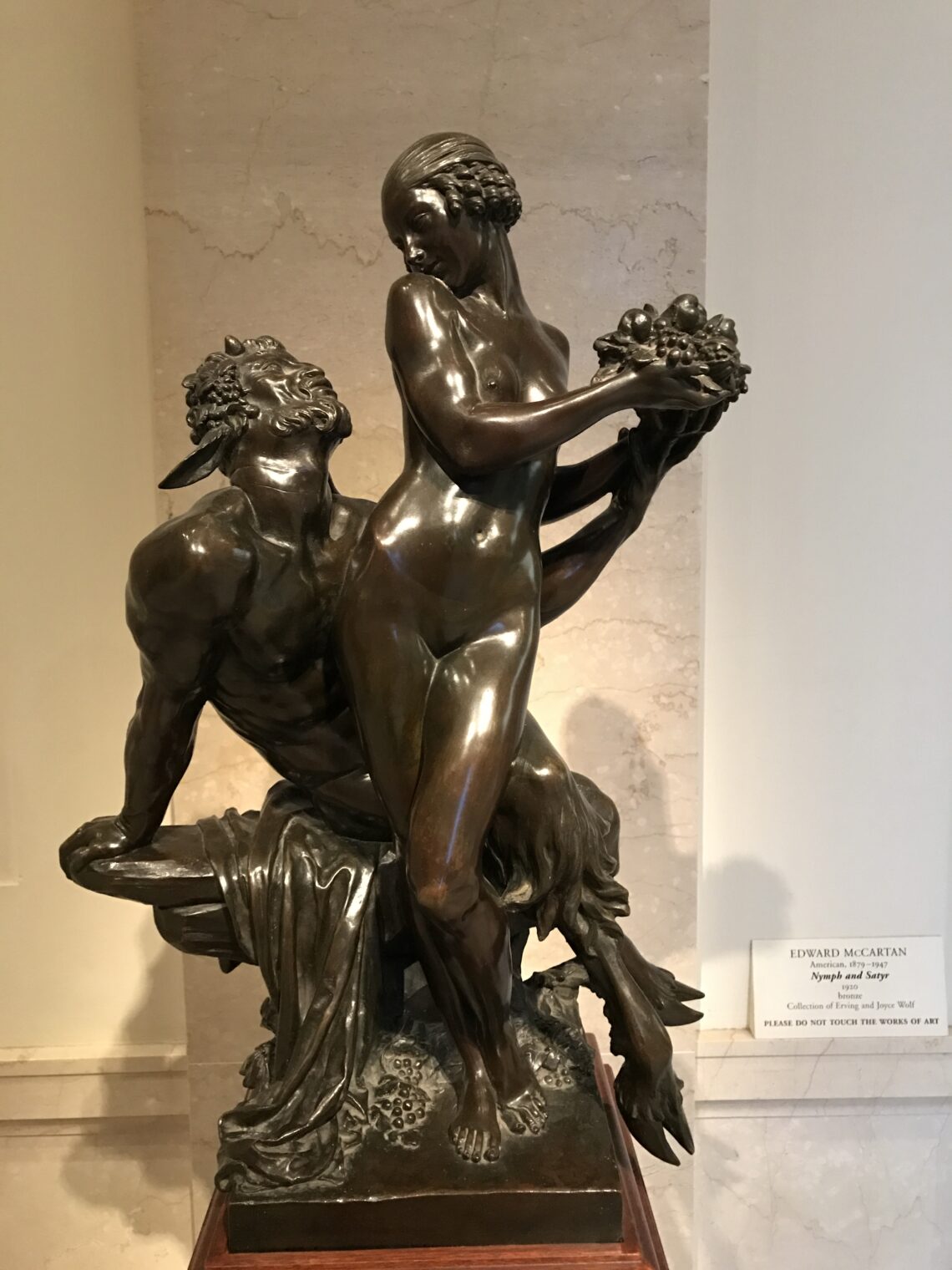 Related: