"Oscars Announce New Inclusion Requirements for Best Picture Eligibility" (Variety):
For the 94th and 95th Oscars ceremonies, scheduled for 2022 and 2023, a film will submit a confidential Academy Inclusion Standards form to be considered for best picture. Beginning in 2024, for the 96th Oscars, a film submitting for best picture will need to meet the inclusion thresholds by meeting two of the four standards.
If these standards are important, why does a film need to meet only half of them? Would we say that a person was a virtuous anti-racist if he/she/ze/they went to only half of the local KKK gatherings?
What are America's victim groups, according to the Academy of Motion Picture Arts and Sciences?
•Women
•Racial or ethnic group:
•Asian
•Hispanic/Latinx
•Black/African American
•Indigenous/Native American/Alaskan Native
•Middle Eastern/North African
•Native Hawaiian or other Pacific Islander
•Other underrepresented race or ethnicity
•LGBTQ+
•People with cognitive or physical disabilities, or who are deaf or hard of hearing
(Only "LGBTQ+" and not "LGBQTIA+"?)
Also… when is victimhood measured? At the time that the victim is hired? At the time that the victim first works on the film? At the time that the victim completes work on the film? At the time of the Academy Awards? We wouldn't deny, I hope, that gender ID is fluid and changeable. Hollywood itself loves to give us examples of people who change their LGBTQIA+ status from negative (cisgender heterosexual) to positive (e.g., homosexual). Racial identification is fluid. Most recently in the news, Jessica Krug, whose brilliant Ph.D. colleagues accepted her as a Black woman (NY Post):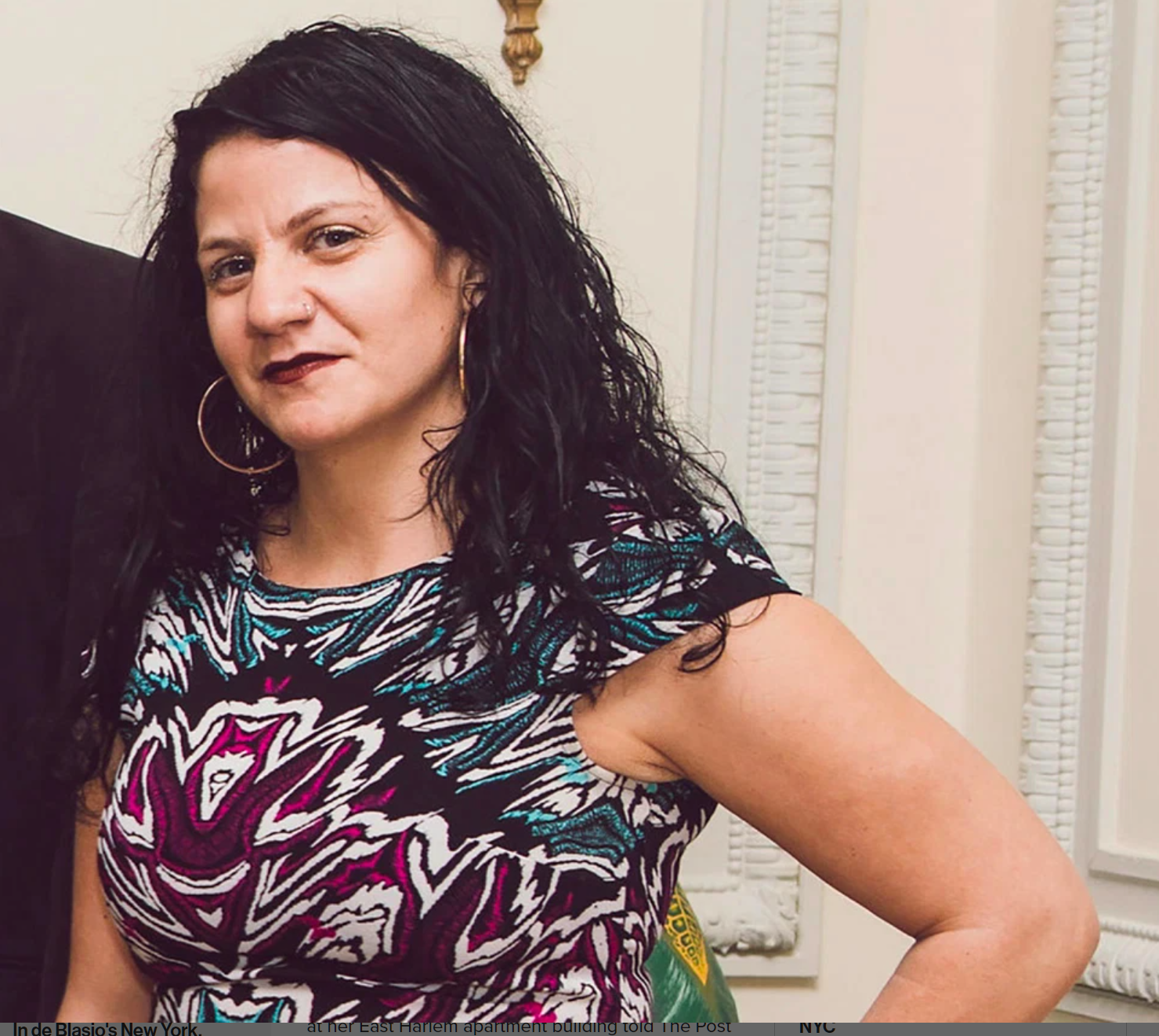 Finally, what actually qualifies under the LGBTQIA+ banner? The actor tells the producer that he/she/ze/they had sex in an LGBTQIA+ manner? How does that move the needle with the general public unless the actor has sex in an LGBTQIA+ manner on screen? Rock Hudson, for example, allegedly identified as LGBTQIA+, but his on-screen characters were cisgender heterosexuals. Why did that advance the LGBTQIA+ movement compared to simply hiring a cisgender heterosexual actor?
(Even a movie with an all-Asian (a victim category for Hollywood) cast and a female lead is objectionable currently: "Disney Wanted to Make a Splash in China With 'Mulan.' It Stumbled Instead." (NYT, complaining that Disney did some filming in a Muslim area of China (wouldn't the revenue actually be good for Chinese Muslims?)))
Related (going through old posts to see if any of them involve movies that would qualify):