In the same vein as Time to love smokers again? … "Paris Musée d'Orsay sorry for barring visitor in low-cut dress" (BBC):
Temperatures reached 26C on Tuesday, and Jeanne, an art-loving literature student, told of her desire to mark the end of a hot afternoon at the Musée d'Orsay. "It was far from my mind that my cleavage would be the subject of any disagreement," she says.

Although her friend had a cropped top that showed her navel, Jeanne says attention was fixed on her breasts even before she had had a chance to show her ticket. "Oh no, that's not going to be possible, that's not allowed, that is not acceptable," she quotes a ticket agent as saying.
If society has the energy for this, can we infer that coronaplague isn't so bad?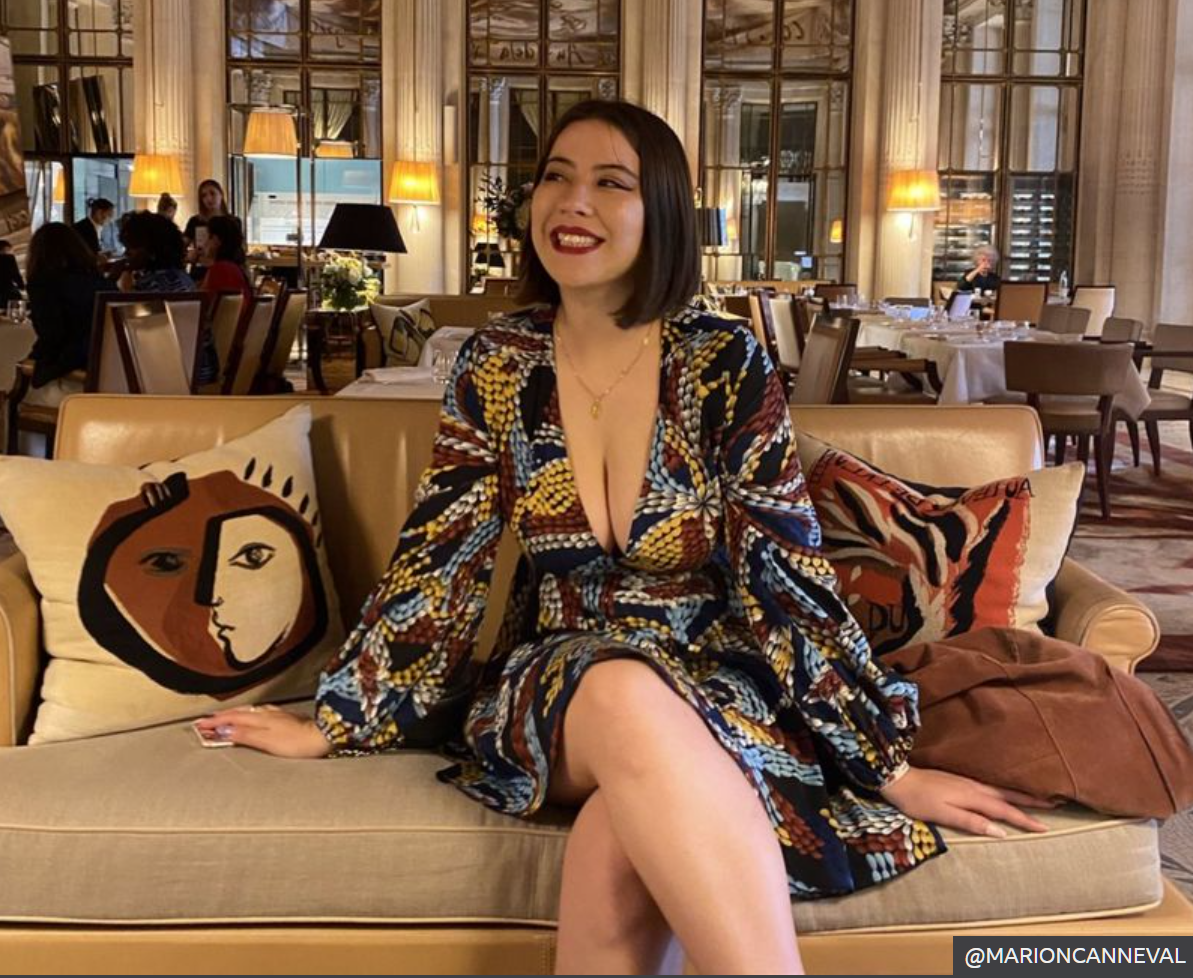 Related: