Departed BHB just before sunrise, south through Somes Sound and then around the east side of Mound Desert Island:
The Jackson Laboratory, a great place to stop for mice: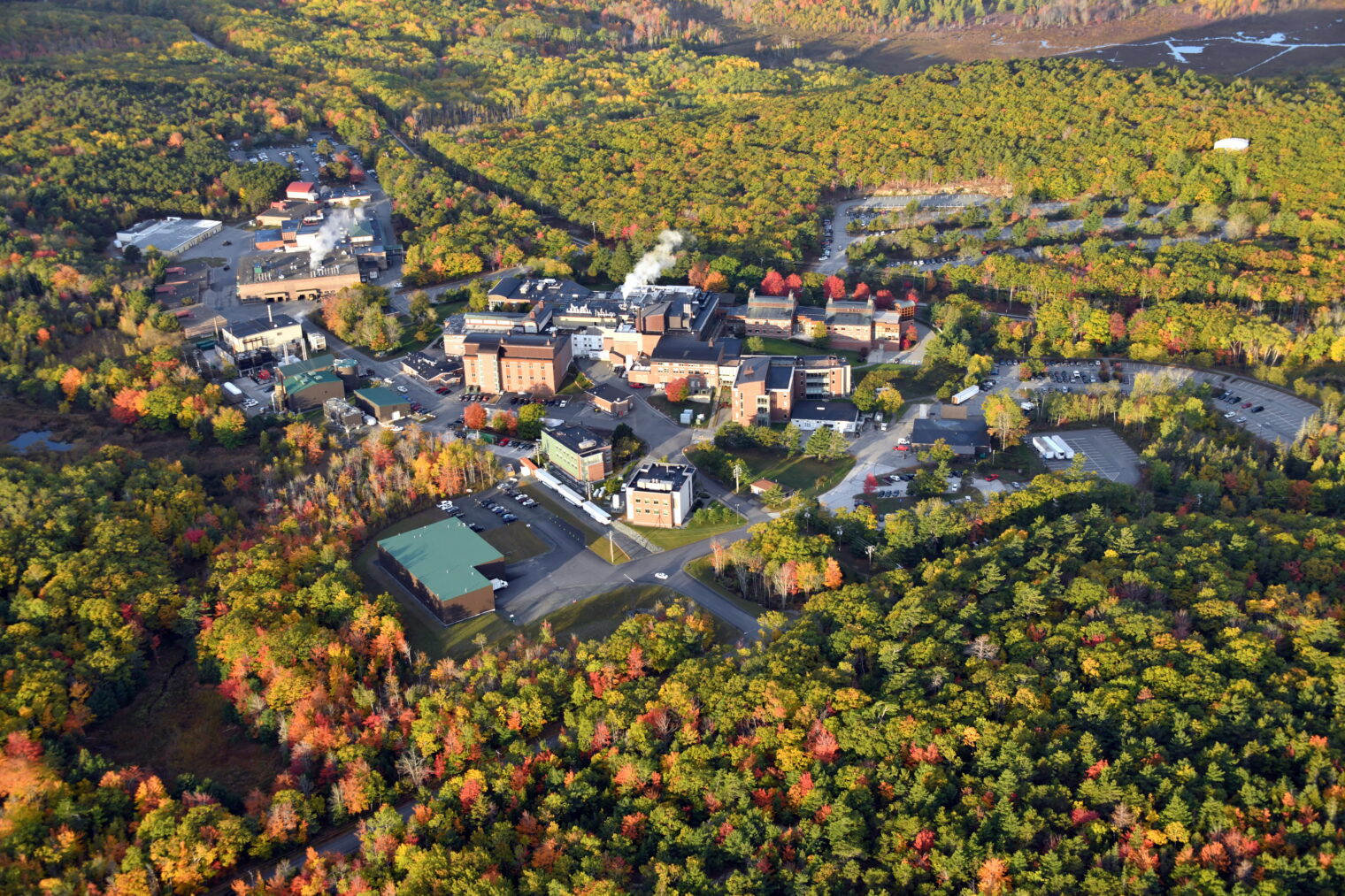 And then on to the main town for this part of Maine, so to speak… (Bar Harbor itself):
And finally a fly-over of the BHB airport:
From our Boston to Bar Harbor, Maine trip in a Robinson R44 helicopter. Tony Cammarata was in back with a door removed and a Nikon D850. Instrument student Vince Dorow and I were flying.