Gina Carano was fired by Disney/Lucasfilm for "The love that dare not speak its name" (modern-day version: love for the working class and the politician who promised to cut back on elites stealing from workers).
Here's a question… suppose that Ms. Carano had followed the traditional path to Hollywood success by agreeing to shower with Harvey Weinstein. And she'd joined Harvey at fundraisers for Democrats and when he was getting "a cultural activism award from Harvard University's Hutchins Center for African and African American Research" (see "How Harvey Weinstein became one of the most powerful figures in Democratic politics before his career was rocked by a sexual harassment scandal" (Business Insider)). Would she still have her starring role?
(And, of course, as a victim of Harvey's sex-for-jobs racket, in addition to whatever roles she obtained she would also be able to claim additional cash compensation for having been forced to scrub Harvey's corpulence in the Four Seasons shower.)
Separately, when will the righteous demand that Gina Carano's character be replaced with one that can be played by a white male?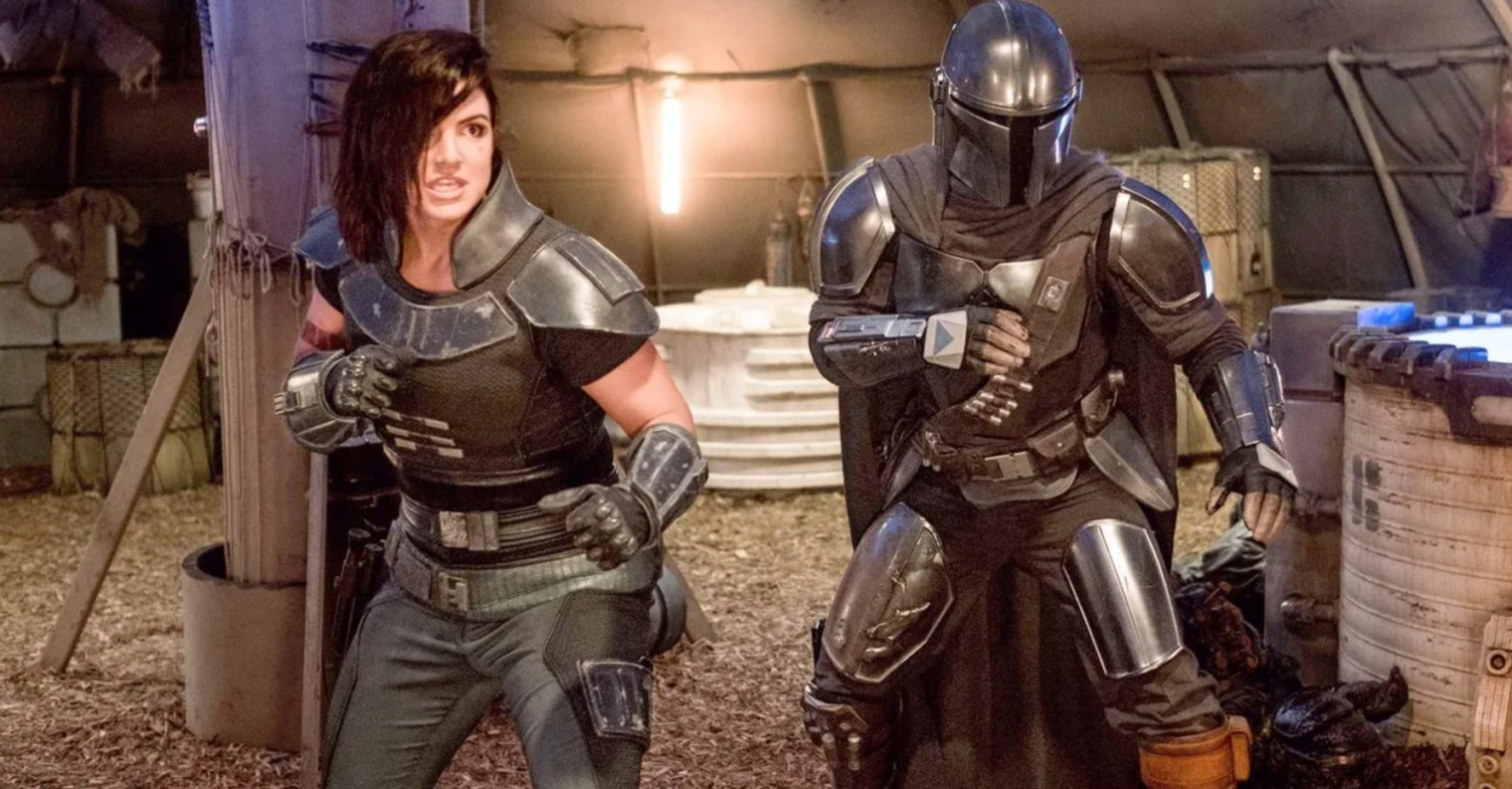 Related: