One of my worst predictions ever was a 2003 forecast that, by 2023, the Chinese would be able to sell a basic car for $3,000 in 2003 dollars (about $4,300 in today's money, adjusted via the BLS CPI calculator). I further thought that Americans, instead of burying themselves in debt to buy a needlessly fancy car, would get around in these $4,300 cars.
The market has moved in the opposite direction, with cars over $40,000 being average (USA Today).
Perhaps there is hope, though! "Tesla's Nemesis in China Is a Tiny $5,000 Electric Car From GM" (Bloomberg):
The Hongguang MINI EV, made by SAIC-GM-Wuling Automobile Co., is currently the hottest EV in China, the world's biggest automobile market. Sales of the compact four-seater beat industry giant Tesla Inc. in August, with consumers wowed by its tiny price tag — the EV retails for between 28,800 yuan ($4,230) and 38,800 yuan — and its ability to run for as many as 170 kilometers (106 miles) on a single charge. Orders exceeded 30,000 units in just 50 days.

"A lot of consumers don't need anything fancy, a commute is all they ask from a car," said Yale Zhang, founder of AutoForesight, a Shanghai-based consultancy. "I'm all for a product like the MINI EV."
Maybe by 2023 this will be improved? It already has a top speed of 62 mph, according to Wikipedia. That's nearly double my proposed speed limit that will keep Americans safe.
The interior: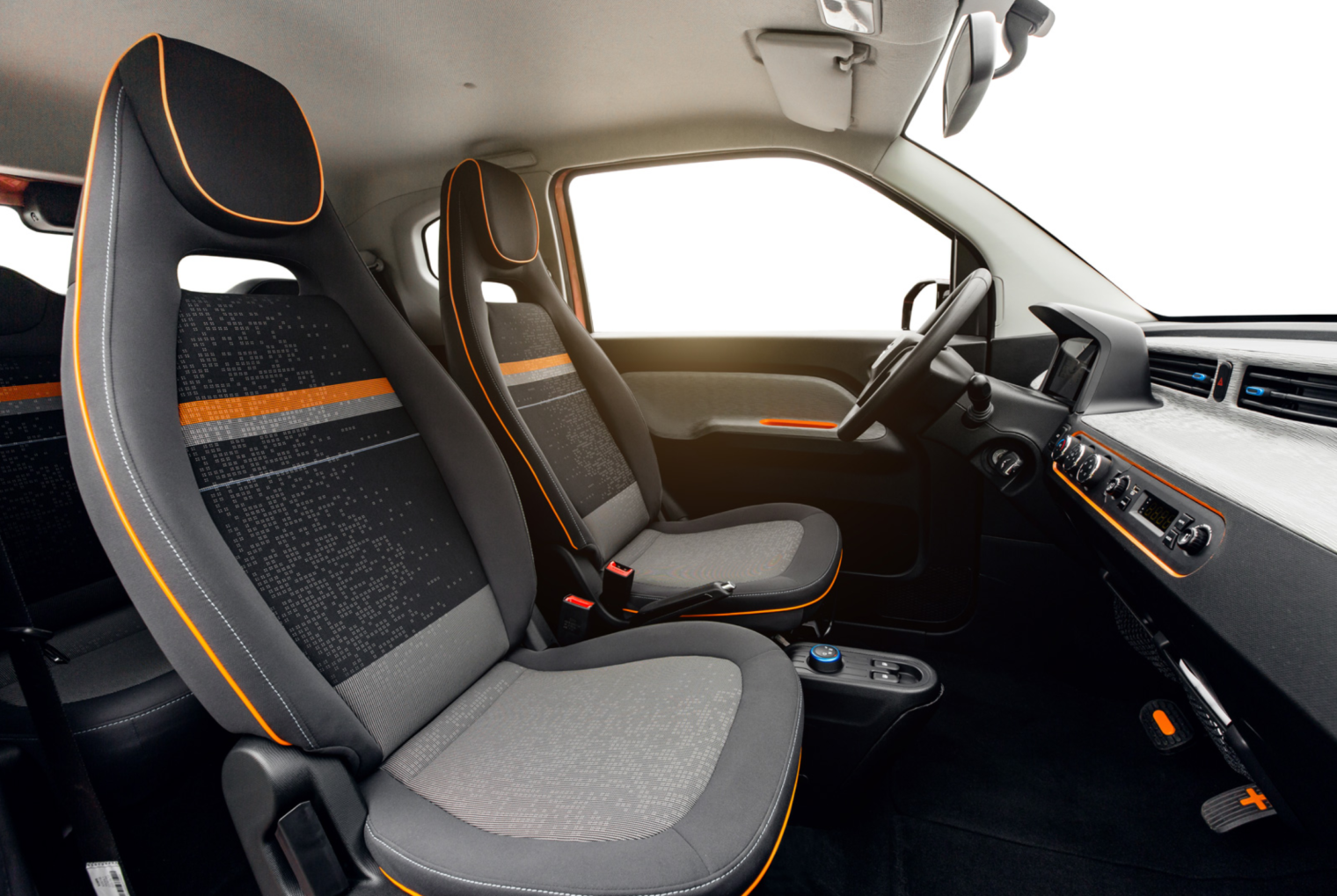 The exterior:
The commercial..
With two more years of Chinese-speed innovation, why wouldn't this be a good car for Americans?