Pilot friends are still talking about the new United Airlines training operation in which half of the slots are reserved for people who fall into one or more victimhood categories (white women, Black men, anyone "of color", etc.; see Fly the Quota Skies).
I'm a little confused as to how this can operate in a world where we recognize that gender ID, and therefore victimhood group membership, is fluid, transitory, and unmoored to our DNA and anatomy.
Suppose that Larry Localizer identifies as a "white male" through age 18. She decides, shortly before applying to train/work at United Airlines, that Loretta Localizer is a better fit for her current gender ID. If questioned, Loretta says "I am large, I contain multitudes [of gender IDs]." Loretta qualifies under whatever reduced standards United has for the "quota half" of the pool and is admitted. When she arrives on campus, however, she says "Call me Larry. I experienced some gender dysphoria over the summer and now I identify as a man."
Now United's carefully chosen mixture of trainees is messed up due to an excess of student pilots identifying as white males. I can see how a skin color-based quota system could work, assuming that applicants are denied the use of makeup or tanning beds, because United could apply an objective test with a color temperature meter. But how does a quota system based on gender ID work at an employer that #FollowsScience regarding LGBTQ?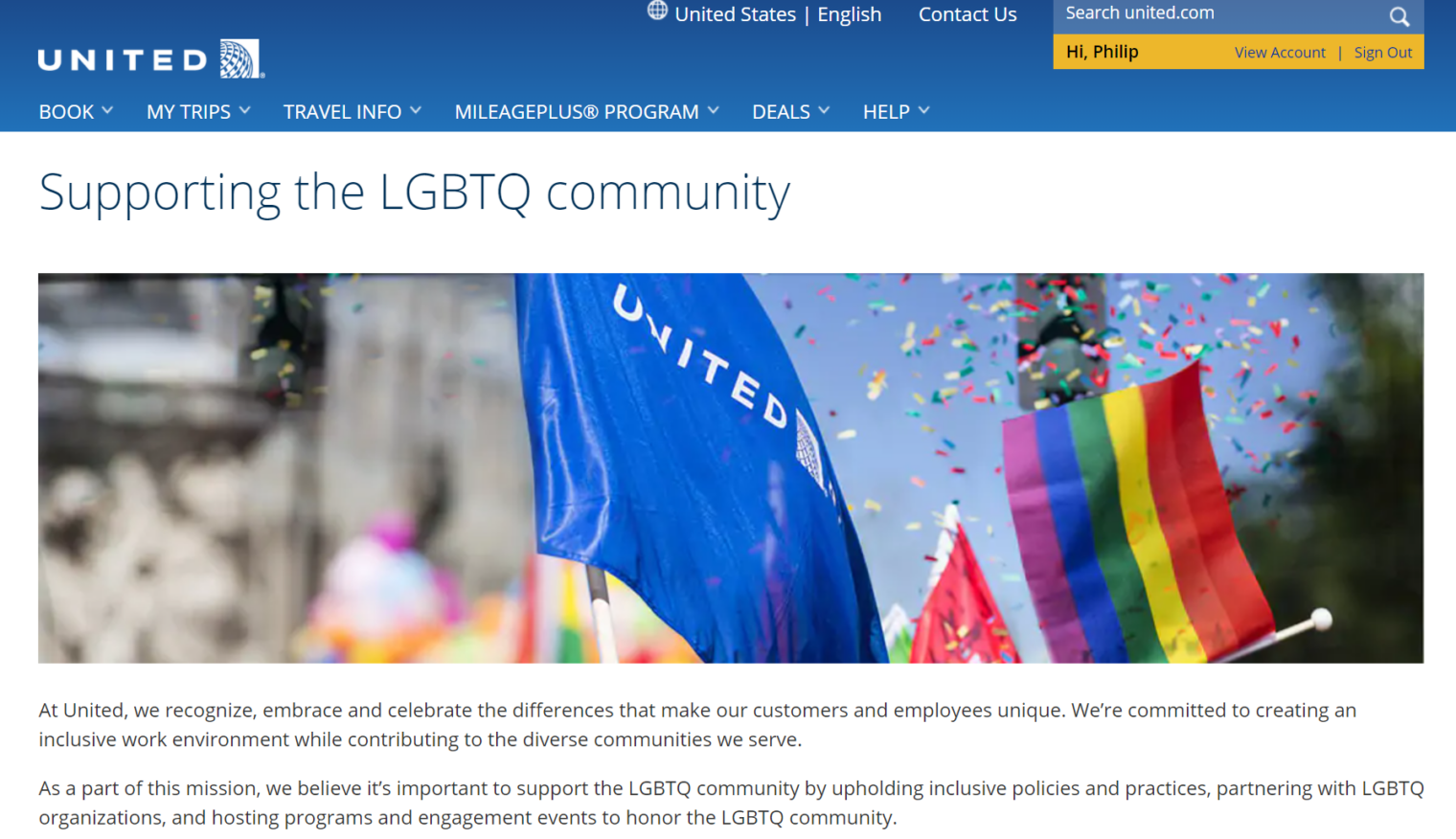 United Airlines supports the "Transgender Law Center", from which they might be hearing if they were to terminate Loretta/Larry due to her/his/zis/their gender fluidity.
Related:
"What it means to be gender-fluid" (CNN): For some people, gender is not just about being male or female; in fact, how one identifies can change every day or even every few hours. Gender fluidity, when gender expression shifts between masculine and feminine, can be displayed in how we dress, express and describe ourselves. [and how we apply for jobs at United!] Everyone's gender exists on a spectrum, according to Dot Brauer, director of the LGBTQA Center at the University of Vermont. Progressive gender expression is the norm for the university, which offers gender-neutral bathrooms and allows students to use their preferred names.
"What Does It Mean to Be Gender Fluid? Here's What Experts Say" (Health.com, reminding us to listen to "experts"): Because gender fluidity means not having a fixed, single sense of your gender, that gender could shift over time—during the course of a day, weeks, months, or years. "Whatever form gender fluidity takes, it is important to remember that it is a valid gender identity. It is not being flaky or 'going through a phase,'" says Eckler. "So many other aspects of ourselves ebb and flow and shift that it only makes sense that our gender can, too."
Facebook uses a Malibu-flying engineering manager to promote careers in engineering… (in which Facebook sends a pilot who identified as a "man" for 51 years to show teenagers identifying as "women" how easy it is to succeed in the world of nerds)