"In consideration of the health and safety of our employees and guests who have not been fully vaccinated, Masks are Required AT ALL TIMES Inside the Cheese Shop."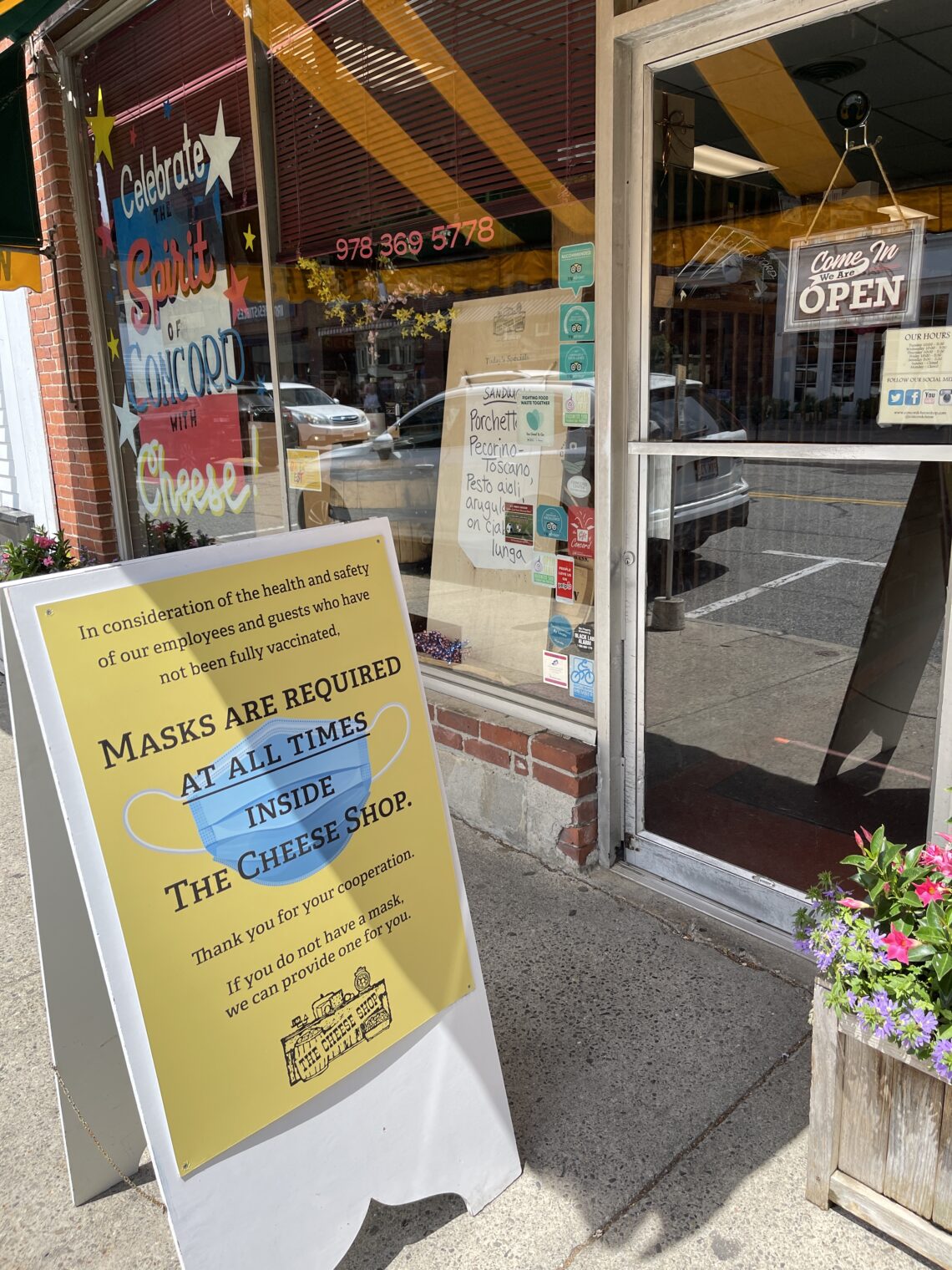 Vaccinations have been widely available for two months here in Maskachusetts. There will always be those who aren't vaccinated, however, either because they #DenyScience, have an unusual medical situation, are infants (though maybe the vaccine can be given right as a baby is coming out?), etc. Therefore, doesn't this sign translate to "masks now, masks tomorrow, masks forever"?
#AbundanceOfCaution was the general rule for the shopping district. Although the governor's 69 orders no longer require masks, the merchants have stepped in with their own unconditional mask requirements:
The ultimate expression of caution is to close the retail store altogether: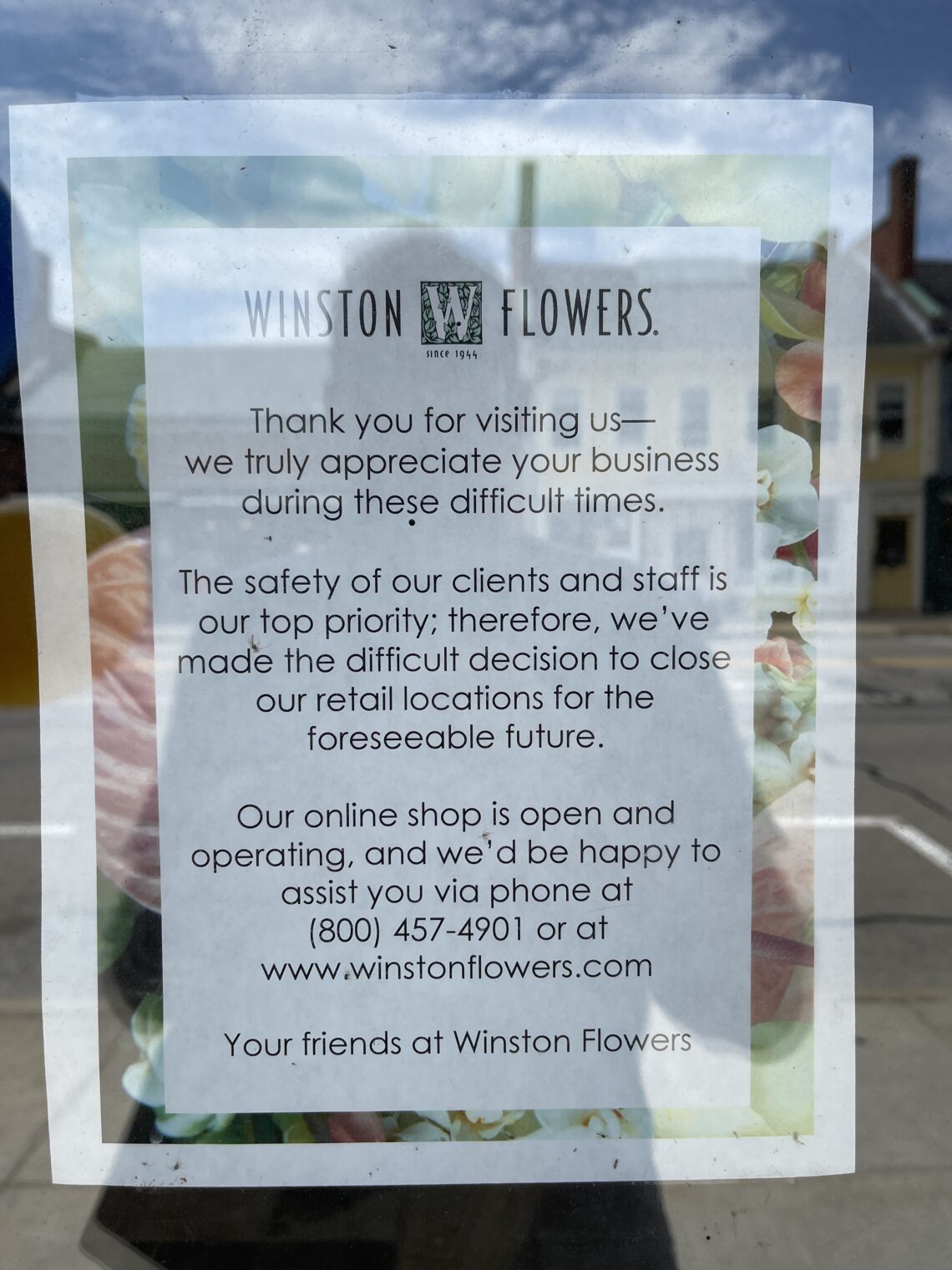 All photos from June 8.
A few sights on the way to/from this shopping experience… a group of preschool children, age 2 and 3, marching outdoors in masks. It was 93 degrees out. A neighbor with a zoning-minimum 2-acre lot (welcome the undocumented so long as they can afford a $1 million vacant lot on which to build a $1 million structure) riding a lawnmower… in a surgical mask.