From the Biden administration:
In other words… "4 weeks to flatten the curve" ("reduce the spread").
How is this supposed to work? Can't anyone come in from Canada or Mexico currently, so long as he/she/ze/they says that he/she/ze/they is seeking asylum? ("The Justice Department Overturns Policy That Limited Asylum For Survivors Of Violence" (NPR, June 16, 2021) says "in effect, restoring the possibility of asylum protections for women fleeing from domestic violence in other countries", but the law should apply to people with all gender IDs, just as the "Violence Against Women Act" in theory can be used by those who identify as "men". So if two people live together and say that they hit each other, both should be able to apply for asylum, emigrate to the U.S., and move in together to continue their domestic arrangements.)
The Canadian side of Niagara Falls, June 2019.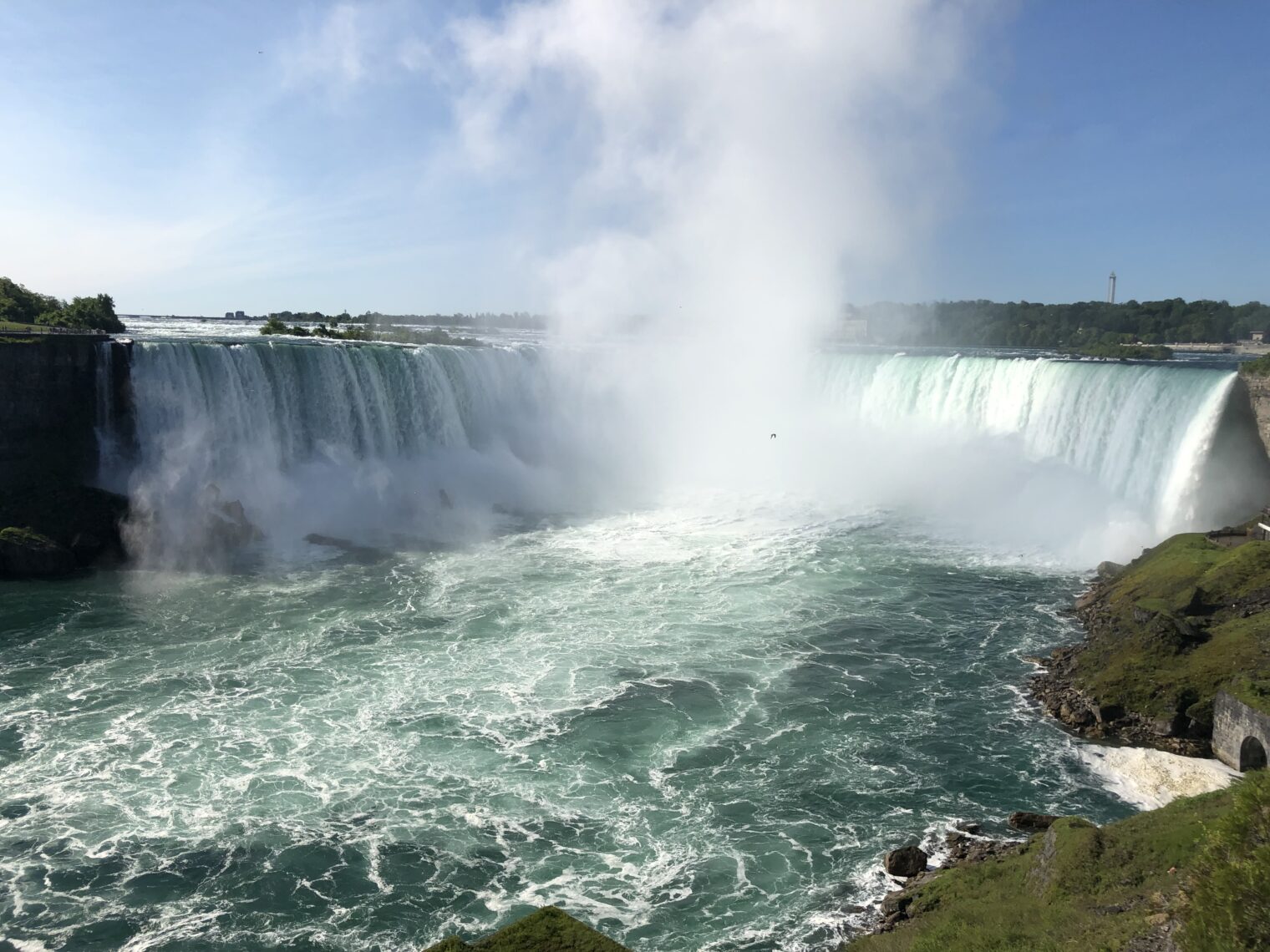 From the Cirrus: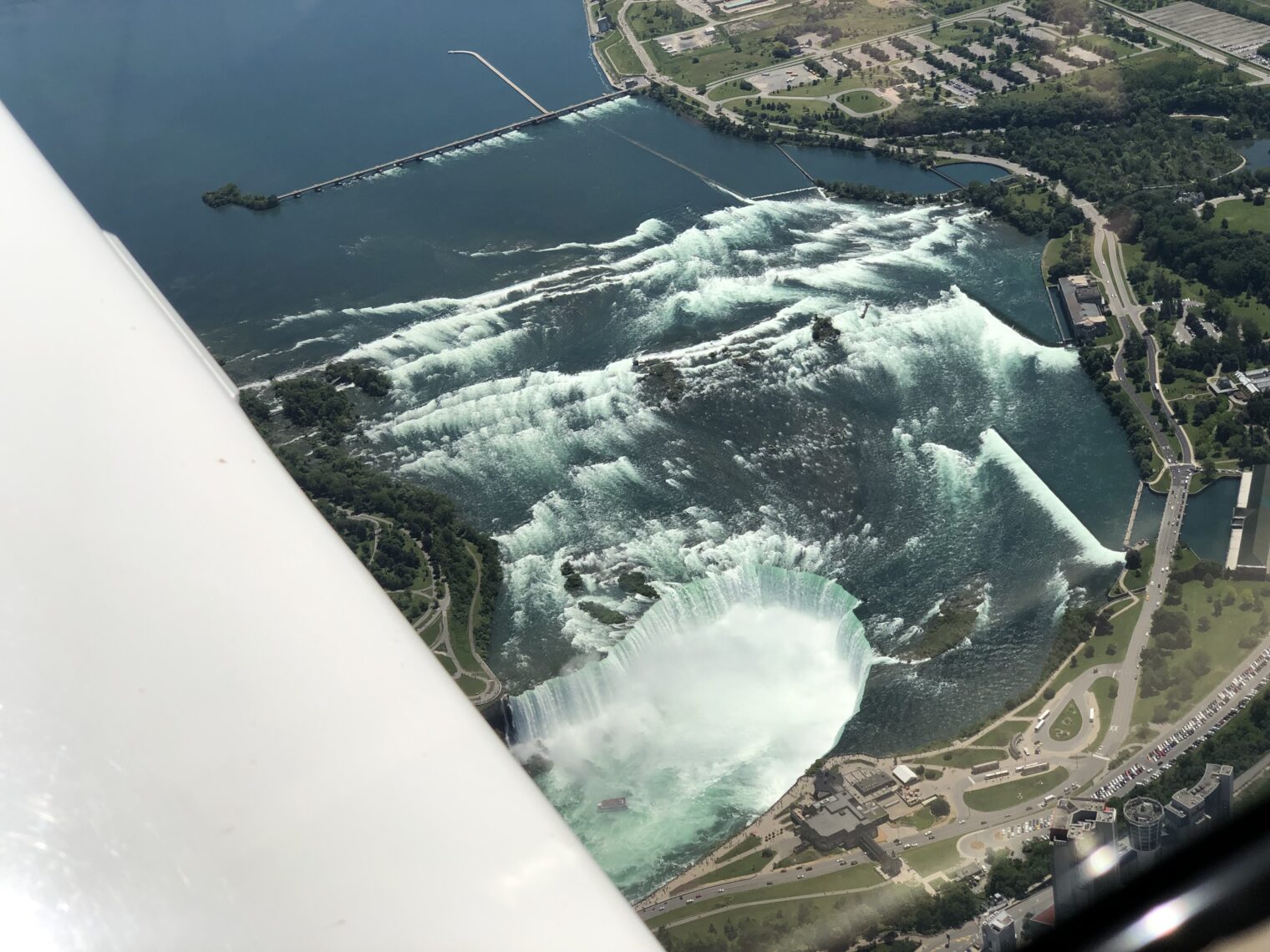 Related: