We spent $trillions purportedly fighting COVID-19. We said that testing was critical to this fight. There is empty retail space all over the U.S. (thanks partly to closures ordered by governors!). Why didn't we ever get COVID testing that was actually convenient, fast, and simple?
Plainly it can be done. Here's a storefront COVID-19 testing center near Times Square (June 12 photo):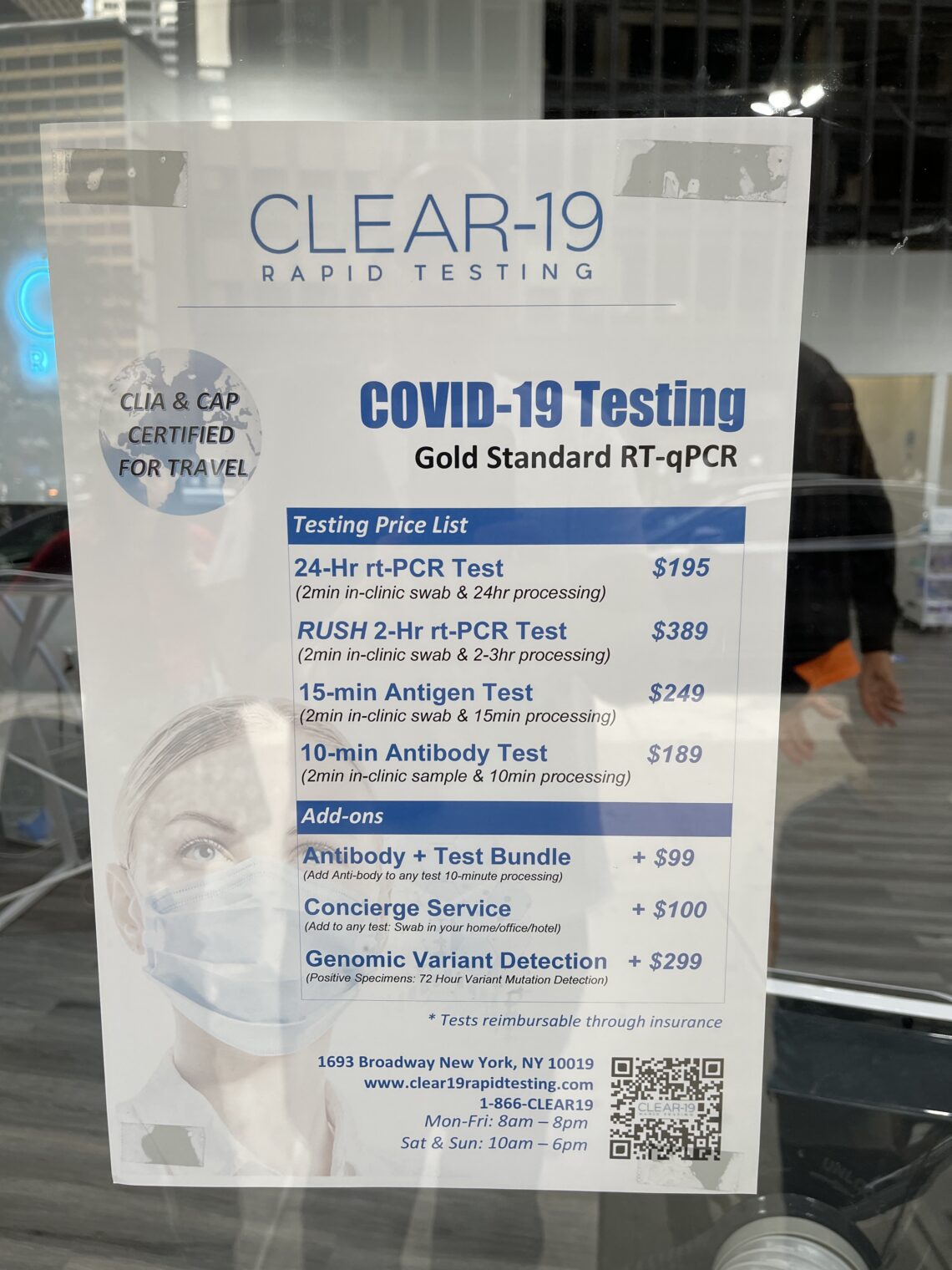 Why weren't there storefronts like this all over the U.S., starting around April 2020, the fees paid via the government money printing press?
Related: