I'm not a regular Facebook user anymore, but an MIT friend shared a screen shot of his interaction with a desk job physician who went back into scrubs to do some COVID-19 vaccine injections on 5-11-year-olds (requiring the skills of a veterinary technician, a dog breeder, and/or, according to a medical school professor friend, "a janitor"). This is in a rich white part of the U.S.
A discussion ensued:
Equestrian mom (profile w kid and horse pictures, but no husband): Thank you for your service!
New York mom: Can you pin down some of the ridiculous anti vaxx adults and stab them?
Various: #Grateful #ThankYou #You'veGotThis
Lady whose profile is packed with cats and "Love is Love" rainbow frames: My cousin's kids screamed "like a slasher movie" he reported. Good luck!
Grey-haired lady with "Let's Get Vaccinated/We Can Do This" Facebook portrait frame: Thank you, thank you thank you!
A mom: Brave man!
Male Karen: Just got my booster today at a drive thru. Easy peasey
Doc Friend (one who sees patients daily): Godspeed
The volunteer doc/original poster: 80% of the kids were easy. 15% were tough. 5% were seemingly impossible and put up a significant fight. The county would do well to have a private room or area to deal with those kids, rather than holding up everyone and creating a spectacle for those waiting.
MIT graduate (my friend): I would just reason with the kids and say if they don't get the vaccine, they have a 1 in 20 million chance of dying from Covid.
(Is 1 in 20 million number correct? From the BBC (UK data are much better than U.S. data due to superior competence with electronic medical records over there):
Researchers estimate that 25 deaths in a population of some 12 million children in England gives a broad, overall mortality rate of 2 per million children.

Around 15 had life-limiting or underlying conditions, including 13 living with complex neuro-disabilities

Though the overall risks were still low, children and young people who died were more likely to be over the age of 10 and of Black and Asian ethnicity.

Six had no underlying conditions recorded in the last five years – though researchers caution some illnesses may have been missed
So 1 in 20 million might be a reasonable lower-bound estimate for a typical rich white 8-year-old.)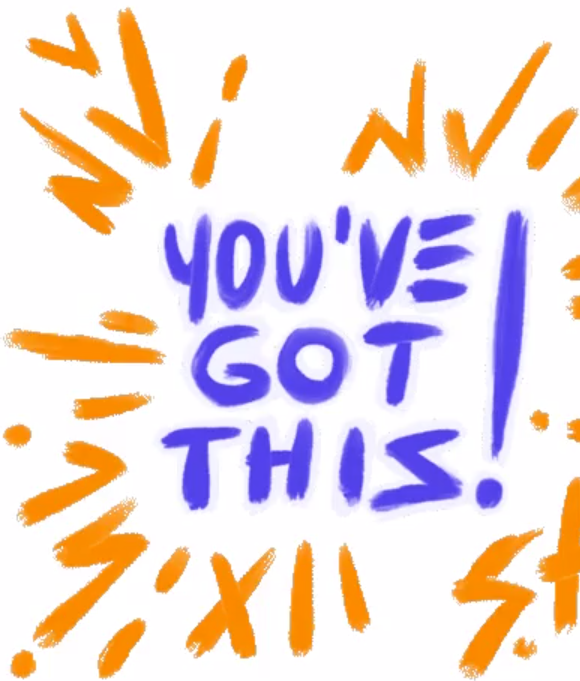 Related: