In What edge does Rivian have in the truck or EV market? (November 2021) I wondered how Rivian could be worth $127 billion, given that Ford will soon be selling electric pickups. As of today, the company is worth $78 billion and GM has promised to start delivering electric pickups in volume within two years (engadget). Like the Ford, the Chevy starts at around half of what Rivian wants for its electric pickup. If everything goes perfect, Rivian will produce a handful of trucks before Chevy pushes the Silverado EV out the door in late 2023, but why does that translate to $78 billion in long-term value? If there is $5,000 in profit to be had from each truck and we use a discount rate of 0%, Rivian needs to sell more than 15 million trucks before $78 billion in profit is generated.

The GM truck does seem better than what Rivian is offering due to the capability of extending the bed via folding back seats. And with a massive frunk it would be a pretty good family vehicle (put the stuff that is valuable and/or can't get wet in the frunk). Why would anyone pay $67,500 for the Rivian when the "work" version of the GM can be had for $40,000?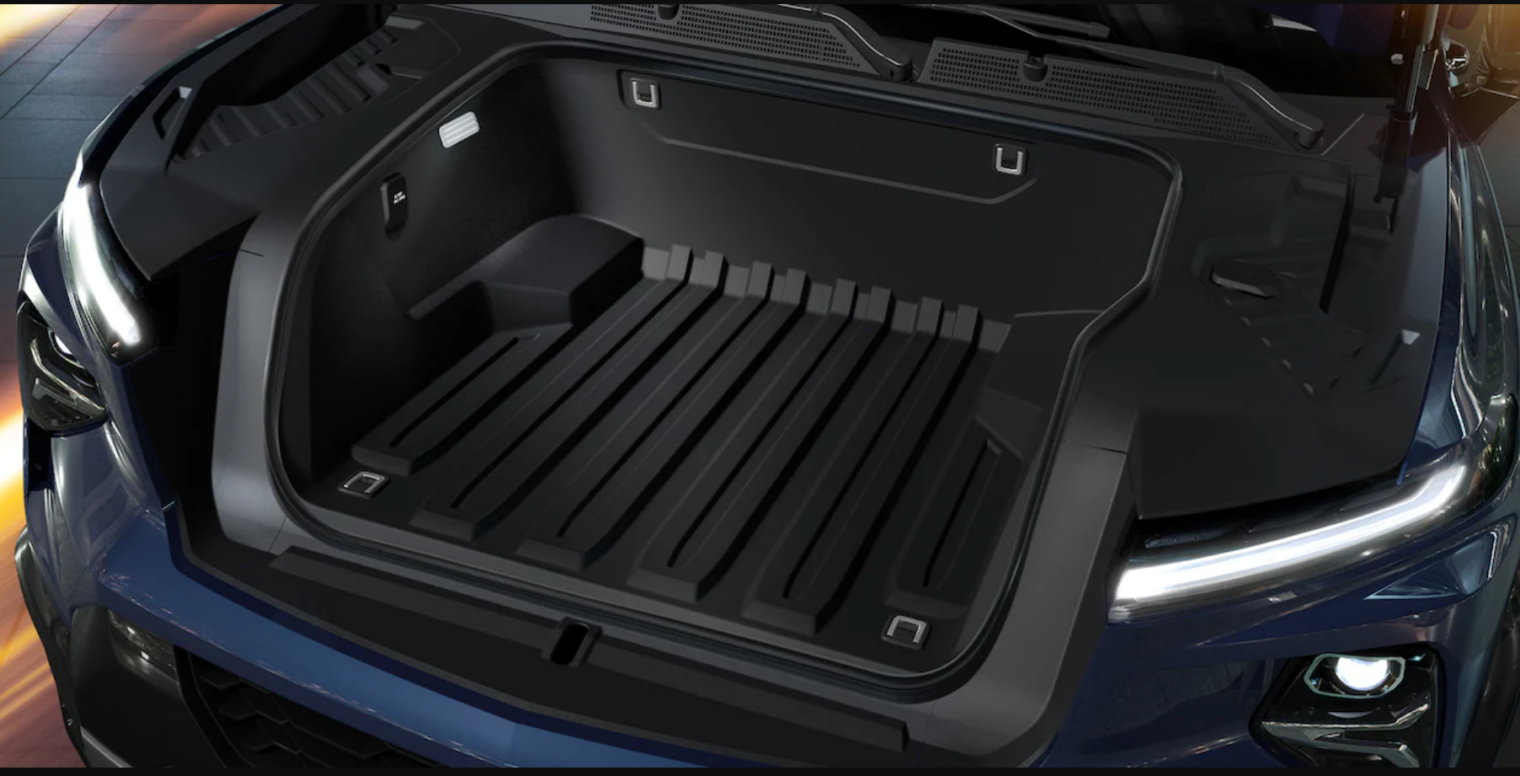 In my opinion, the Silverado interior and dashboard seem to be better-designed than what Rivian offers. If we wanted a pickup truck we certainly wouldn't pay extra to get a Rivian rather than a Chevy or Ford and it doesn't seem likely that Rivian can profitably produce trucks at the Chevy or Ford price.
Can someone again please explain to me why Rivian is worth anything?
[Also, what about my faith in the Efficient Market Hypothesis? How did Rivian go down in value by 40 percent over two months? There haven't been any surprises from the legacy car manufacturers.]
Related: