Island of the Lost: An Extraordinary Story of Survival at the Edge of the World by Joan Druett is a timely read given for those who are upset that everything has been out of stock for two years. It covers the experience of five guys whose sailing ship wrecked in the Auckland Islands in 1864. They'd been looking for new places to kill seals or, possibly, do some silver mining (their cover story). The Auckland Islands are southwest of New Zealand, 50.7 degrees south latitude (old saying: "Below 40 degrees south there is no law; below 50 degrees south there is no God").
The weather is miserable, the sandflies are relentless, and they were stuck there for almost as long as 15 days to flatten the curve. The resourceful crew manages to build a hut from the timber of the wrecked ship and they kill enough seals that starvation isn't an issue. But the sailors have to do their own blacksmithing, sew their own clothes, make their own soap, tan their own hides, make their own cement (from seashells), make a forge bellows, turn wood into charcoal to fuel the forge, and create anything that they would ordinarily have purchased in a hardware store (e.g., nails).
The book will also be helpful if you're worried about climate change destroying humanity as a species. It turns out that we can be difficult to eradicate.
Finally, the book is also encouraging to those of us who are so old that we are more likely to be killed by Omicron than by Alec Baldwin. Island of the Lost also talks about a shipwreck that happened around the same time, that of the Invercauld. A sailor on that ship sat down and started typing a vivid and useful memoir at the age of 86, six decades after the experience. This is the basis for a great-granddaughter's book: Wake of the Invercauld.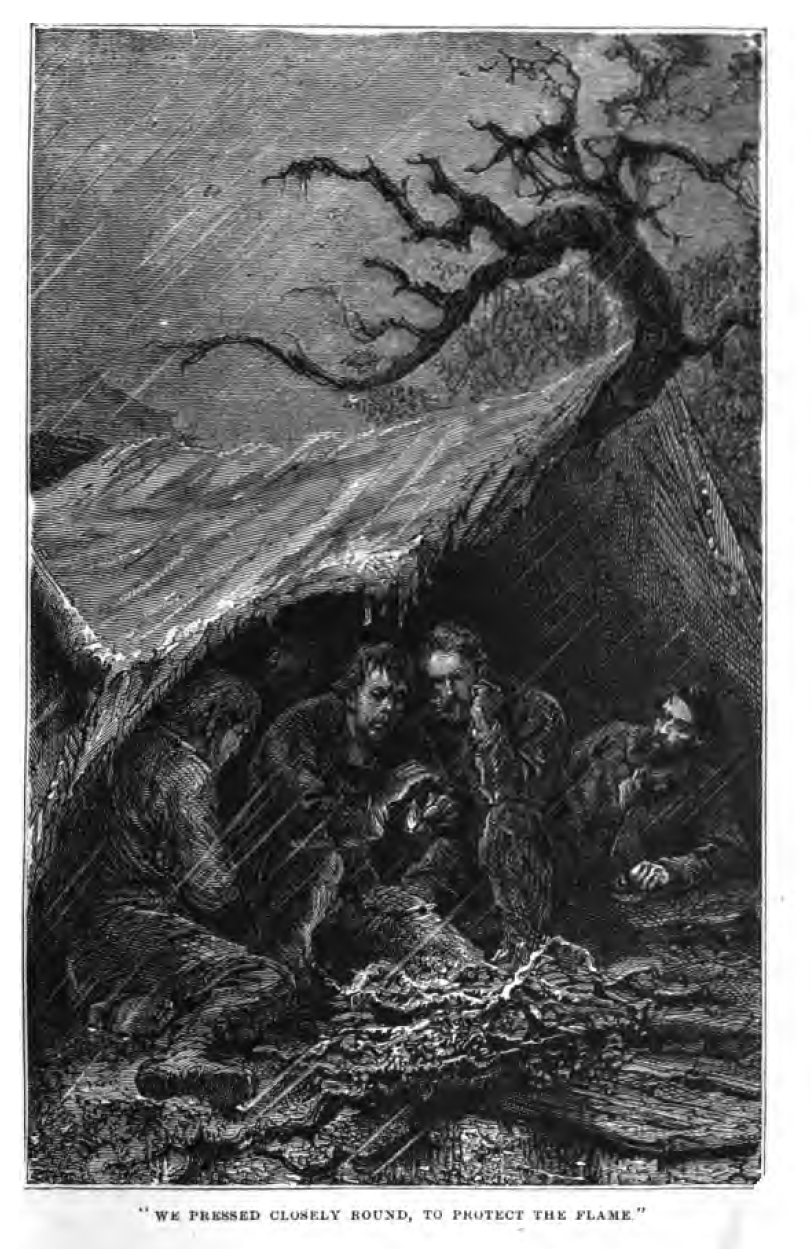 Related: