Excerpts from today's email from MIT Hillel (Jewish organization on campus):
One trend we have seen is students are still craving IRL (in-real-life) interactions and events, even if MIT rules say no food at events, at least for the first two weeks of the semester. As this new term begins, coffee meet-and-greets have involved in-person conversations and to-go gift cards. Students in some of our on-going weekly classes have voted to still meet at lunchtime, despite the fact they won't be fed or eat together. We are exploring "wellness break rooms" for puppy petting, or even coloring books and doodling, that students can pop into.
Within the same email, but from a student….
… as COVID seized the globe in early 2020, it became increasingly apparent that I would spend (at least) my first semester of college at the same desk I used for my kindergarten English homework.
Let's hope that the above-mentioned puppies don't grab and run with the cloth masks that the #FollowersOfScience typically wear! Here's Mindy the Crippler (September 2020; see What to do when a family member is an anti-masker?) sharing her opinion of the effectiveness of non-N95 masks….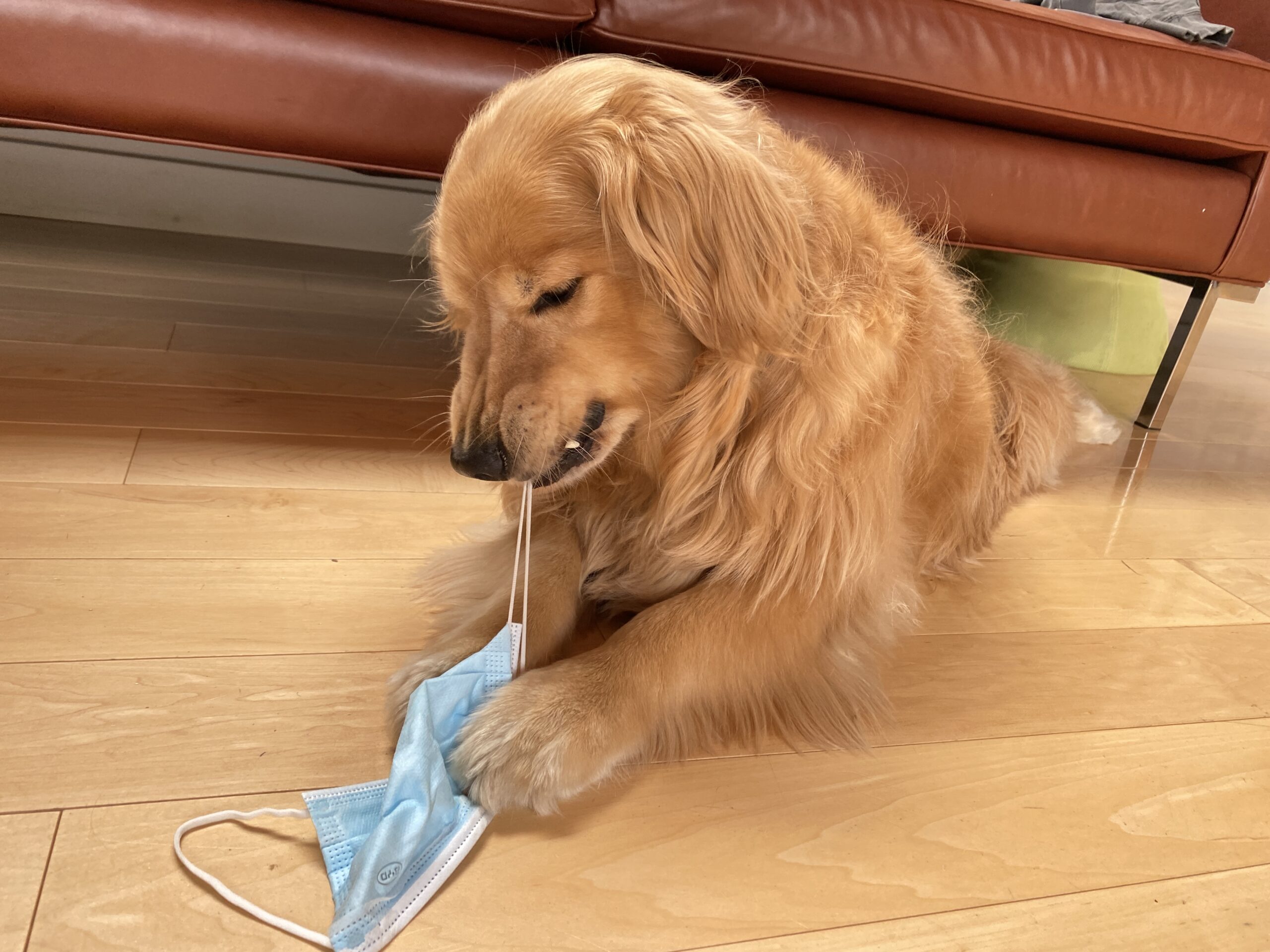 Related: