First, was matzah sold out at your local supermarket right when Passover began (last Friday night)? Here in northern Palm Beach County, matzah was more popular than Hunter Biden original oil paintings. Both Publix and Whole Foods were sold out.
Publix, however, did have Carr's Table Water Crackers: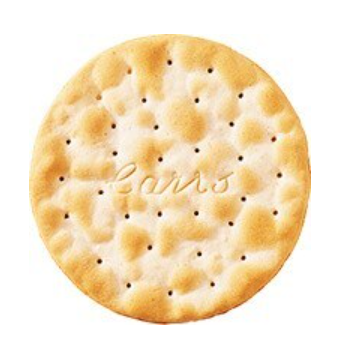 It doesn't look too much like the square matzah that is normally available in epic quantities, but what about this Schmurah Matzah?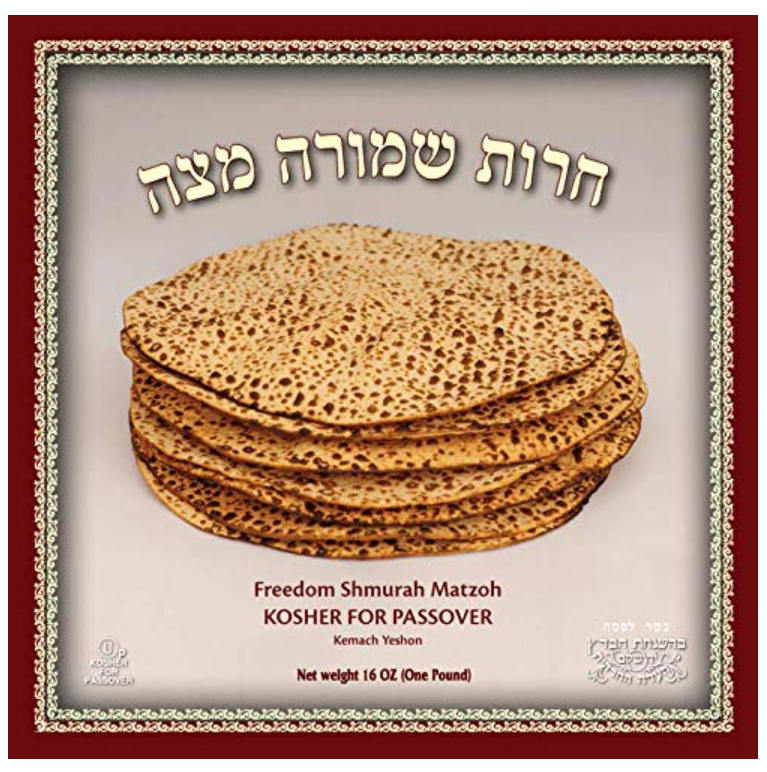 (For some background on this, see Chabad's article:
Shmurah means "watched," and it is an apt description of this matzah, the ingredients of which (the flour and water) are watched from the moment of harvesting and drawing.

The day chosen for the harvesting of the wheat is a clear, dry day. The moment it is harvested, the wheat is inspected to ensure that there is absolutely no moisture. From then on, careful watch is kept upon the grains as they are transported to the mill. The mill is meticulously inspected by rabbis and supervision professionals to ensure that every piece of equipment is absolutely clean and dry. After the wheat is milled, the flour is again guarded in its transportation to the bakery. Thus, from the moment of harvesting through the actual baking of the matzah, the flour is carefully watched to ensure against any contact with water.
)
Yeast is not listed as an ingredient by Carr's. Wikipedia says that the water cracker was designed for extended travels (40 years?).
Matzah is not the only thing that I've noticed being unavailable recently. Here's a partial list:
paper towels (Costco)
toilet paper (Costco)
printer/copier paper (CVS)
Are Americans back to hoarding? What are they doing with all of the printer paper? With many offices still shut down and people working from home where they may not have a printer, how is it possible for us to have run out of standard 8.5×11″ paper?
Oh yes, and Happy Passover to all readers who practice Jewcraft!