I've been watching a $3+ million house in our own neighborhood (see Open house today in our neighborhood) to see what it finally sells for (this could be an official Florida spectator sport?), but now there is a house on the market for $55 million about two miles away. Here's a photo/rendering revealing that the house is not on the water and does not have a dock, the two pre-lockdown requirements for anyone to pay more than $10 million for a house in Florida: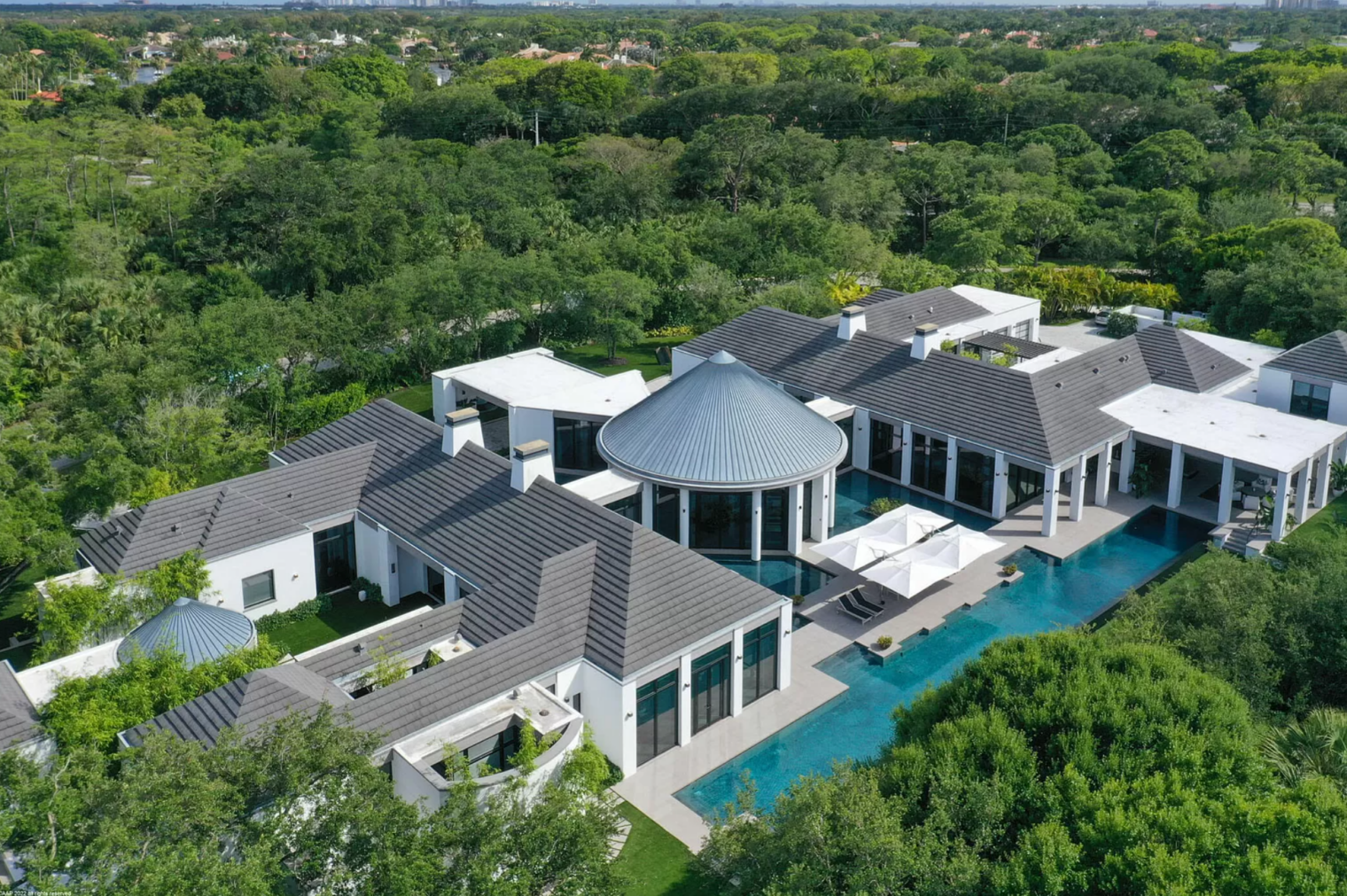 The house is listed as used, having been built in 2020 ("Property condition: Resale; New construction: No"). The good news is that, according to Zillow, members of the 2SLGBTQQIA+ community who have $305,000 per month (estimated) to spend can feel comfortable in this 16,000 square foot home: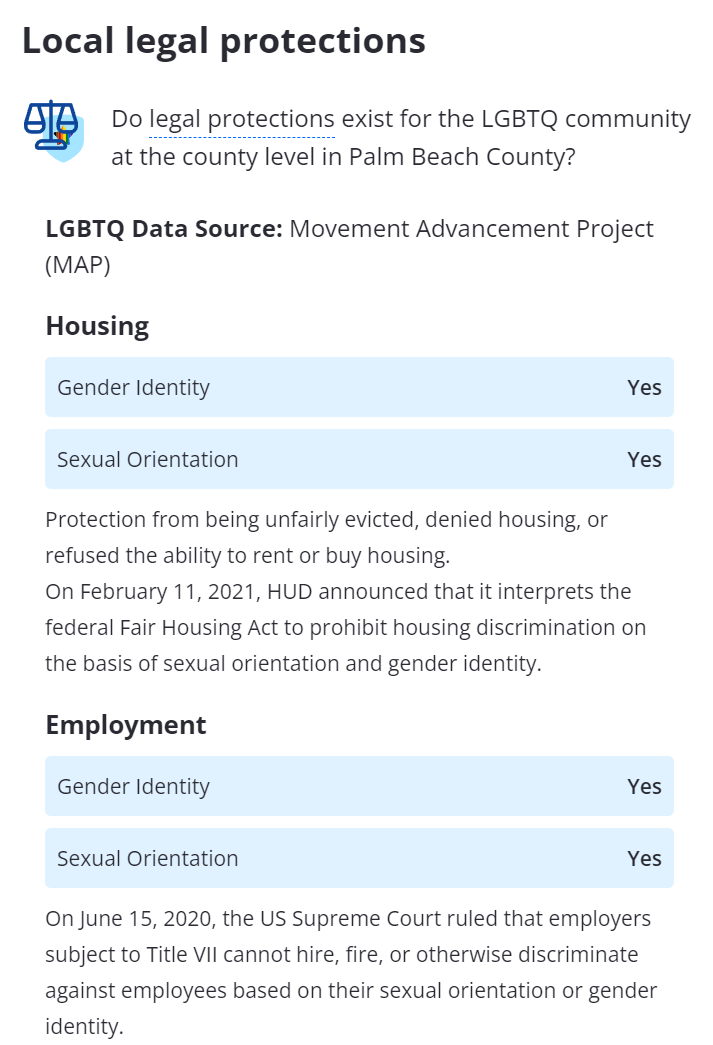 There's a home theater in case you want a wide viewing angle without holding your phone close to your face. The pool looks big enough to host a family of alligators.
Update: Toucan Sam, in a comment below, points out that the house might be largely fictitious! It appears to be 95 percent finished in a satellite view, but definitely not 100 percent, so the Zillow "used" description is probably wrong. Whoever hands over $55 million will find him/her/zir/theirself in a brand new home!