Recent emails from the Handel+Haydn Society in Boston… Adults: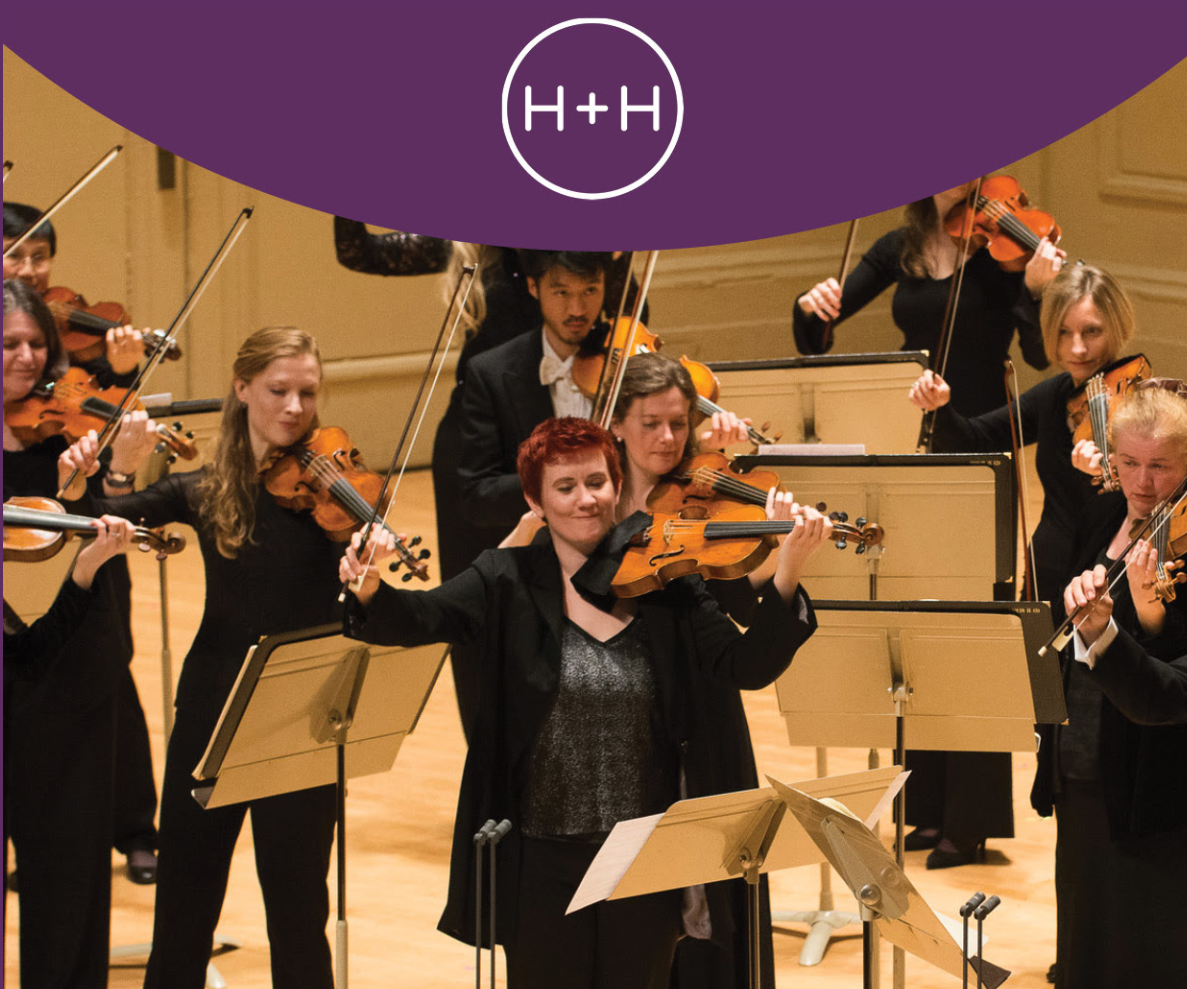 Kids: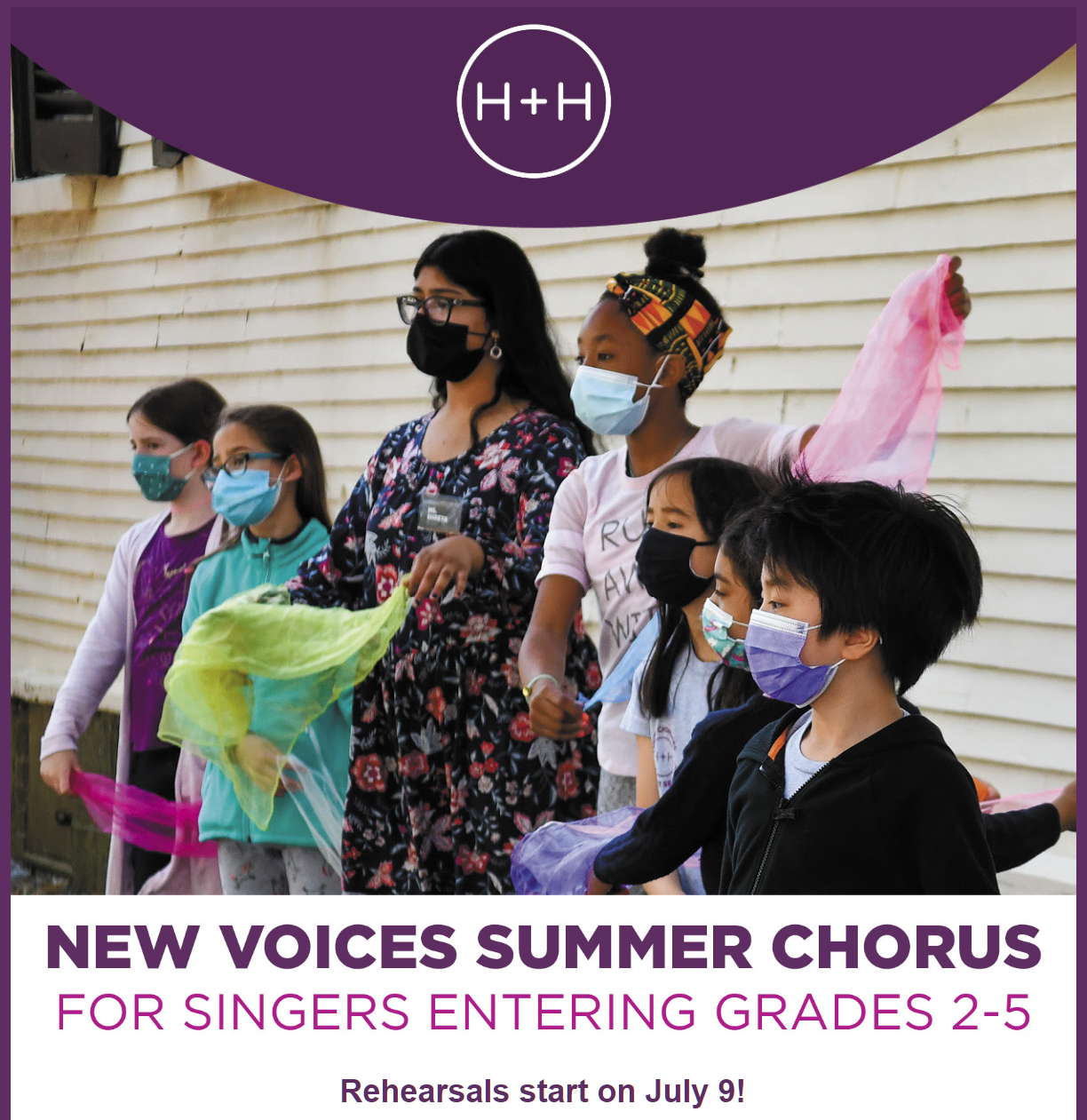 From the linked-to page:
All participants in H+H Youth Choruses activities must be fully vaccinated for Covid-19, and we provide further that H+H agrees to comply with the then-applicable U.S. Equal Employment Opportunity Commission (EEOC) guidance regarding mandatory employer vaccination programs. Masks are required for all indoor activities at all times.
Recall that, like California, Massachusetts is a state that decided marijuana shops for adults were "essential" and had to remain open while public schools were closed for 1.5 years and forcibly masked for at least 1 additional school year (unclear what will happen in the Boston Public Schools for 2022-2023).
Related: