From state-sponsored NPR, today: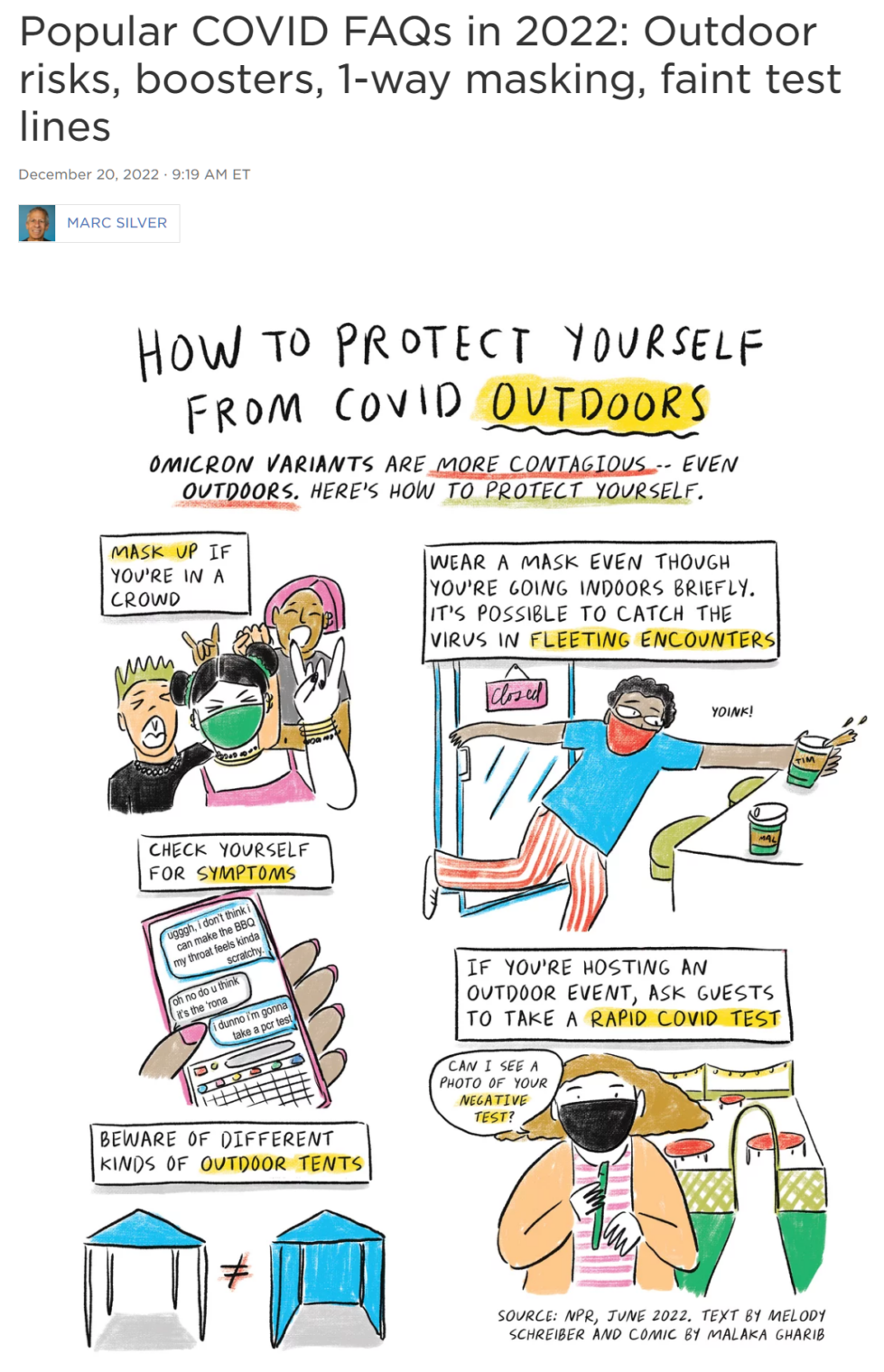 Summary: If you're hosting an outdoor Kwanzaa event, ask guests to take a rapid covid test and beware of tents. Also, be sure to follow Anthony Fauci's advice (spring 2020) and rely on a colorful cloth mask for protection against an aerosol virus.
Separately, please pray to Maulana Karenga for us here in Jupiter, Florida. The overnight low on Friday is forecast to be 41 degrees and many of us don't have long pants available (warms up to a high of 67/low of 60 for the first day of Kwanzaa).