A March 12, 2023 trip to the Cambridge, Maskachusetts public library…
Let's stop first in the bathroom, a gender-neutral experience: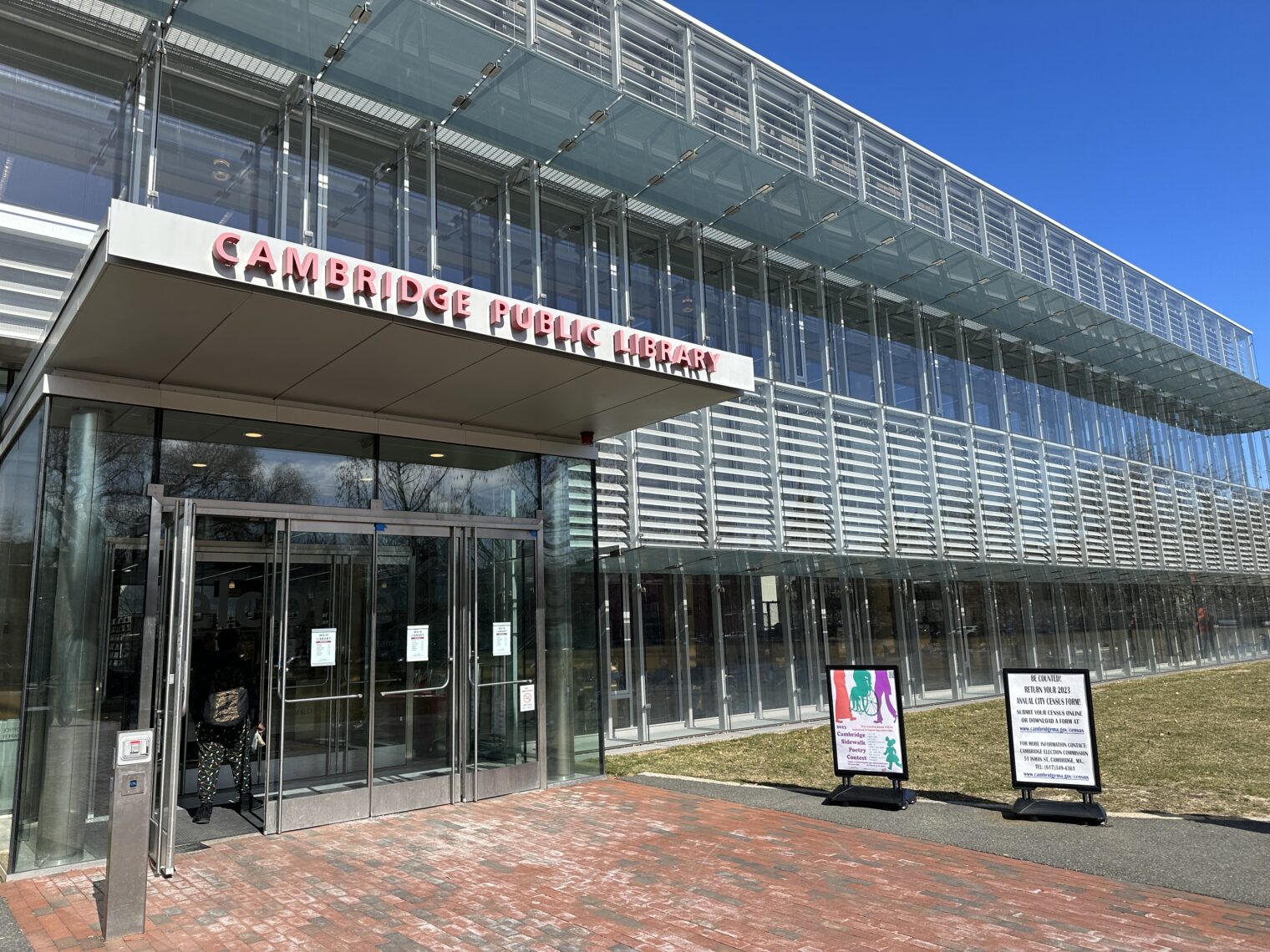 The kids' section is heavy on Black-themed books, but all of the children present appeared to identify with non-Black skin colors. About 20 percent of the patrons, including plenty of kids, were protected by Cochrane-approved face masks ("Here's Why the Science Is Clear That Masks Work" (NYT)):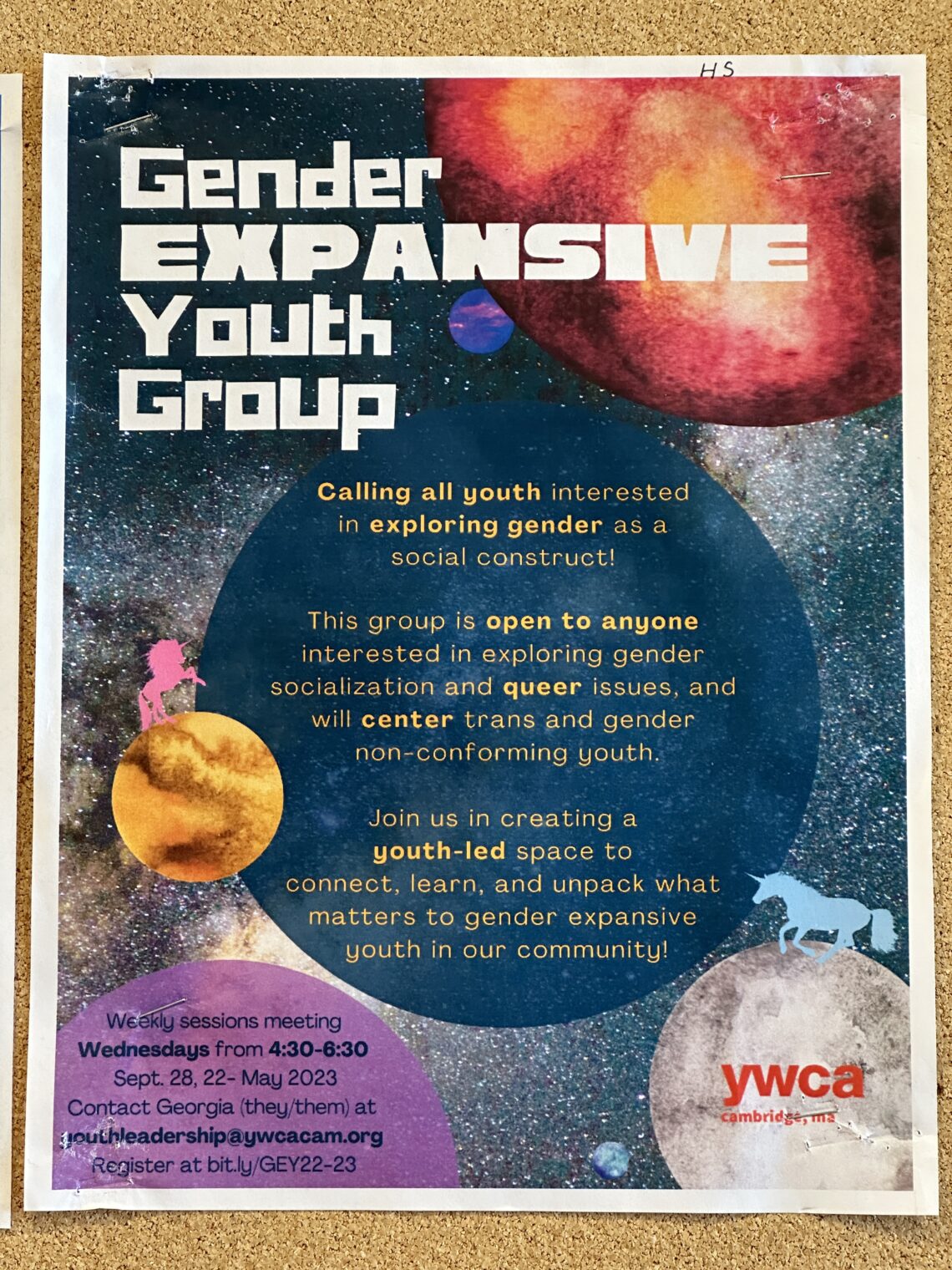 A few of the books in the kids' section (one authored by President Biden):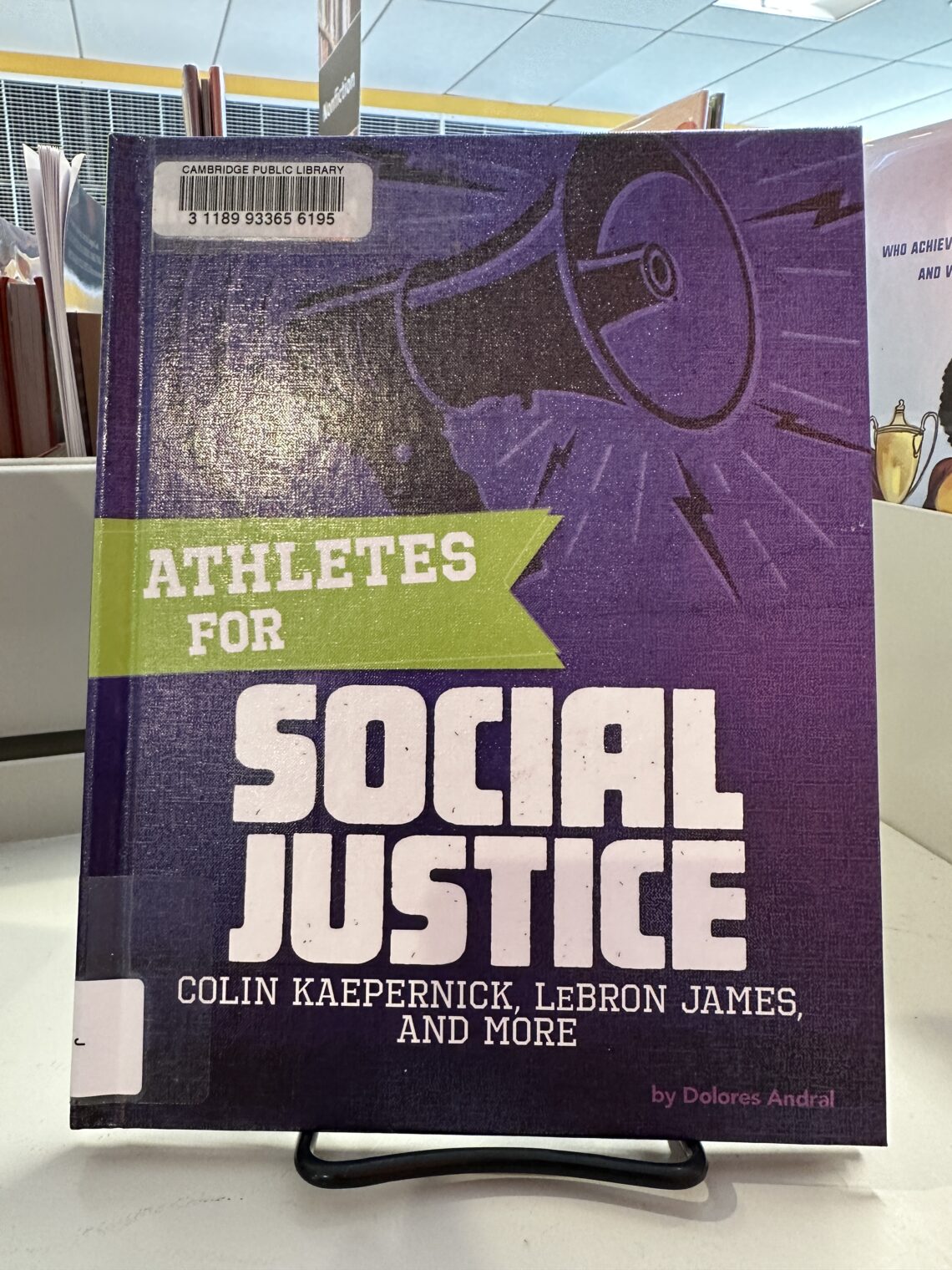 Downstairs in the adult non-fiction area…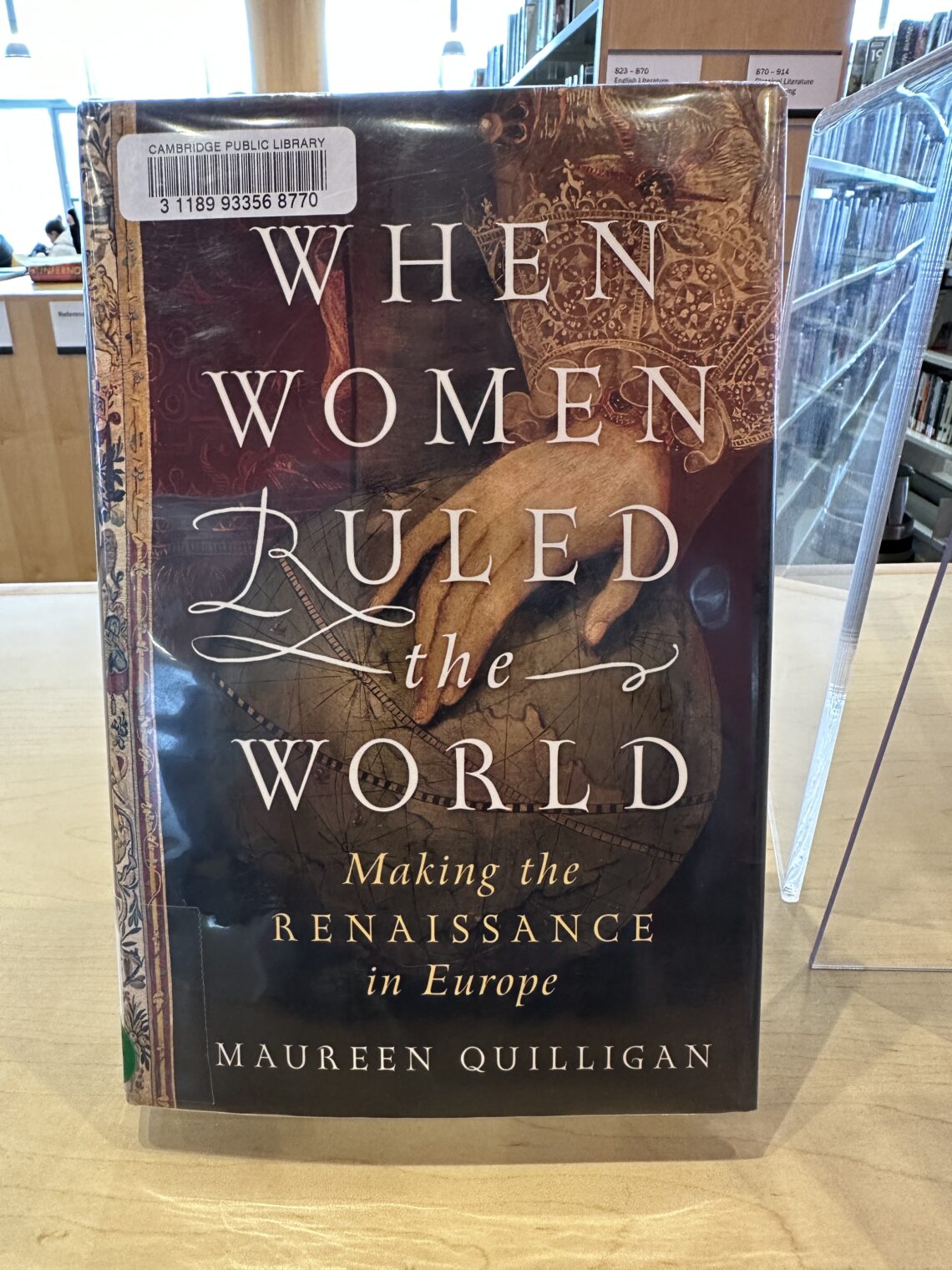 Sunday afternoon on the ground floor…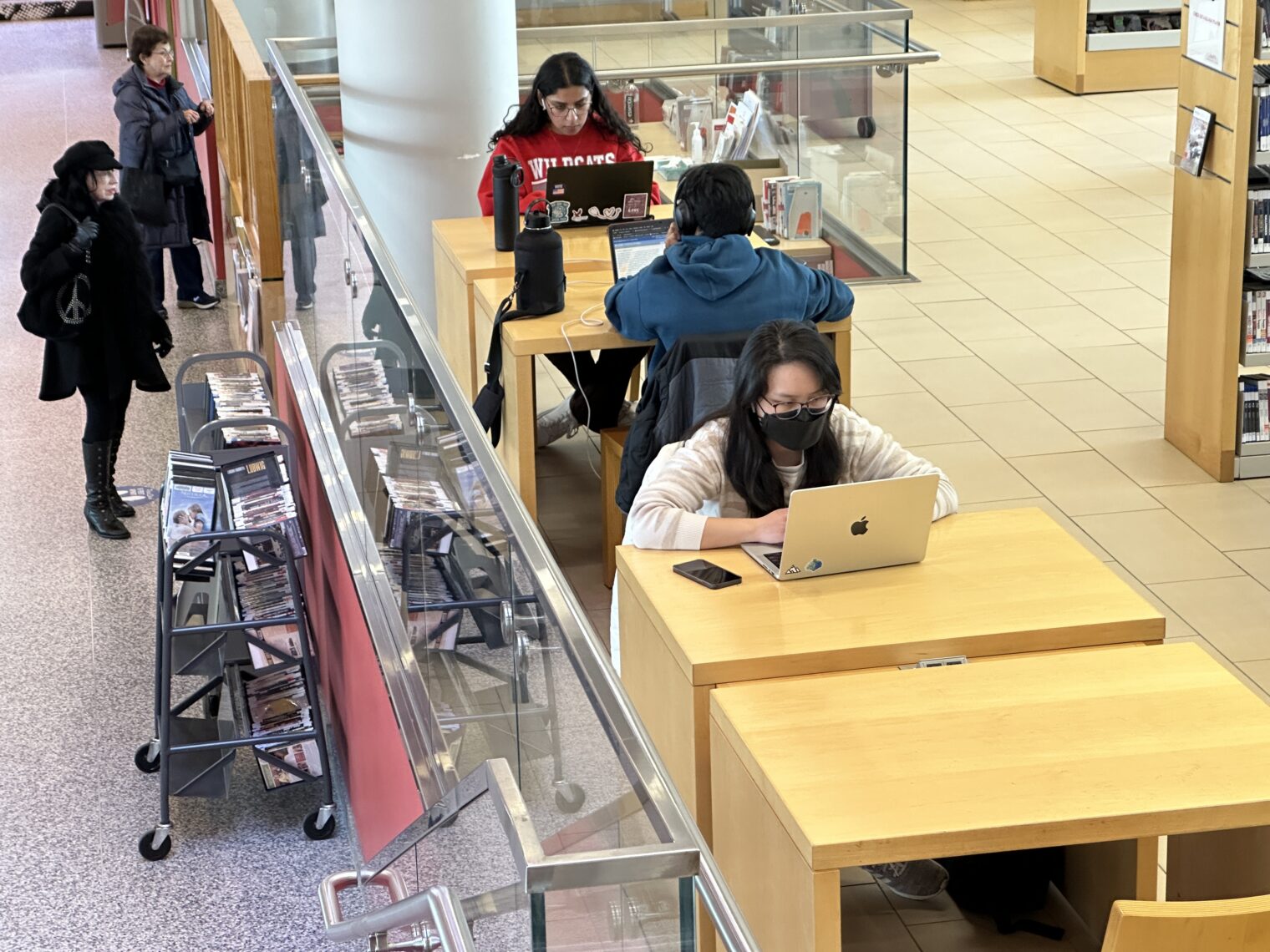 Let's move to the Teen room: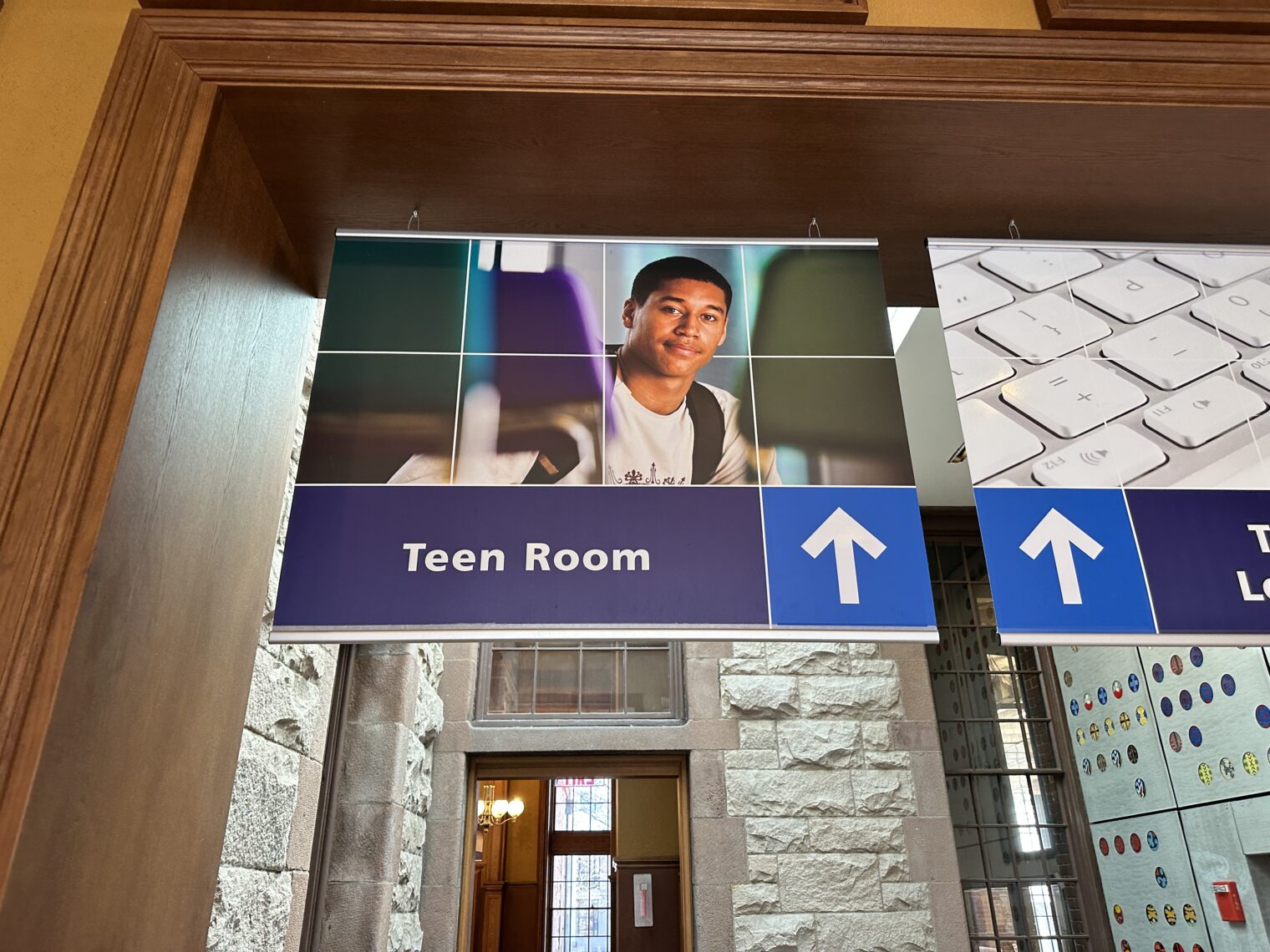 Before women invented the Mac and iPhone, they invented television. There was no corresponding "Because I was a boy" title. The 2SLGBTQQIA+ books were not featured as prominently as I'd hoped, but discreetly shelved.
The old building's best rooms are dedicated to science fiction: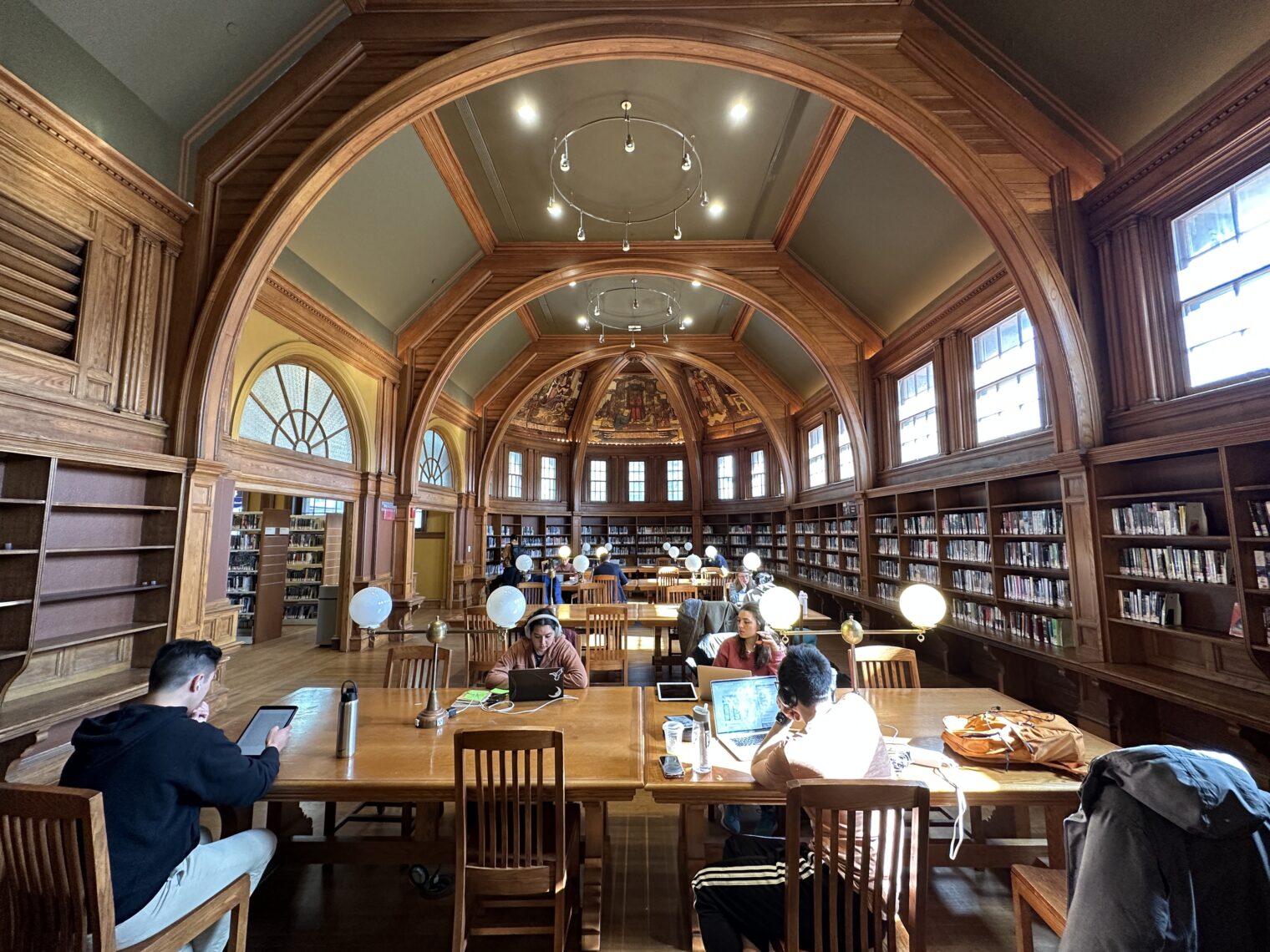 Summary: In the social justice and 2SLGBTQQIA+ departments, despite the hysterical media coverage about "book bans" in Florida, there was little to distinguish the Cambridge Public Library from the Palm Beach County libraries.
Related: