I traveled to Manhattan and Brooklyn earlier this month for a family event (see Abortion care as a wedding gift?), my first trip to NYC since June 2021. This post is for young people thinking of settling in the city.
I stayed with friends who live in NYU faculty housing just south of Washington Square Park. Their neighborhood is literally trashed. A son who was home from college said "the neighborhood is so dirty and disorderly compared to when I was in high school that I barely recognize it." His dad blames the in-street dining shacks that restaurants have constructed for (1) encouraging rats, and (2) making it tough for city workers to clean the streets. That can't be the full explanation, however, because trash cans are overflowing and trash bags are everywhere. Somehow, NYC lost the art of picking up trash. We also saw a street sweeper go over a section of pavement that was littered with food wrappers and similar large objects and hardly any of the trash seemed to have been swept up. They need higher tech machines. Here are some photos: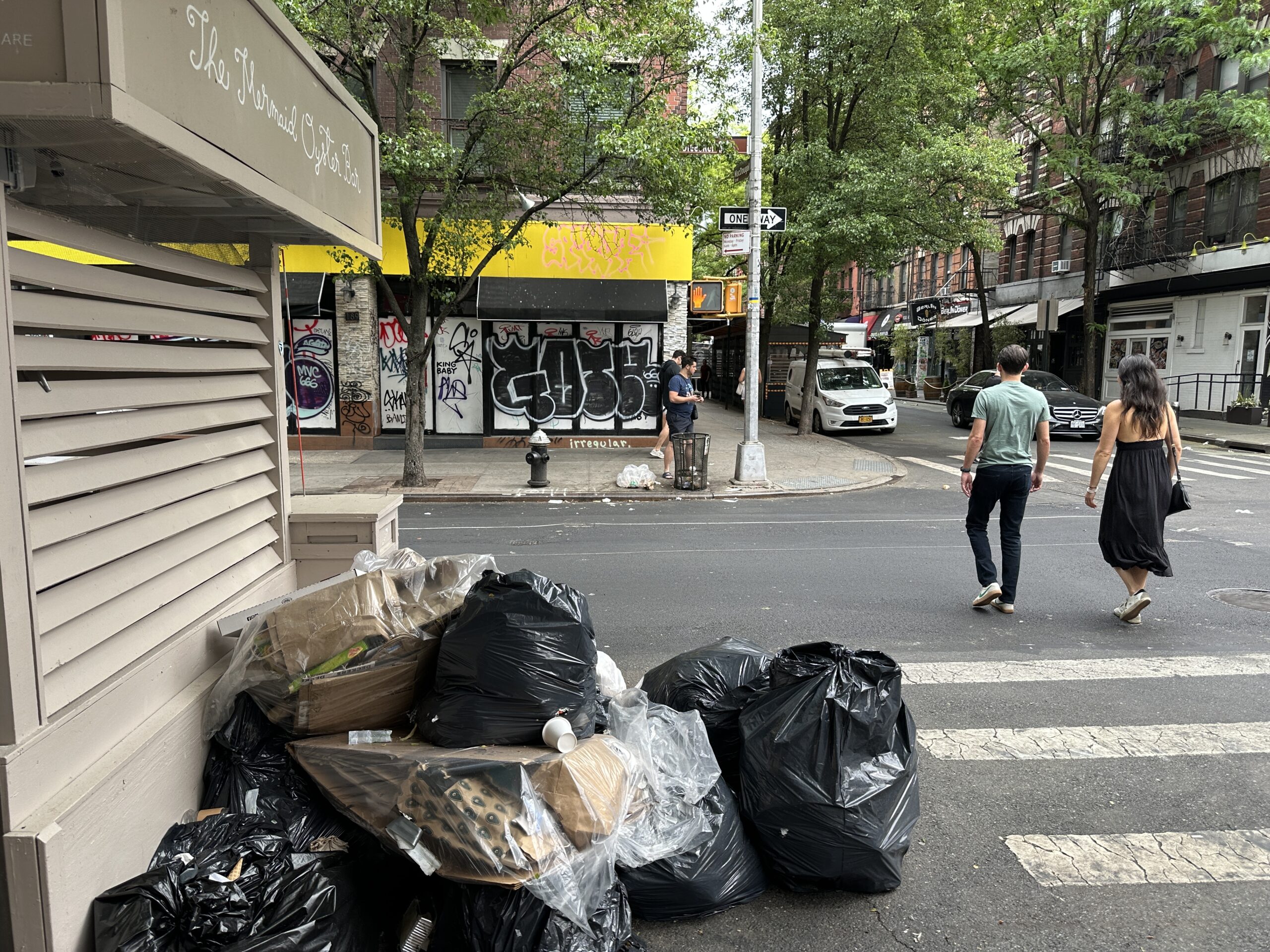 Speaking of filth, the New Yorkers who claimed to be experts on avoiding infectious disease seem to be running quite a few establishments in which (1) people eat food with their hands, and (2) there is neither a restroom for customers nor a hand-washing sink. Example: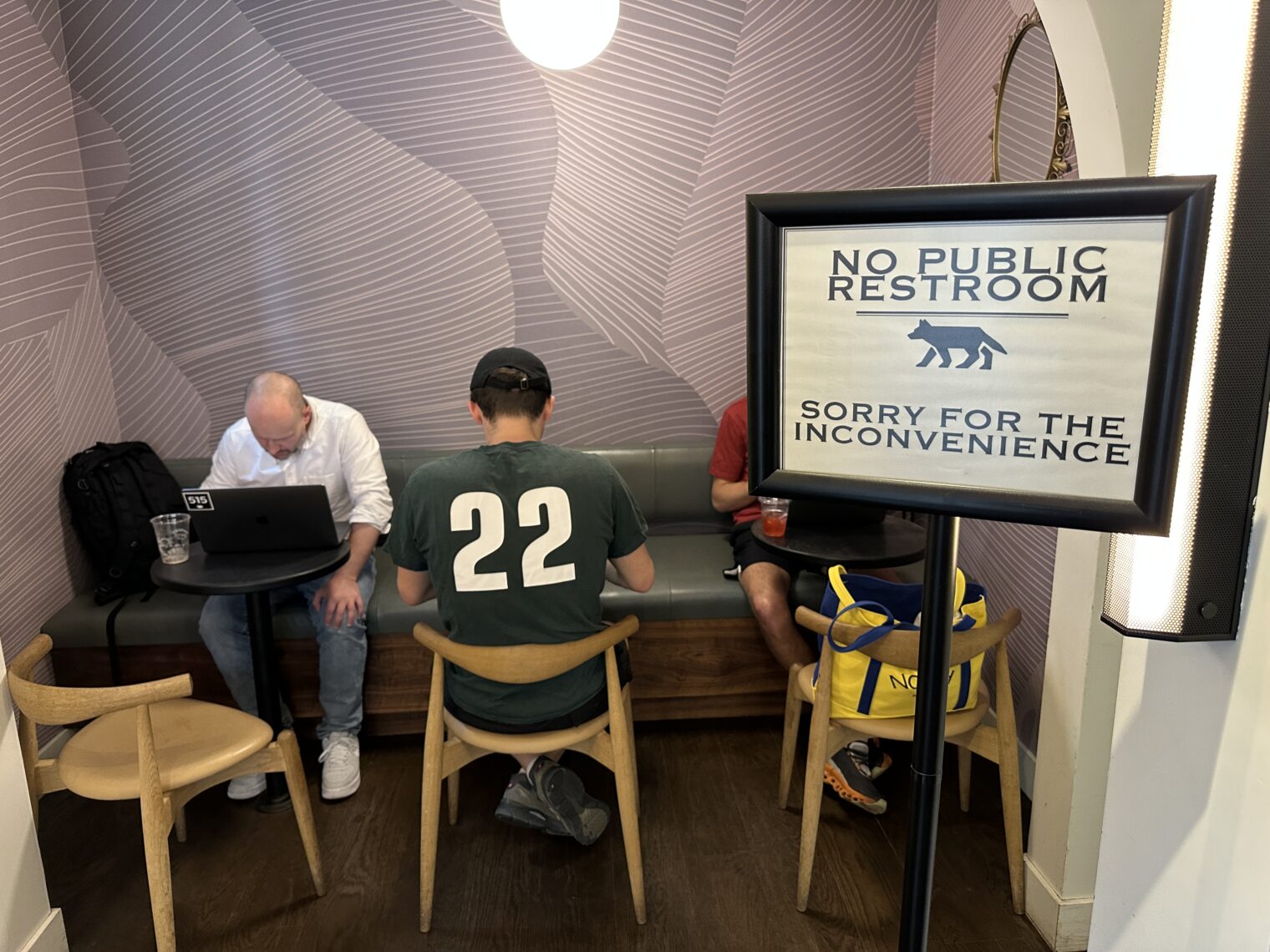 The hipster neighborhoods of Brooklyn were just as filthy. The Upper West Side, however, seemed like its old reasonably clean self and, of course, Central Park is easily accessible. (There may be some variation among neighborhoods depending on trash collection schedule, of course, but the Village seems to be filthy all the time.) Whichever neighborhood you choose, rest assured that you'll be staying healthy by inhaling plenty of secondhand marijuana smoke. "They're on every block," said my hostess regarding the marijuana retailers. Here's one where the Followers of Science can get their chart read as well: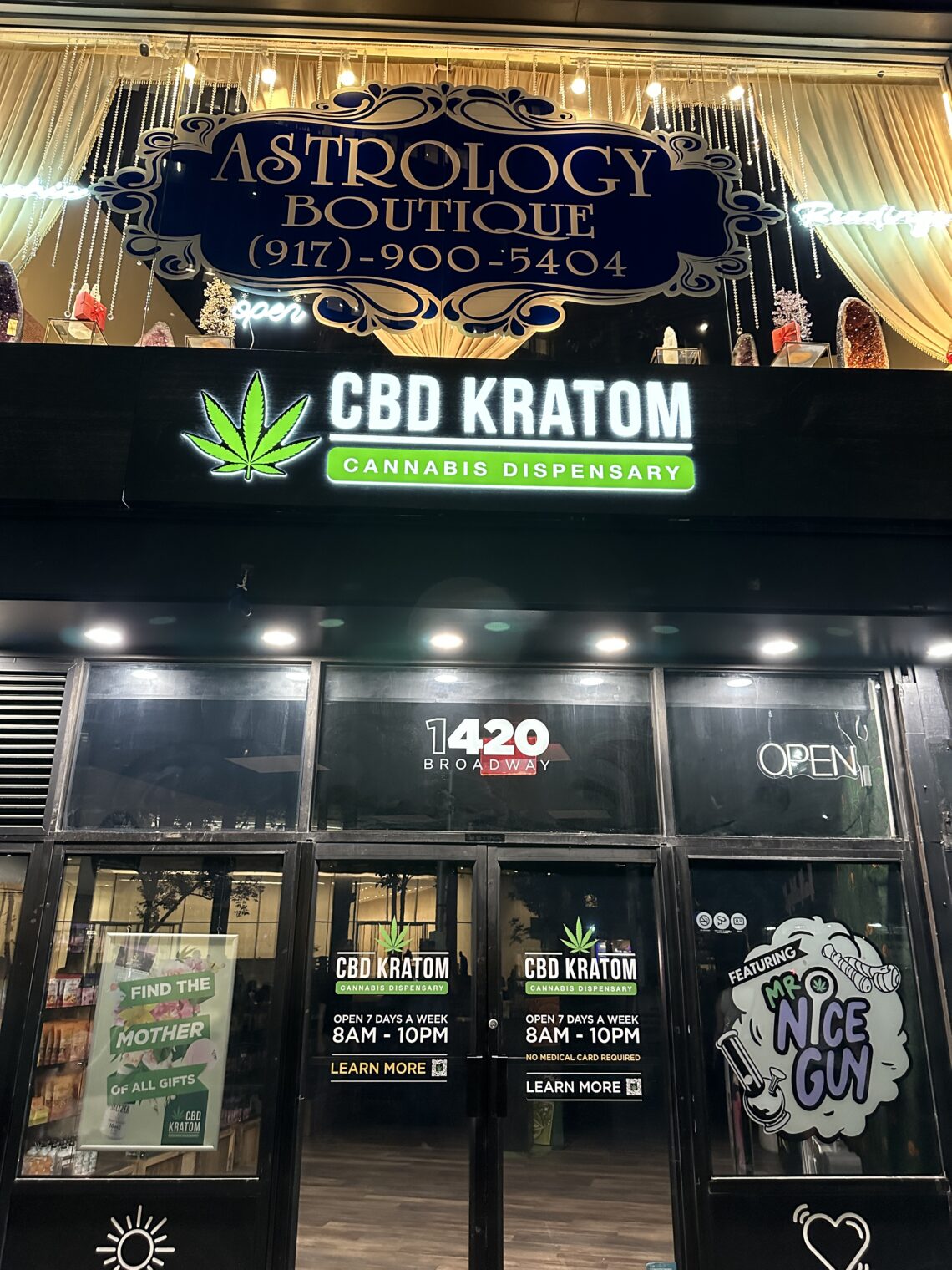 Wherever you choose to live, don't plan on straying too far from that neighborhood. The road network was gridlocked the entire time that I was there, with drive times within Manhattan at least 2X what they were in 1995 when I lived there. Uber prices are 2X what they were in 2019, perhaps partly due to drive times being so much longer. Uber was going to cost at least $100 to get from the Upper West Side to LaGuardia Airport. I managed to find a cab and it was $45 plus tip ($55 total). Google Maps-quoted walk-plus-subway times were nearly always shorter than Uber/taxi (even without any waiting), but the subway is not for everyone!
As my friends get older, they demonstrate more fully the wisdom of the authors of A Pattern Language, specifically the Four Story Limit chapter, in which the authors note "The higher people live off the ground, the more likely are they to suffer mental illness" and attributes this correlation to the effort required to leave the apartment if a long elevator ride is a prerequisite. Our house in Florida is all on the ground floor from the perspective of adults. We can be in and out of it all day and probably enter/exit at least 10 times on a typical day (maybe 15-20 if you count trips to the back yard). Friends in NY on the 9th or the 19th floor, on the other hand, need a good reason to leave the apartment and often don't get out until noon or later. They're incurring huge costs to live in a place where there are all kinds of activities all the time, but they're not engaging in these activities because the hurdle to leave the apartment is too high.
Maybe there should be a rule: if you spend more than 75 percent of your waking hours in your apartment you should move out of NYC. Exceptions… you want to get paid for having sex or you enjoy smoking crack: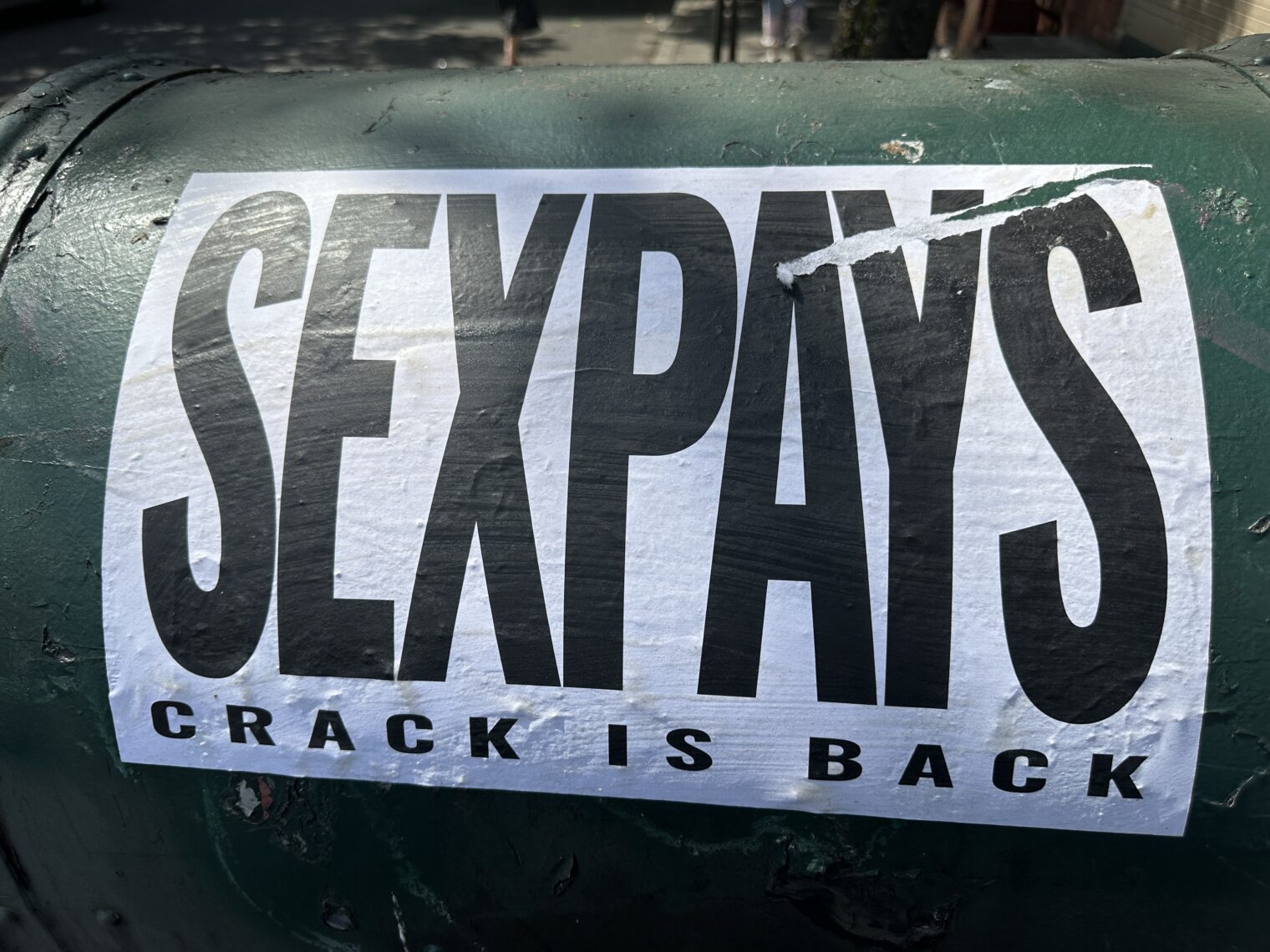 Related: