I got on the subway at the Broadway-Lafayette stop where Jordan Neely died (Wikipedia). At Houston and Broadway, a block west of the station: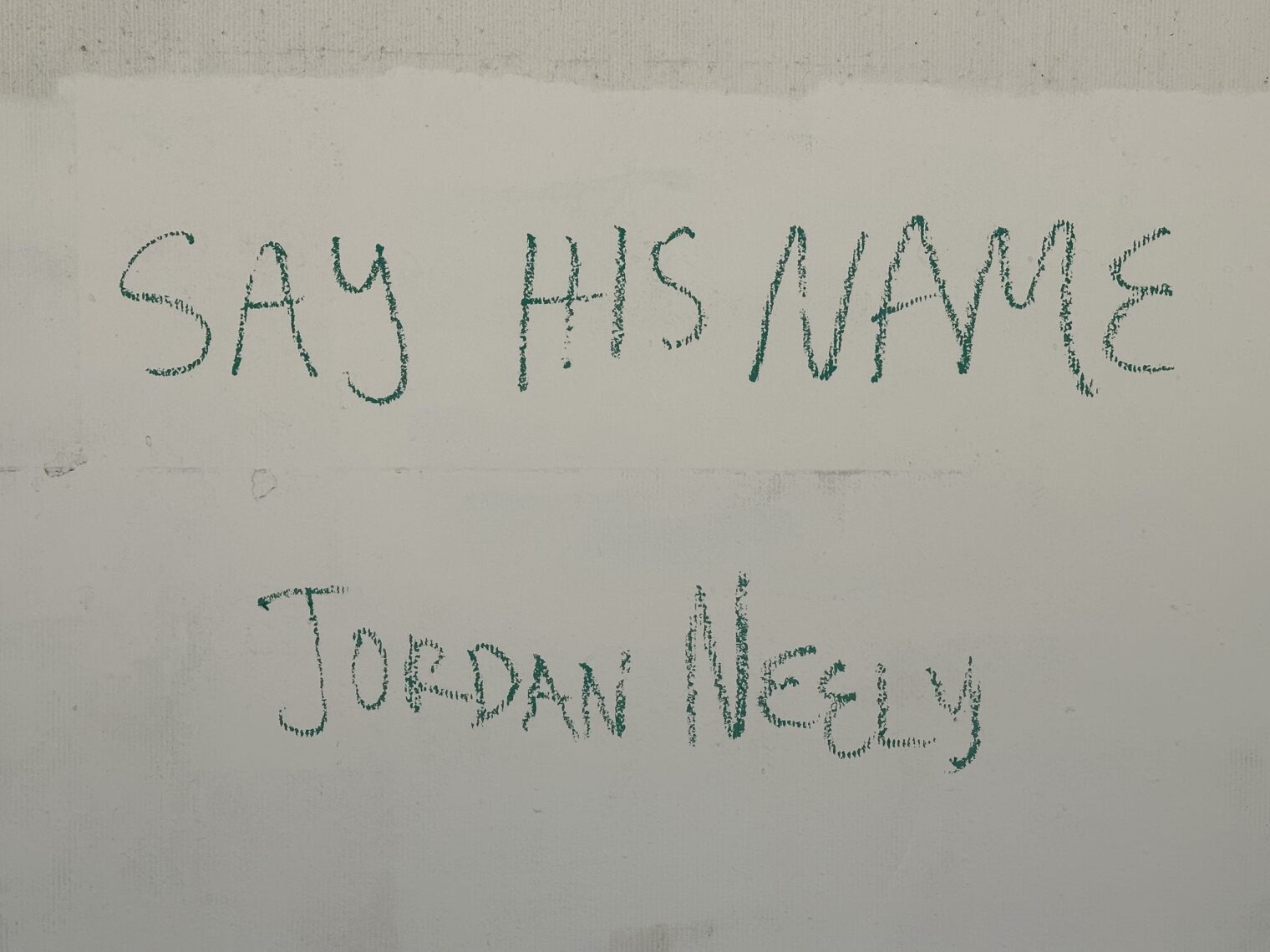 Some photos the station (note the fancy new credit card reader that can collect a fare from a standard Visa card):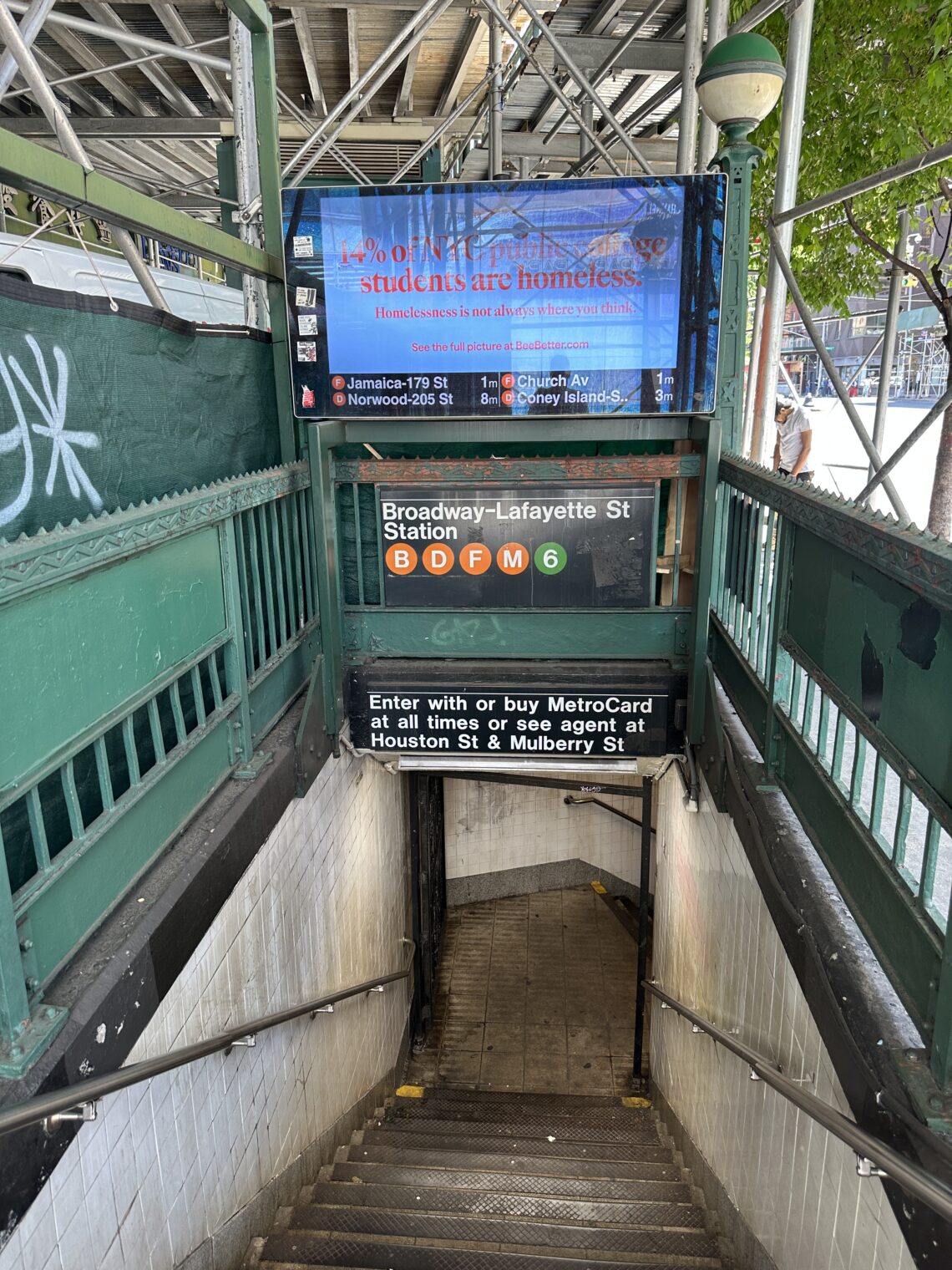 I'm wondering if there has been any clarity yet regarding what happened and whether Daniel Penny acted reasonably or criminally. It seemed as though there was a rush to judgment. For example, Ron DeSantis, 1,100 miles by road from the station:
Note that this was from his personal Twitter account, not the official Florida governor's feed. I'm wondering how Mr. DeSantis can know whether Mr. Penny was indeed a "Good Samaritan". He posted just 12 days after the death of Mr. Neely. (Also, why does he want to get involved in this? If New Yorkers are brawling on the subway, sometimes with fatal consequences, that's actually helpful to Florida's economy. If New York prosecutors are being unfair and unjust toward Mr. Penny that's not a Florida problem that the Florida governor should be worried about. (If the Florida governor wanted to crusade against injustice there are plenty of places around the world that offer more compelling examples.))
What's actually been learned in the three weeks since the unfortunate event?
Separately, when does the station get renamed to honor Jordan Neely's memory? (Or, if not the station then perhaps the entire New York City Subway system?)