We are informed that the Future is Female. In "The Future is Female": Women's March in Boston 2018, for example, the future governor of Maskachusetts is described as having worn a shirt reading "The Future is Female". Such T-shirts may be found at retailers in MA: All genders are welcome, but the future belongs to only one?
What if a group of evil people identifying with one of the 73 non-female genders decided to oppress those identifying as "female" by taking away $5,000 to $10,000 from every reasonably successful family with a daughter? Would Americans resist this attempt to take away important capital that could otherwise be used to give a young woman an education, startup capital, travel experiences, etc.?
Here's what StubHub was offering, on May 20, for seats at the Taylor Swift tonight in Detroit, Michigan: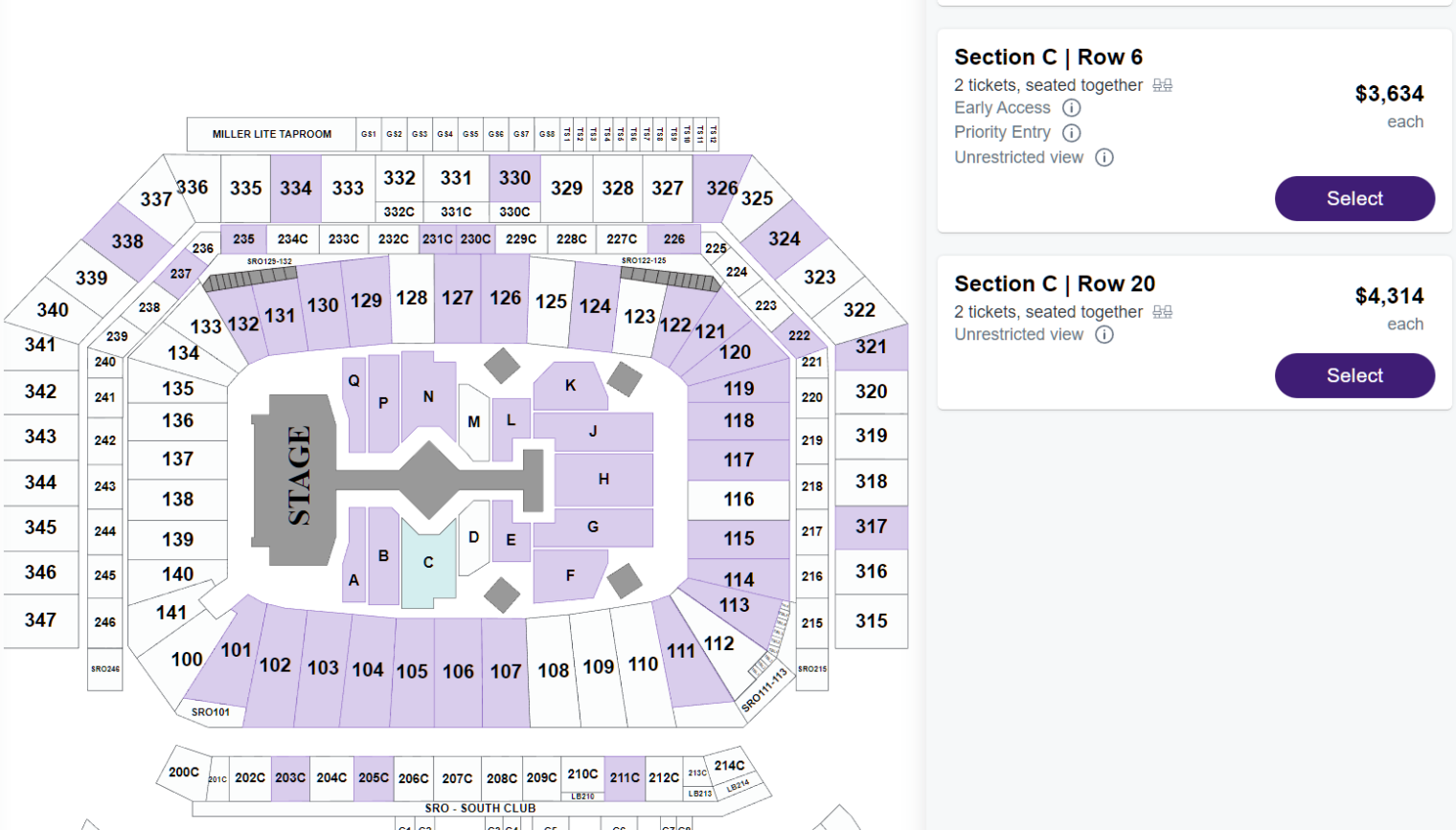 You can buy a house in Detroit for the cost of two tickets (StubHub fees are on top of these quoted rates?) and associated concert expenses.
What will be the long-term effects of this brilliant mining out of families with female children? Wikipedia says that Taylor Swift is childless and "an advocate for … women's empowerment". But how are women empowered if, as girls, their college fund is looted of $10,000+ so that they can hear some songs that are regularly played for free on the radio?
(A white male California Democrat posted "The Numbers Are In on How Biden-Era Funding Is Skewing Scientific Research Ever-Wokeward" to Facebook (a professor, he likes everything about the Democrats except that white male professors have the lowest priority for getting research money!). An Italian immigrant scientist contributed to the discussion, which led to a Democrat responding with "for someone coming from a country that has only achieved any level of relevance in recent times by succumbing to fascism, I guess there is some cold comfort and making fun of liberal ideals that psychologically incapable of internalizing." My response to this attack on Italy:
If you value the ability to listen to Taylor Swift in your Prius, shouldn't you at least celebrate Italian radio pioneer Guglielma Maria Marconi? She did her work decades before Mussolini came to power. Unlike 2SLGBTQQIA+ community member Nikola Tesla, who attempted long-distance transmission by dumping power into the ground (literally), Ms. Marconi followed Katherine Clerk Maxwell's equations and Henrietta Hertz.
It is fair to say that Taylor Swift is my touchstone!)
Loosely related, "The Future is Female" art exhibit in Bentonville, Arkansas, January 2019, complete with $38 T-shirts: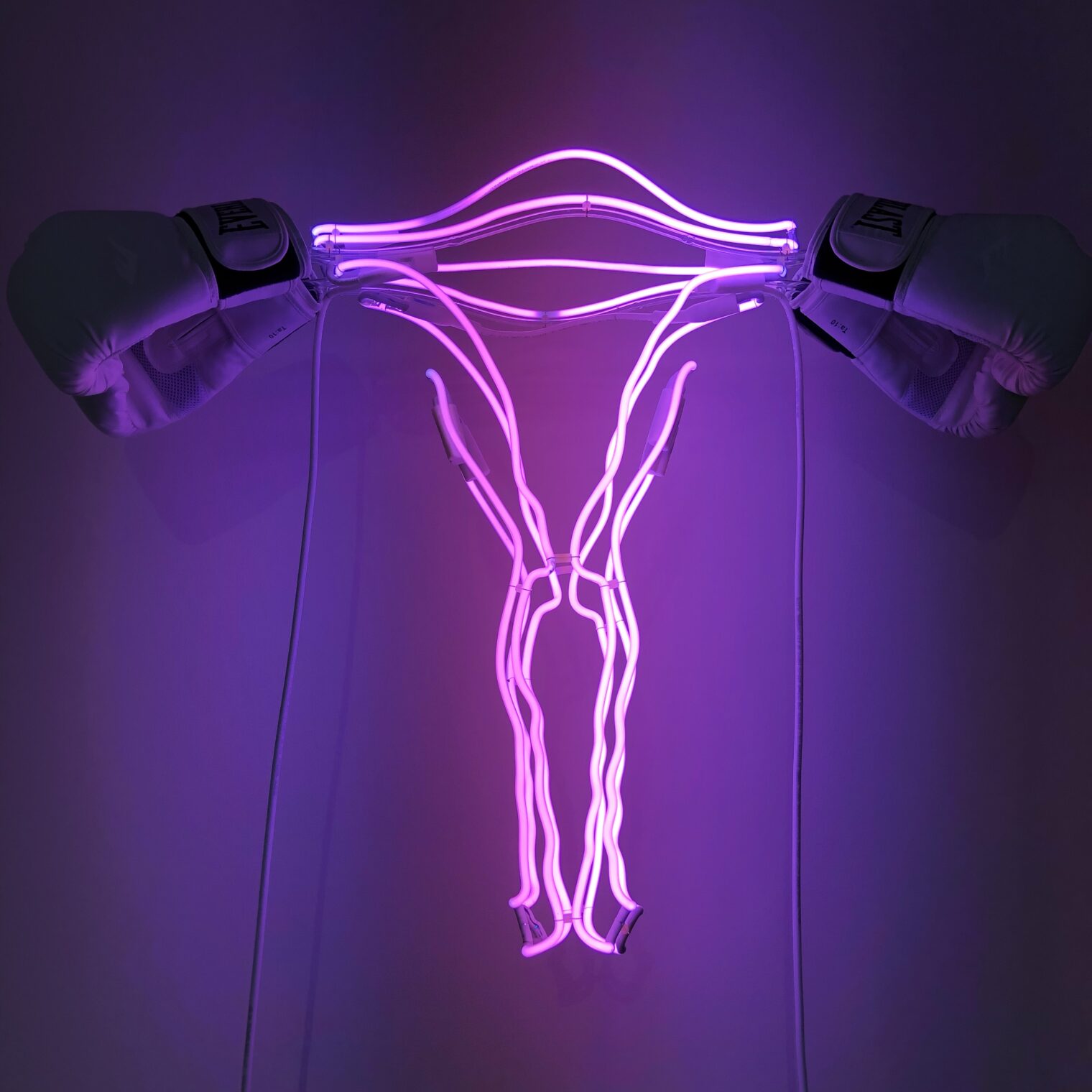 Related:
the future of the Biden family, Navy Joan, lives in Arkansas and yields $480,000/year tax-free for her plaintiff mom (New York Post) after an initial payment of $2.5 million (i.e., more than $10 million in spending power over 18 years) and is one of a handful of Americans who can afford both a Taylor Swift concert ticket and a college education (though her mom, Lunden Roberts, has demonstrated that there are better ways for an American to earn money than by going to college and working W-2)
Update at 7:24 pm Eastern: