Many moons ago, so to speak, I was a Fortran programmer on the Pioneer Venus project. Here's a recent tweet from my former employer: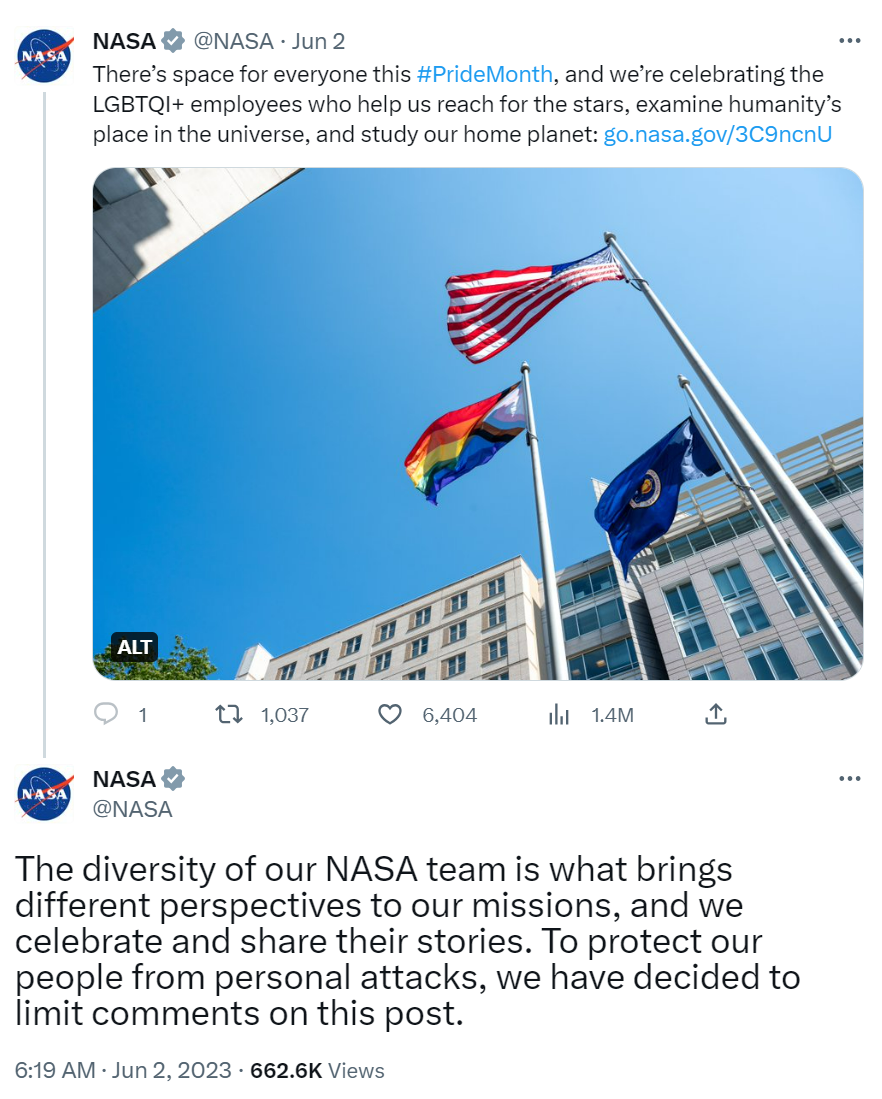 There's "space for everyone" and "different perspectives" are valuable. But on the other hand, there is no space for perspectives from taxpayers who fund the agency.
Also, why is it just "LGBTQI+"? Why not 2SLGBTQQIA+?
Finally, if the future of the galaxy is female, according to Science and the baseball cap below, why does NASA hire anyone who identifies as of the 73 other genders recognized by Science? Why is "diversity" better than betting on the winning gender?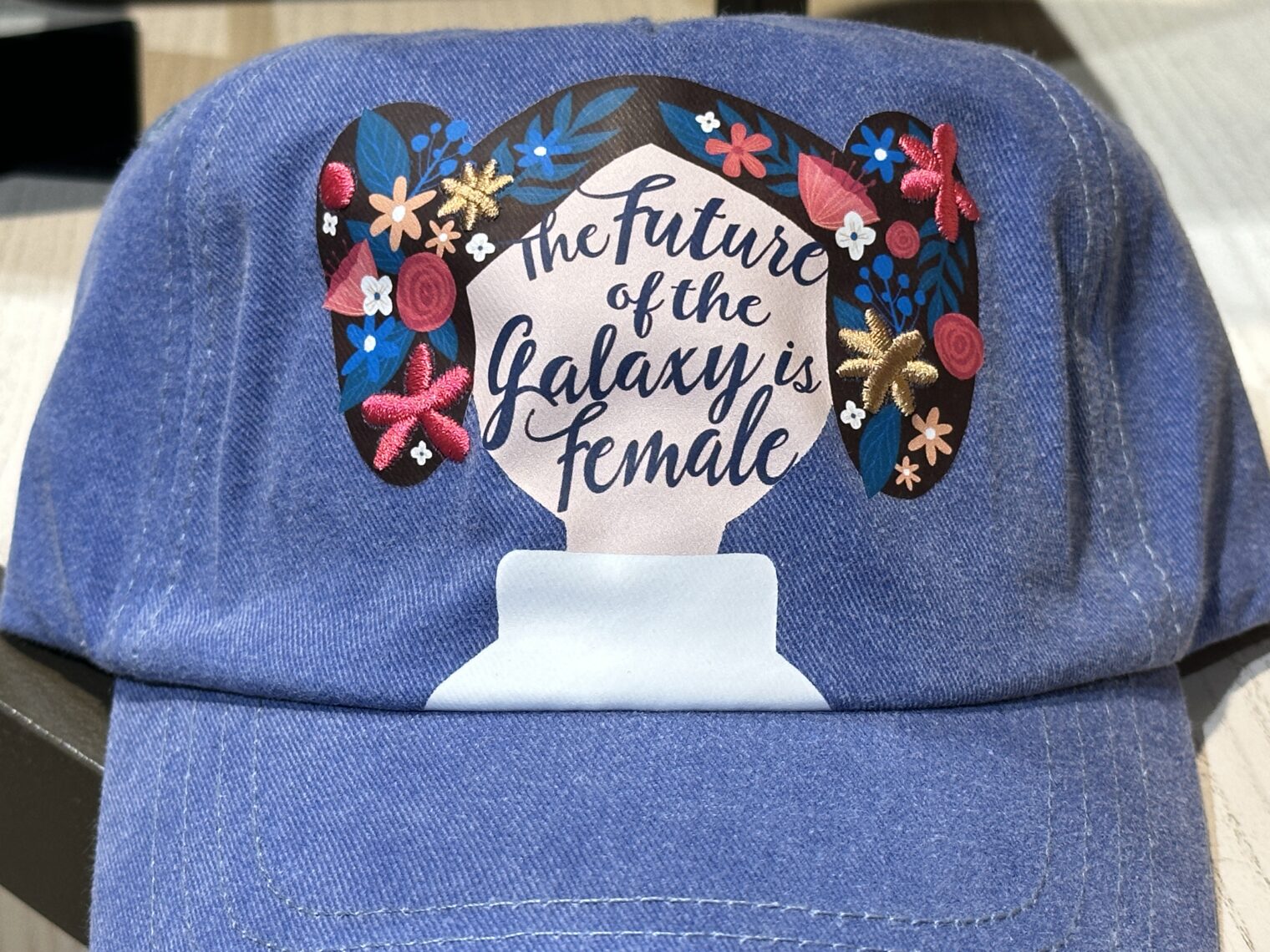 Related: