Gift shops at National Parks sell books, stickers, posters, and quilts featuring all of the parks for those who wish to try to hit them all (my favorite is a scratch-off). If you're old and remember when the "National Park" designation was reserved for truly spectacular places you will greatly underestimate the challenge. There are now 63 National Parks. How is that possible? 63 places in the U.S. that deserve to be mentioned as peers to Yellowstone and the Grand Canyon?!?
It turns out that there has been a substantial amount of Parkflation.
Eero Saarinen's 1965 Gateway Arch in St. Louis was redesignated from Jefferson National Expansion Memorial to Gateway Arch National Park in 2018 (Wikipedia).
Black Canyon of the Gunnison was a National Monument starting in 1933. Without any upgrades to the sights, which Coloradans say are worth a half-day visit, it became a National Park in 1999.
Cuyahoga Valley National Park is a set of hills cut through with highways just south of Cleveland. Half of Connecticut and all of New Hampshire qualifies as a National Park if this place does. From Wikipedia:
Cuyahoga Valley was originally designated as a National Recreation Area in 1974, then redesignated as a national park 26 years later in 2000, and remains the only national park that originated as a national recreation area.
We checked off the park on the way to Oshkosh 2021. It's a pleasant place for an afternoon walk if you don't mind being able to hear road noise.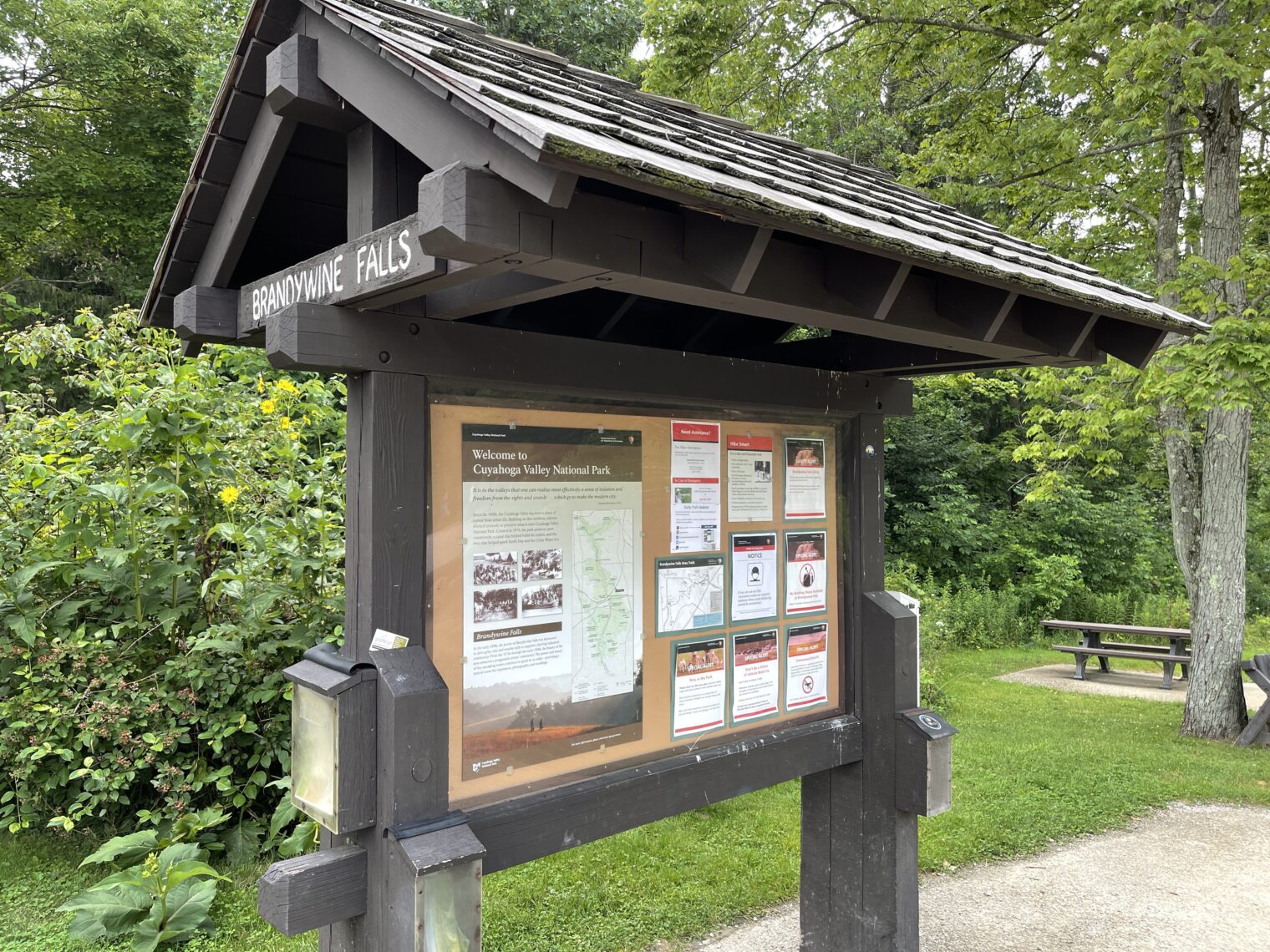 The UNESCO World Heritage folks are more discriminating. Only 12 natural sites, all National Parks, make the cut:
Carlsbad Caverns National Park (1995)
Everglades National Park (1979)
Grand Canyon National Park (1979)
Great Smoky Mountains National Park (1983)
Hawaii Volcanoes National Park (1987)
Kluane / Wrangell-St. Elias / Glacier Bay / Tatshenshini-Alsek (1979, 1992, 1994)
Mammoth Cave National Park (1981)
Olympic National Park (1981)
Redwood National and State Parks (1980)
Waterton Glacier International Peace Park (1995)
Yellowstone National Park (1978)
Yosemite National Park (1984)
(One's in Florida!)
Readers: What are your predictions for the next few U.S. National Parks? Here are mine:
The southern edge of Vermilion Cliffs, as viewed when driving from Grand Canyon North Rim to Page, Arizona: