"Anheuser-Busch CEO says his company will continue to support the LGBTQ community" (NBC, June 28):
Anheuser-Busch InBev will continue to support the LGBTQ community despite backlash over a Bud Light advertising campaign featuring a transgender influencer that has simmered for nearly three months, CEO Brendan Whitworth said Wednesday.

Bud Light should be "all about bringing people together," he told "CBS Mornings."

"I think the conversation surrounding Bud Light has moved away from beer, and the conversation has become divisive," Whitworth said. "And Bud Light really doesn't belong there."

AB InBev, the parent company of Bud Light, drew criticism from conservative activists and consumers for hiring transgender social media influencer Dylan Mulvaney for a promotional March Madness campaign.
Does this seem like a sensible business strategy?
"There's a big social conversation taking place right now, and big brands are right in the middle of it and it's not just our industry or Bud Light," he said. "It's happening in retail, happening in fast food.
Why would big brands be in the middle of whether someone wants to identify as 2SLGBTQQIA+? Does a toothpaste brand need to pick a victimhood group to support, for example? (Rainbow Flagism is the social justice cause that is least likely to require adherents to give money, as I noted in Is LGBTQIA the most popular social justice cause because it does not require giving money?)
It seems unfair for Anheuser-Busch to have fired two mid-level executives over the Bud Light marketing campaign when it is apparently the CEO who is desperate to make his/her/zir/their mark in the Rainbow Flag Crusade. But why does Mx. Whitworth have to do that when Rainbow Flagism is the official state religion?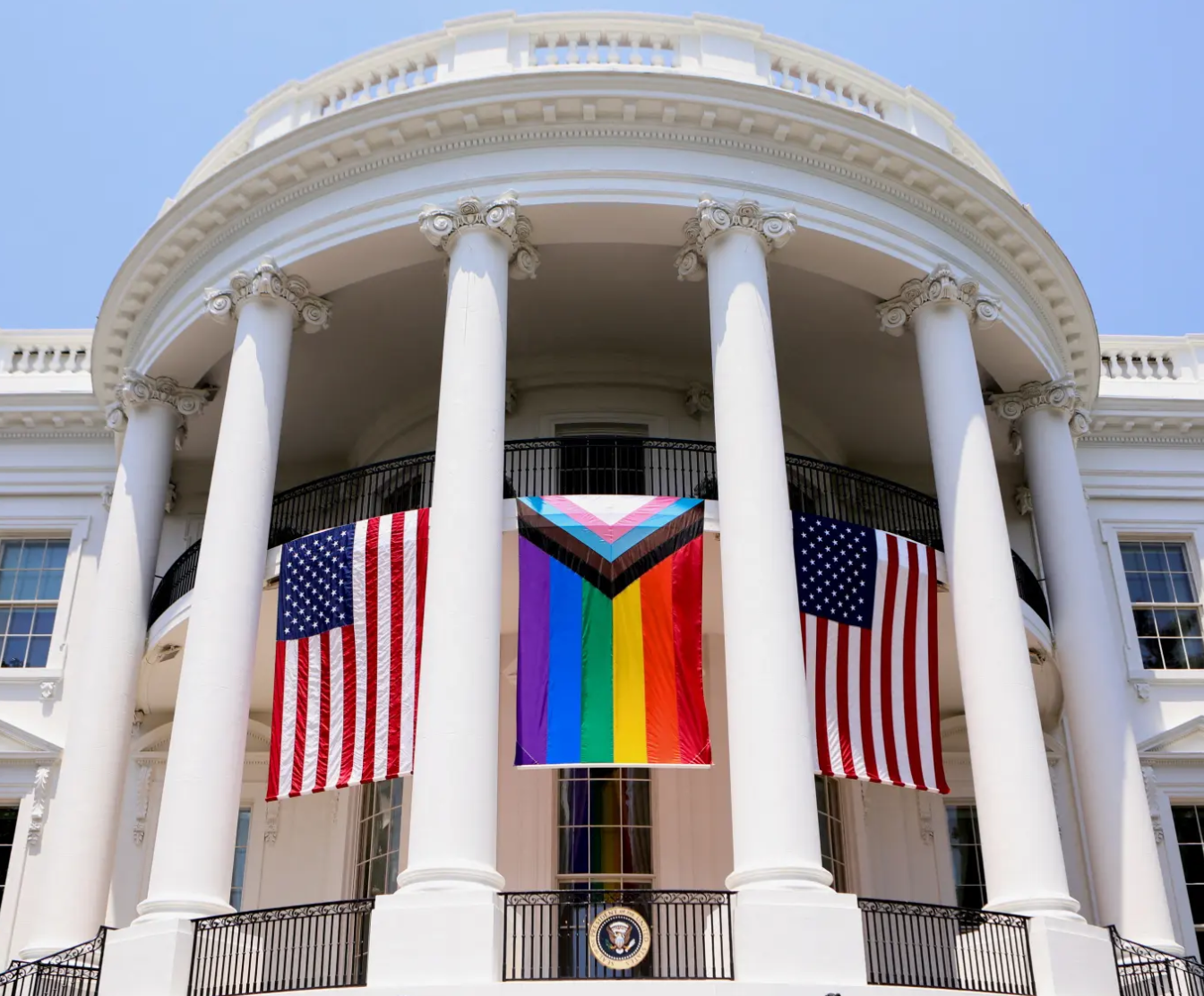 Readers: Are American consumers who (deplorably) reject Rainbow Flagism going to forgive "Tranheuser-Busch" when the CEO keeps talking about how 2SLGBTQQIA+ is the one group that he wants to support? (Not the unhoused, not the disabled, not those suffering from cancer…)