Loyal readers may remember the Bloomberg Abortion Care Bus. This post explores the question of whether it would make sense to transport almost-new tents from EAA AirVenture ("Oshkosh") to San Francisco.
When perhaps 50,000 overnight visitors converge on a town with a population of 66,000 and just a handful of hotels, many tents are pitched. The return journey is usually via light airplane or commercial airline and, therefore, tents are often discarded after a week of use. What about delivering these tents to the vulnerable sidewalk-dwellers of San Francisco and surrounding communities? A truck that gets loaded up starting on Thursday morning and that departs AirVenture on Sunday night.
Here's a typical "let's take a vacation in my private Boeing" situation: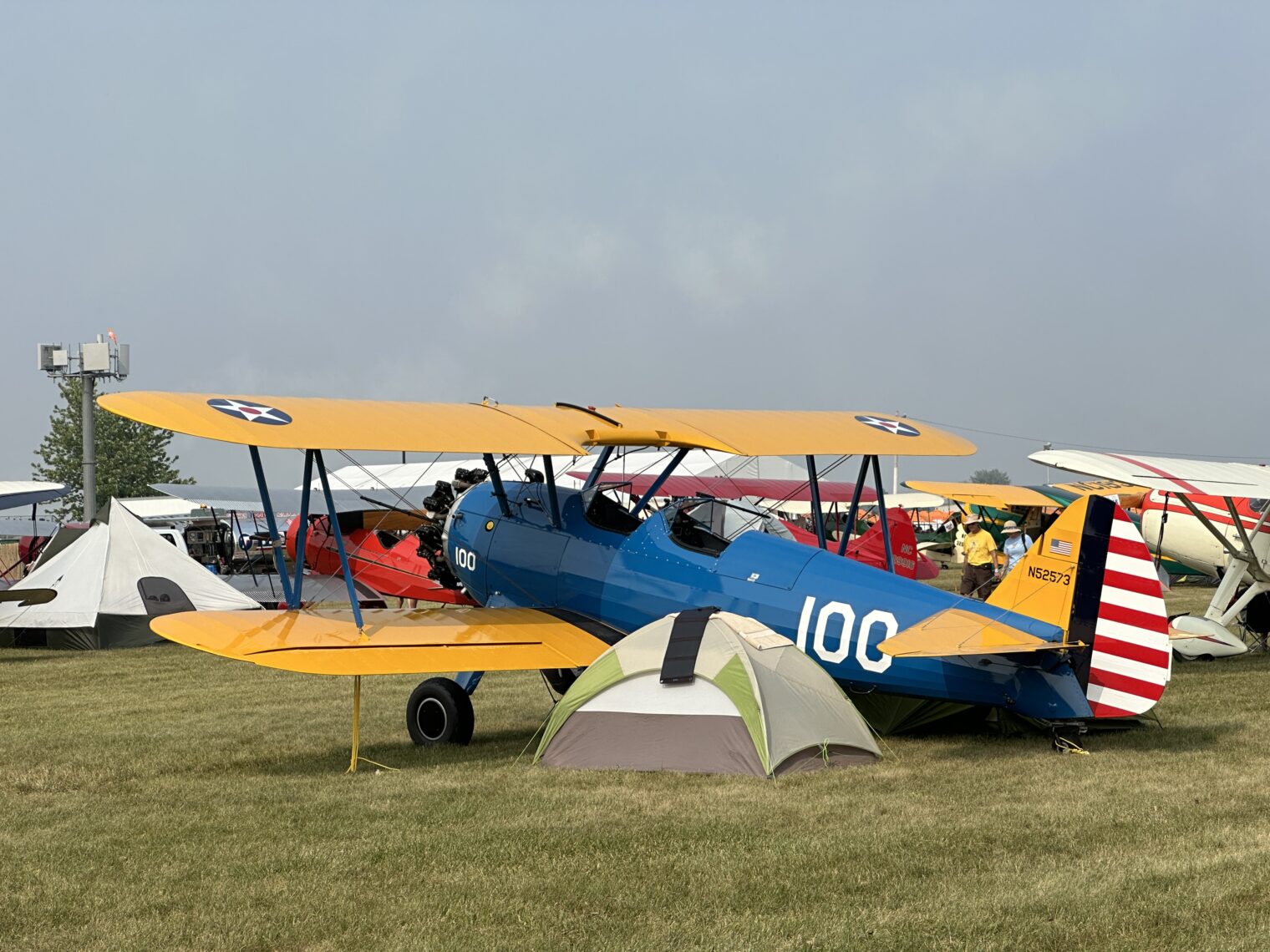 Here's a pilot who won't have any space for souvenirs in the 1940 Funk unless he loses the tent: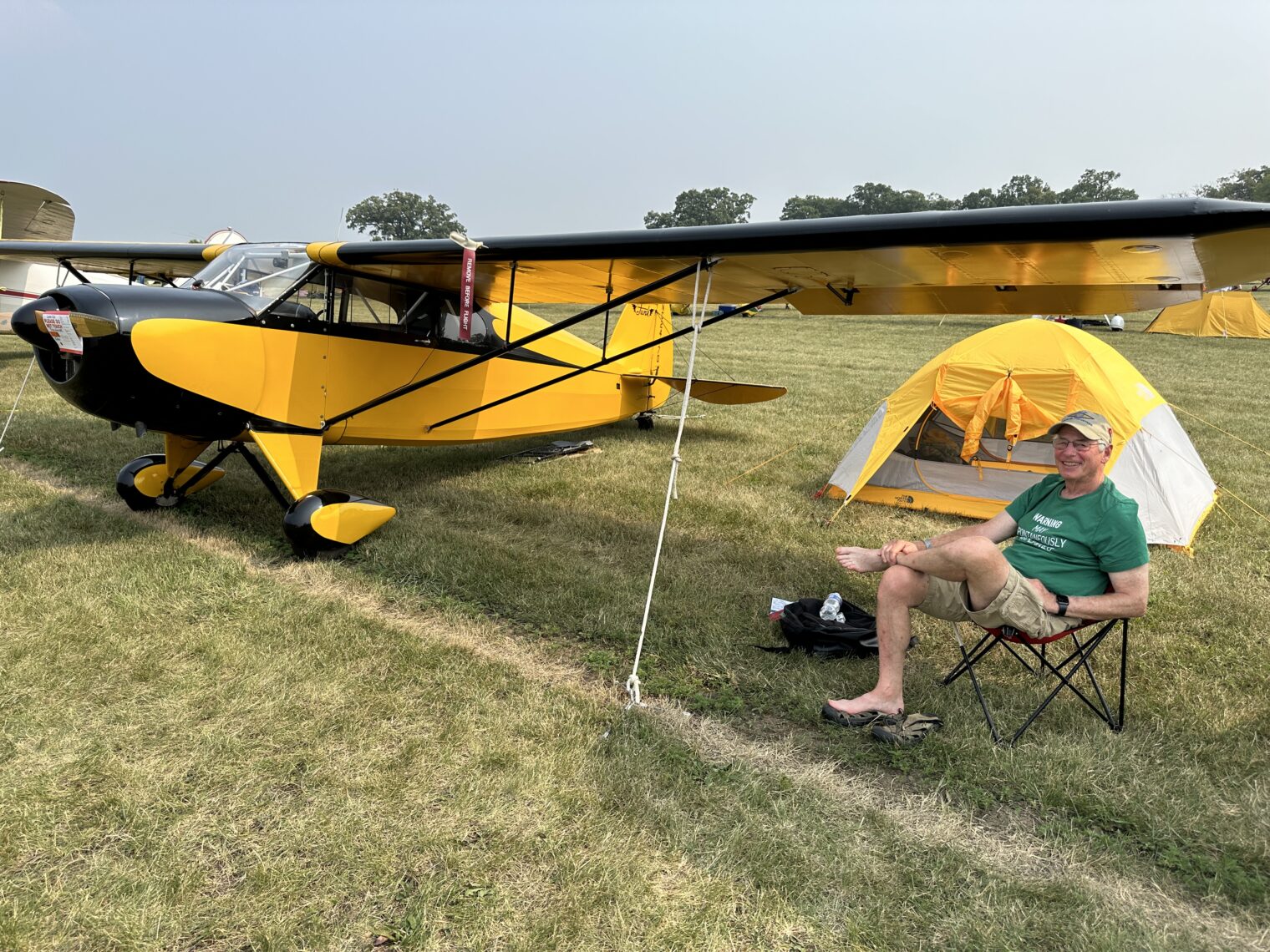 The weather was forecast mostly peaceful and thunderstorm-free for the entire week. What was the actual weather above our Walmart tent this morning?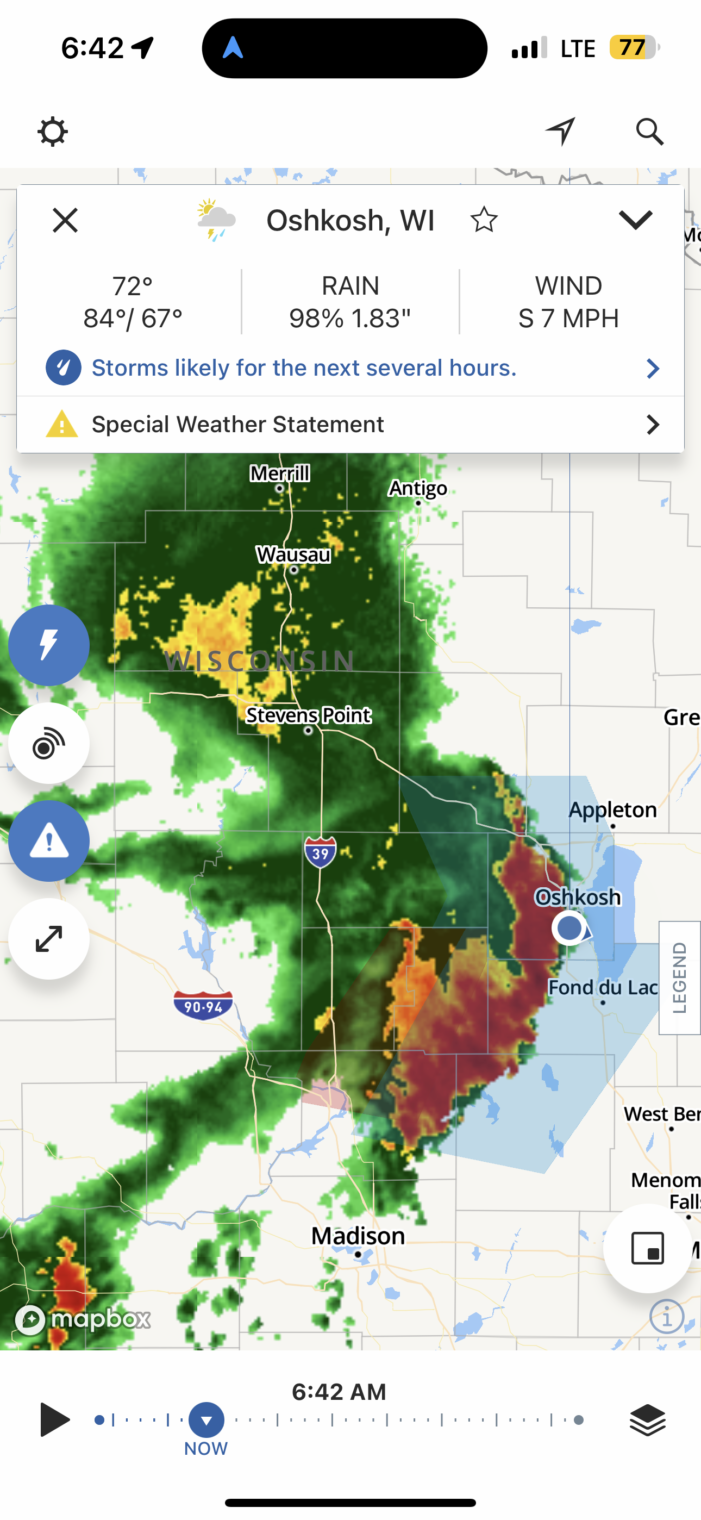 If the tent truck is a good idea, which California billionaire who expresses passion for housing the unhoused should it be named after? My vote: the Benioff Tent Truck (see, for example, https://cvp.ucsf.edu/programs/benioff-homelessness-and-housing-initiative ).
Labor Day stop for the truck: Burning Man! Speaking of that, Tumbleweed gave a great talk at OSH about her experience running the temporary airport at Burning Man. The airport now has a contract tower staffed by Oshkosh veterans.