From June 2022, Progressive Insurance is Progressive, the company put a diversity and inclusion banner across its home page, dwarfing the "claims" button: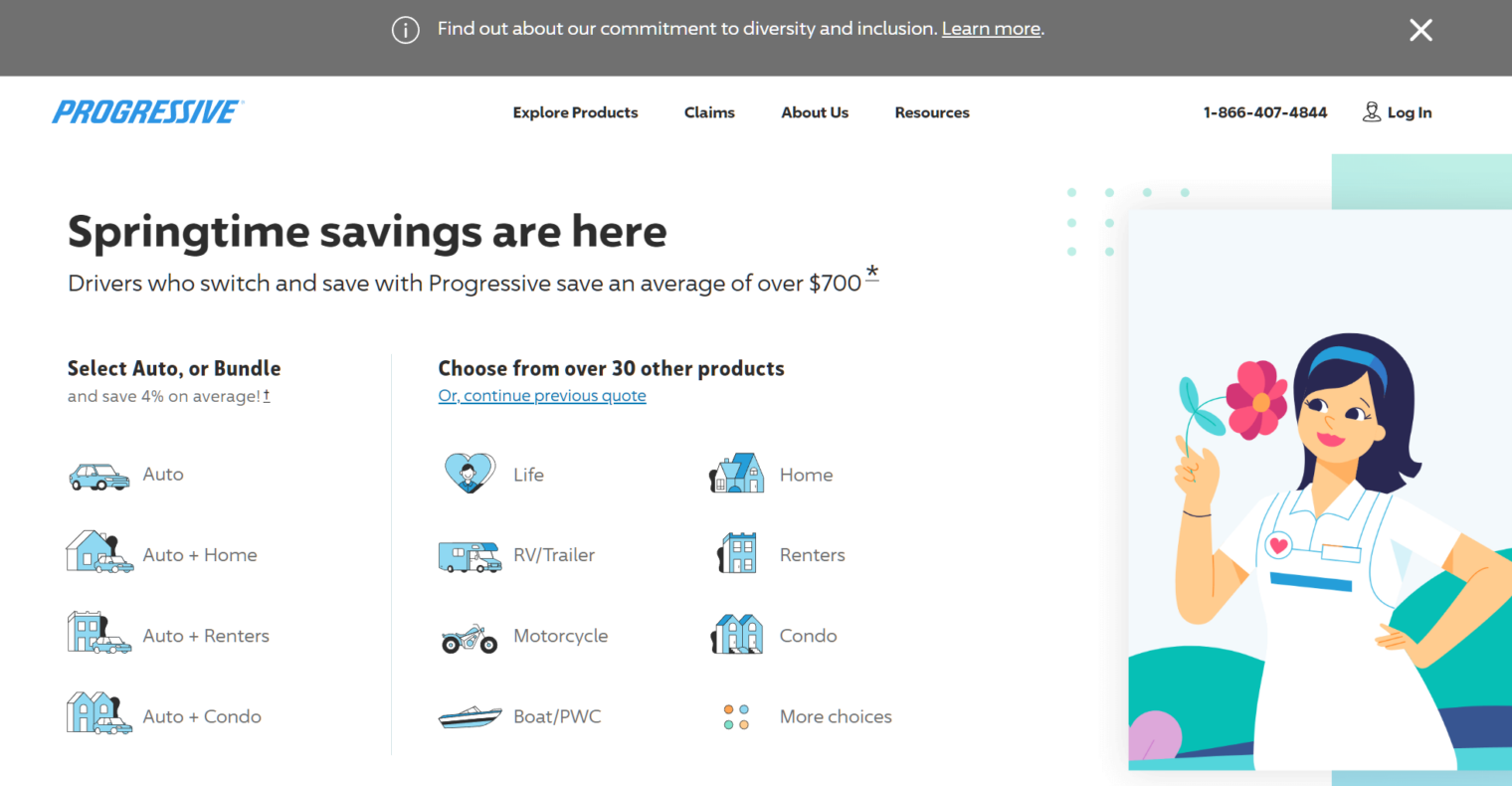 How about today?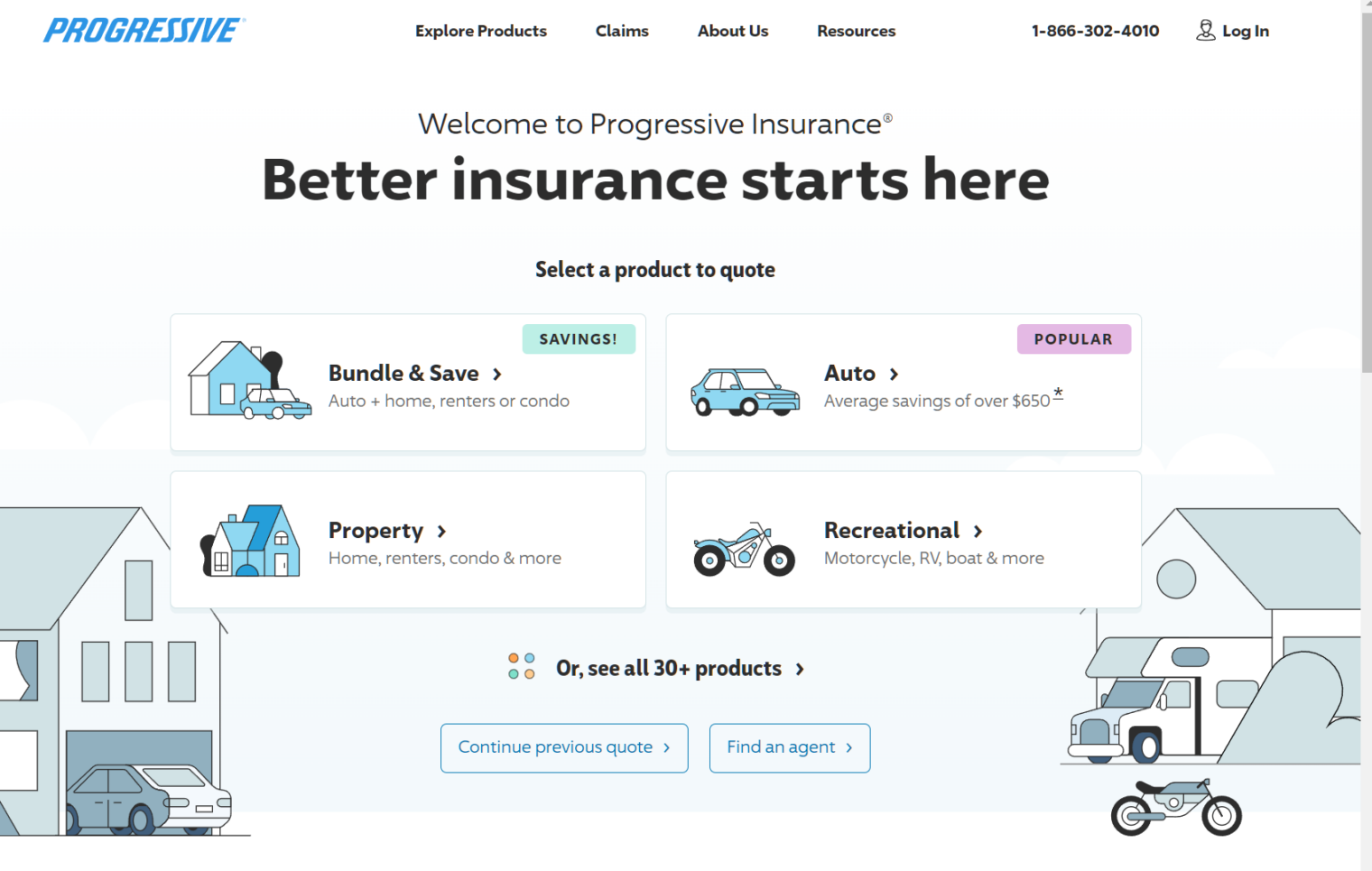 They still have a Diversity & Inclusion link, but you need to scroll down two pages to find it. Unlike in 2022, the linked-to page makes no mention of 2SLGBTQQIA+ or any subset thereof. But this might be just an HTML coding mistake. The linked-to page is a generic "about" page and itself contains a Diversity & Inclusion link. That page does mention "LGBTQ" and "LGBT+". The company has expert knowledge of what a miserable place the United States is for anyone but a white cisgender heterosexual non-immigrant person:
With so many acts of racism, homophobia, transphobia, and xenophobia in our communities, this is more important than ever. We stand in solidarity with communities of color, the LGBTQ community, and other marginalized groups, and we encourage our people to discuss these all-too-prevalent issues with our leadership team, one another, and our Employee Resource Groups.
(employees tasked with handling claims are supposed to spend at least part of their day discussing "racism, homophobia, transphobia, and xenophobia" with each other? What percentage of customers' premium payments are to be spent on this activity?)
Possibly contrary to the recent Supreme Court interpretation of the U.S. Constitution, the company says that it is passionate about "increasing the representation of women and people of color in management." They're proud of their new quota system:
To focus our efforts in 2020, we introduced an ambitious goal to double the representation of people of color in senior leadership from 10% to 20% by the end of 2025. As of December 2022, people of color account for 17% of our senior leadership ranks.
They're also proud of their ability to cook the numbers:
We're proud to report that for Progressive employees with similar performance, experience, and job responsibilities, women earn one dollar for every dollar earned by men, and people of color earn one dollar for every dollar earned by their white co-workers.*
This last one is confusing. If equal pay regardless of gender ID and skin color, once adjusted for "performance, experience, and job responsibilities", isn't already part of the job market as a whole, is Progressive overpaying some groups while underpaying others in order to achieve the precise pay equity that it claims? If so, why don't those paid below-market quit and why don't the shareholders complain about company management paying a selected group above-market wages?
This concludes my research into Progressive's progressivism. As of this month, I have switched to State Farm for auto/umbrella (State Farm currently writes new homeowners policies in Florida, but not in our neighborhood. Our house is just barely new enough (2003), but maybe it is slightly too close to the ocean or too vulnerable to a storm surge or maybe they already have too many other houses nearby that they cover).