Delta Airlines brought its "Team USA" airplane to Oshkosh this year. Our elite athletes will travel in style to the next few Olympics. Where do the proud Americans who built this machine live? Toulouse, France. It's an Airbus A330.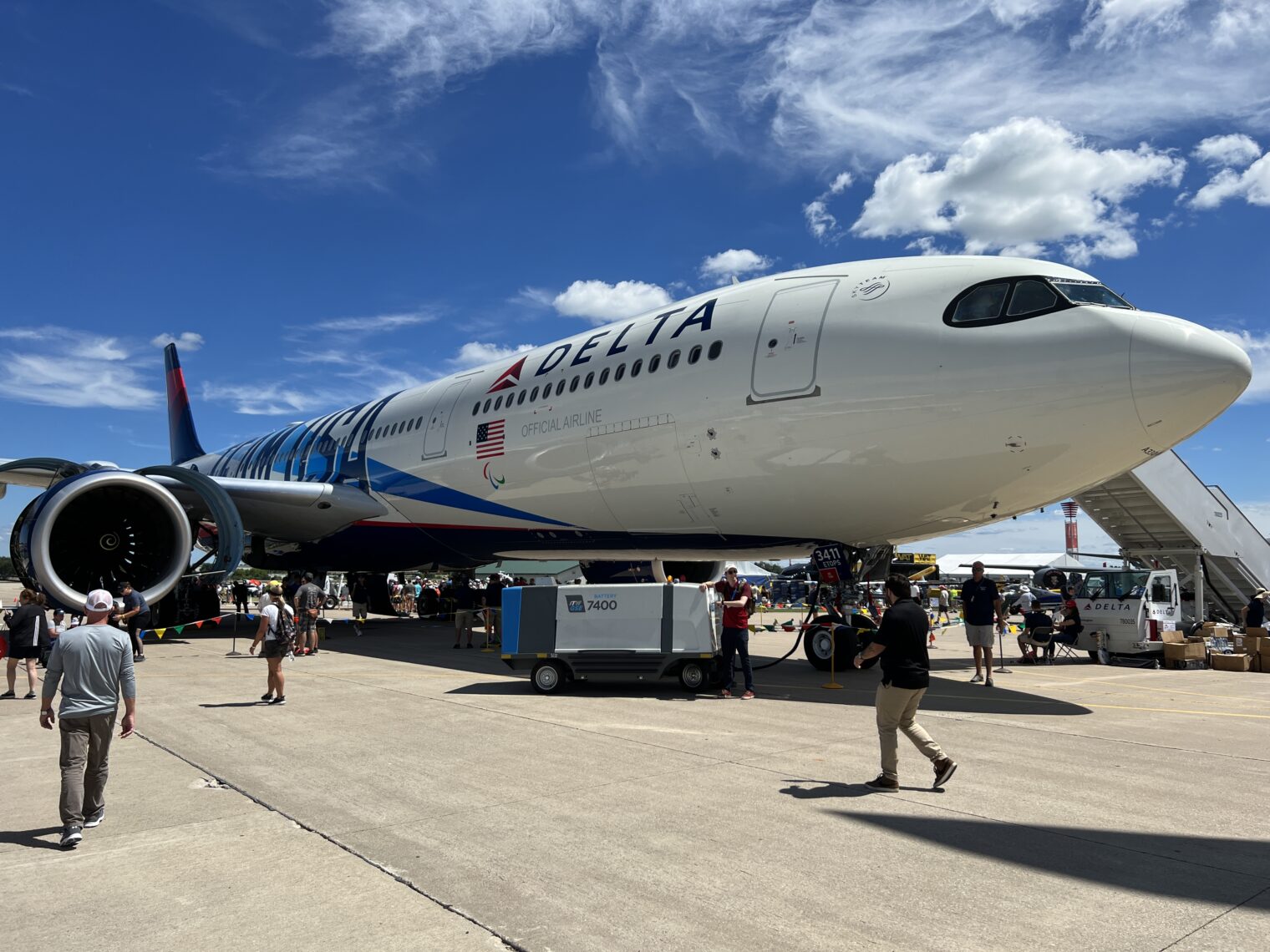 Delta even flew it during an afternoon airshow (there is an airshow every afternoon at Oshkosh, plus two evening airshows).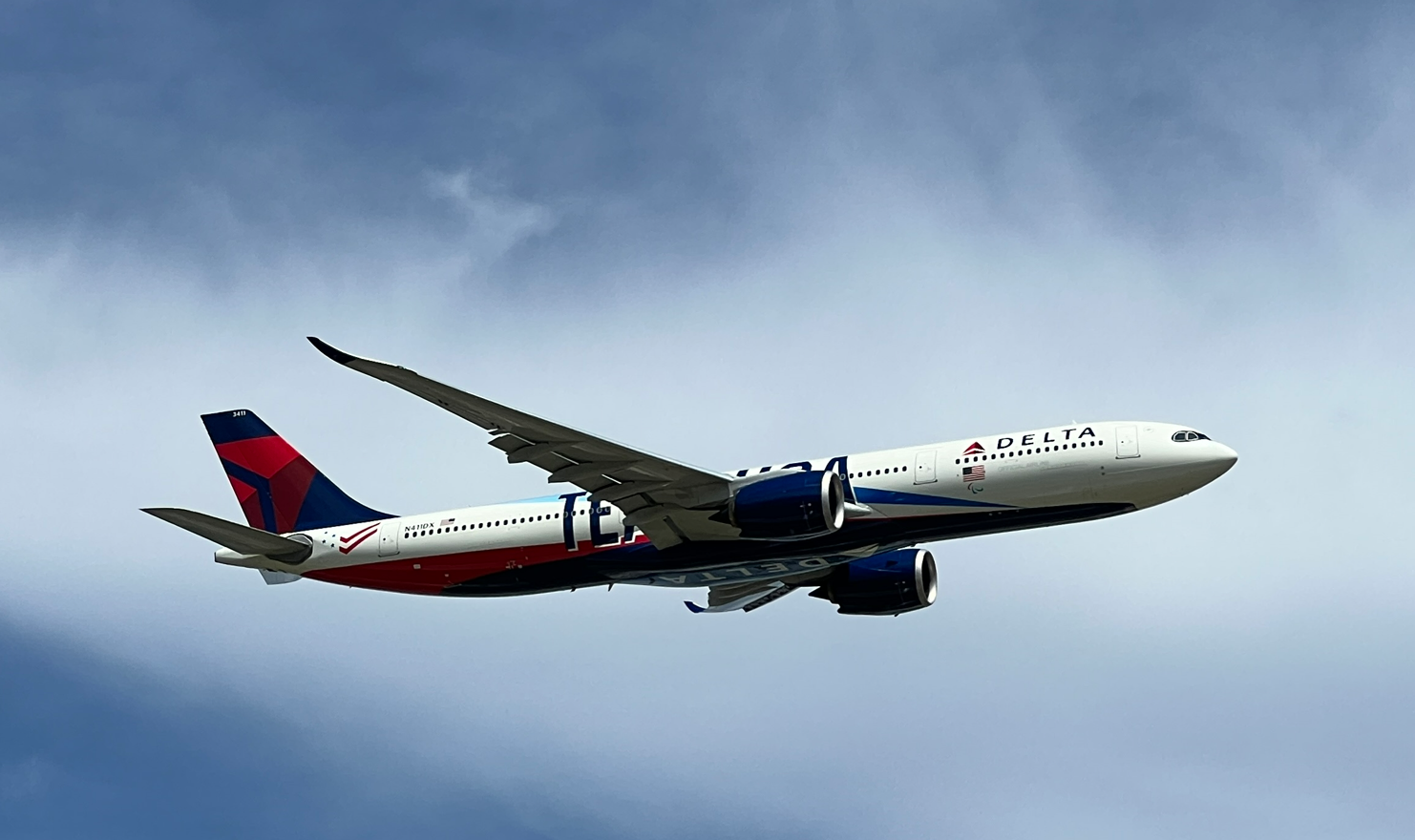 Separately, on the way to Oshkosh we visited the Indianapolis Motor Speedway museum and learned that no American-made car has won the Indy 500 for 40 years: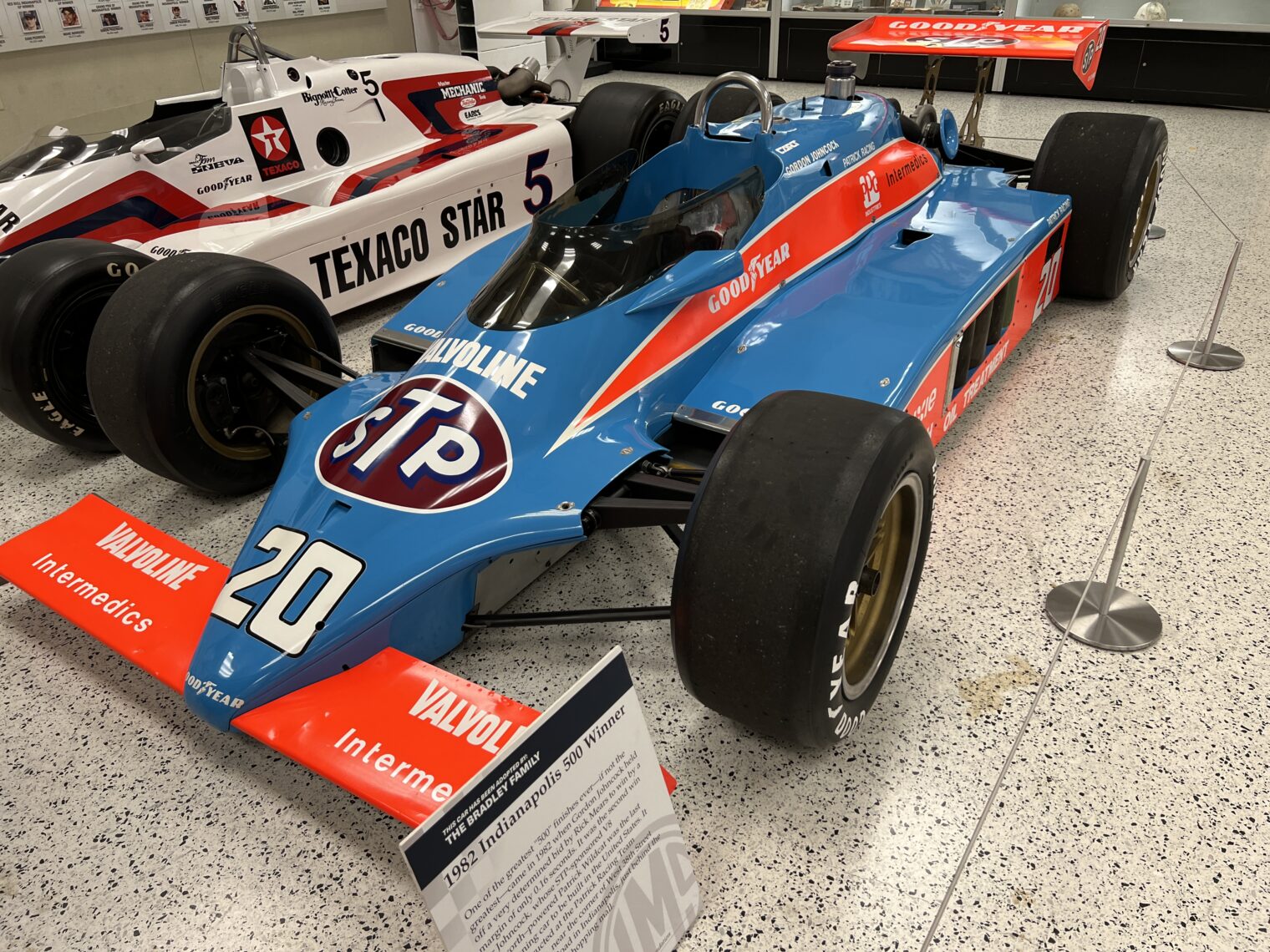 On the way back from Oshkosh, I stopped in Amana, Iowa, a center of All-American quilting. Where is the fabric made and printed for this All-American craft? Korea and Japan.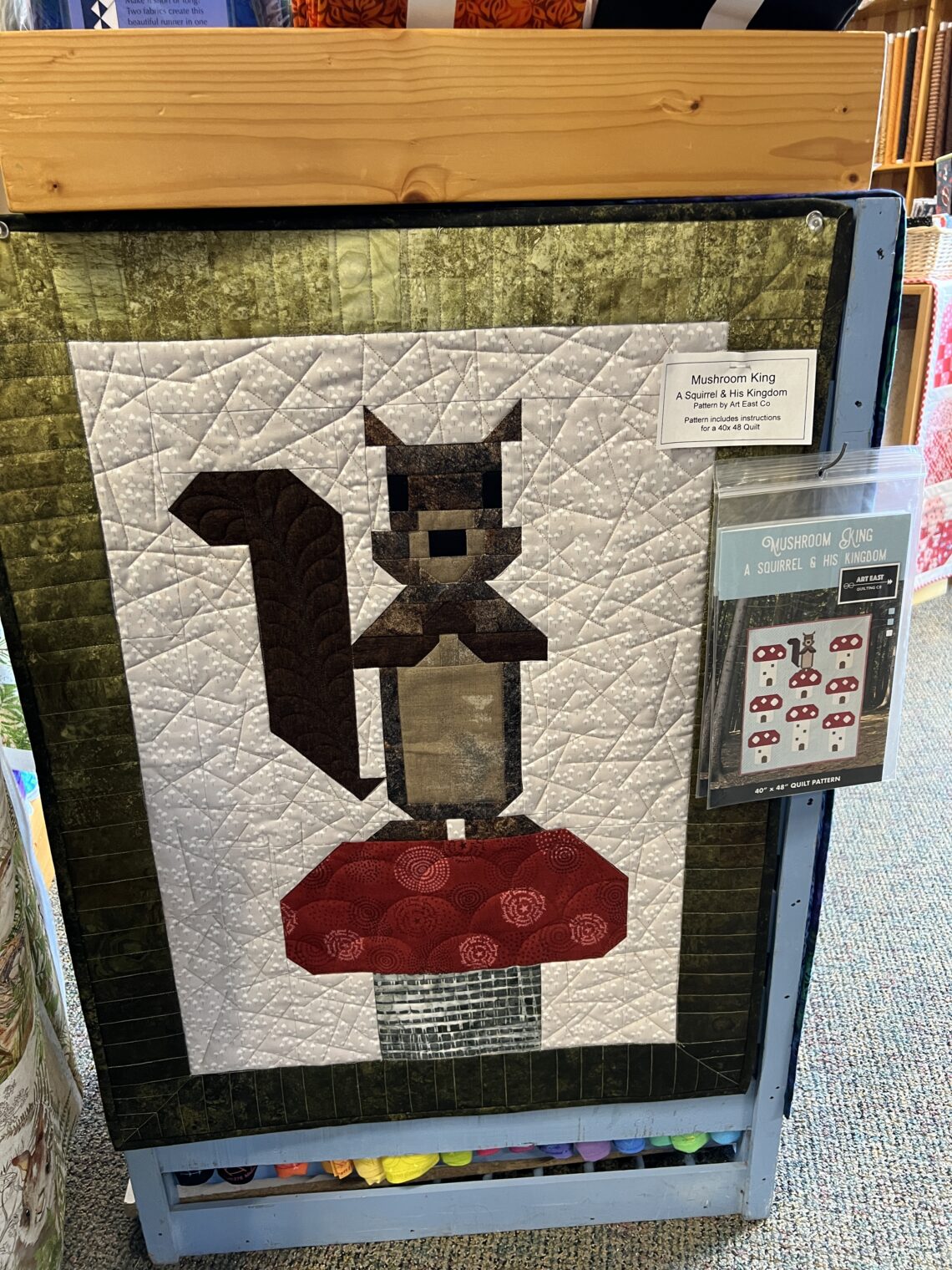 Full post, including comments