"New York City Moves to Suspend Right-to-Shelter Mandate" (NYT, today):
Mayor Eric Adams is seeking to suspend New York City's longstanding obligation to provide shelter to anyone who asks for it, as officials struggle to find housing for thousands of migrants arriving from the southern border.

On Tuesday night, Mr. Adams asked a judge to allow the city to put aside its legal obligation to provide shelter to single adults, arguing in court that the city should be able to temporarily lift the mandate during an emergency.

"With more than 122,700 asylum seekers having come through our intake system since the spring of 2022, and projected costs of over $12 billion for three years, it is abundantly clear that the status quo cannot continue," Mr. Adams said in a statement.

In a letter to Erika Edwards, a New York Supreme Court justice, the city's lawyers asked for the 1981 consent decree that requires the city to provide shelter to be temporarily suspended. They also asked for the rules to be suspended whenever the governor or mayor declares a state of emergency and there is an influx of people seeking shelter.
Poor native-born New Yorkers, in other words, would lose their right to shelter because elite New Yorkers offered sanctuary to migrants and then migrants accepted the offer. Also, why is the requested suspension "temporary"? Venezuela is not going to run out of people who want to come to the U.S., right? (see When will there be more Venezuelans in the U.S. than in Venezuela?)
I still can't figure out why NYC is having trouble parking newcomers. "NYC lost 5.3% of its population — nearly a half-million people — since COVID, with most heading South" (New York Post, May 2023).
More from the New York City elites, quoted in the above-cited NYT article:
A top aide to Mr. Adams, Ingrid Lewis-Martin, recently called on the federal government to "close the borders." Mr. Adams sought to distance himself from those comments on Tuesday, reiterating his position that the border should not be closed, but that migrants should be sent to other cities.
Separately, a neighbor provides sanctuary for those who identify as witches…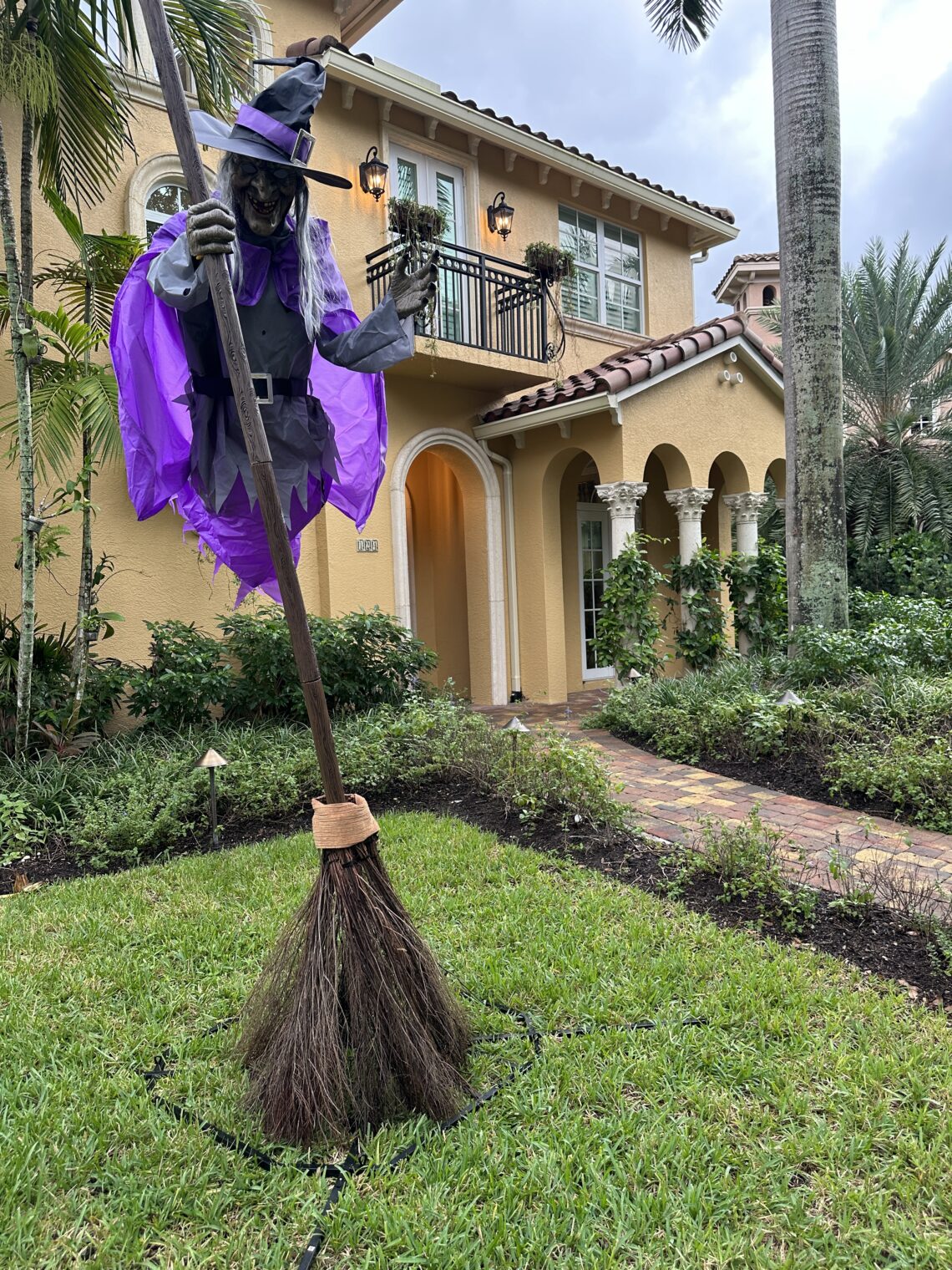 Full post, including comments