I was chatting with a California Mask and Shutdown Karen. Did the recent exponential plague in California, despite its mask rituals and nearly yearlong lockdown, change his views on the efficacy of masks and shutdown for containing COVID-19? From the NYT: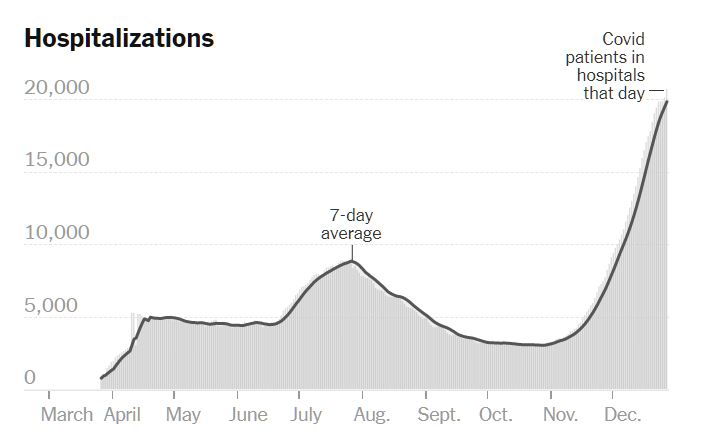 It turns out that the exponential plague just underlines the importance of masks. He blamed "Latinos" for causing the California plague. On the way to his house in the hills (he paid an extra $1+ million for a house 1/2 mile from the city limit so that his children wouldn't have to go to school with the Black and brown Americans whose interests he says that he champions), he has seen "Latinos" barbecuing outdoors without masks on.
(Readers will not be surprised to learn that I educated him regarding the use of the term Latinx.)
So we've made a lot of progress in convincing rich white people that humans are in charge of coronavirus. Thus, when coronavirus "spikes" it must be due to something for which humans are to blame. But it seems that rich white people are not quick to blame rich white people. For rich white Californians, the Latinx are apparently the scapegoats (and also, via delivery services, the enablers of their ever-deeper bunkering).
(This is a little like Christianity versus Greek/Roman religion. If your Roman village is destroyed you can say "well, the gods are powerful sociopaths so we should sweep up and rebuild." If your Christian village is destroyed, you must say "God is omnipotent, benevolent, and just and therefore we did something to bring this destruction down on ourselves." The twist with the American coronaplague is that we aren't a unified nation so it is always easy to find another group (Trump voters, Blacks, Latinx) to blame.)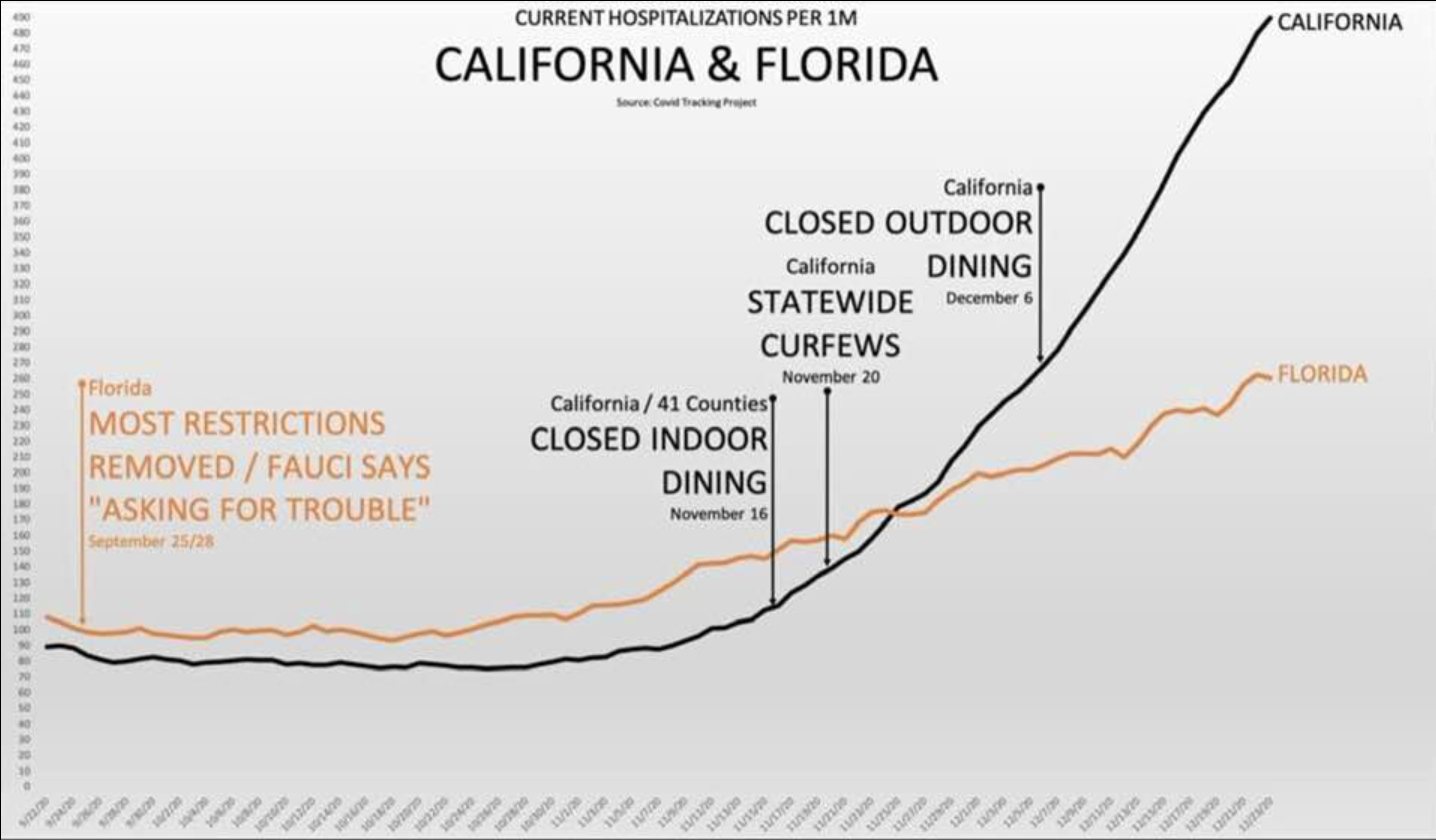 Related: