Donald Trump has been unpersoned by U.S. tech companies, deplatformed from Twitter and Facebook. Parler, the social media competitor to Facebook that had become popular with Trump supporters, has been deplatformed by Amazon Web Services (AWS, which provides Parler's servers; the site will go dark tomorrow night). Parler has also been deplatformed by Google/Android from phones and will presumably be banned by Apple from the App Store in due course. Amazon previously deplatformed from their ad network anyone who expressed disagreement with the CDC (post from May; maybe Amazon was right… California's governor followed the CDC's guidance (old and new) to the letter and California has not been troubled by coronavirus).
Is there a business opportunity here? How about VPNs for Americans to get a Chinese IP address and surf the Internet from inside the Great Firewall so that they can see all of the stuff that has been banned in the U.S.? If they want to do this with apps they can get a Huawei phone (top-rated for camera performance by dxomark), which will soon run software free from American control.
What's a good name for our VPN-to-China service? "FreePeking"? "YunnanGonnaBeBlocked"?
Separately, I think this is the time to admit that I was wrong about Docker ("platform as a service"). From a senior software engineer friend:
Docker is a form of Kool-Aid. Think Jim Jones. We all drink it here in the Valley.
If Parler wants to spin itself up somewhere other than Amazon (is that feasible given the 24 hours of notice that Amazon gave Parler? They must have a crazy amount of photos/videos to transfer), Docker could actually be useful!
During my November 2019 trip to Shanghai/Suzhou/Hangzhou (awesome!), the U.S.-educated MBAs with whom I talked said that (a) they preferred living in China to living in the U.S. (they'd previously worked in Manhattan), and (b) they had more freedom of speech in China than in the U.S. (there was a clear line of permissible/impermissible drawn by the Party for published speech (they felt free to say whatever they wanted to at a restaurant table)). I wonder if Americans would experience more practical freedom on the Chinese-run Internet than on the Amazon/Google/Apple/Facebook-run Internet.
From Shanghai: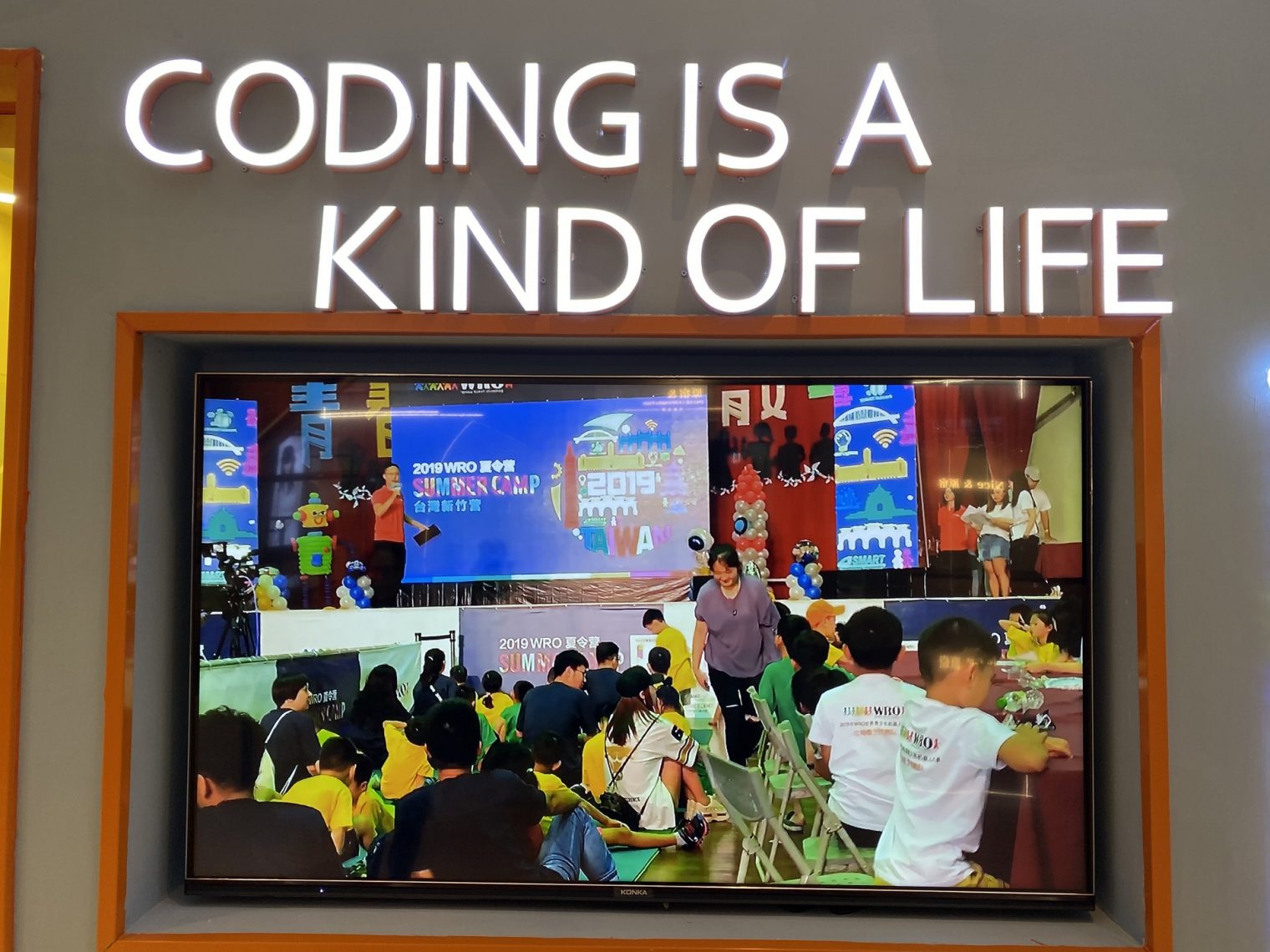 Finally, is it fair to say that Donald Trump is the new Hannibal Lecter and even the most casual contact with him, such as reading some words that he has written, could be dangerous? This Hannibal Lecter-style power is why my Facebook friends are talking nonstop about all of the ways that Trump can be imprisoned forever. It isn't enough that Trump will disappear in 11 days. They need him inside a Supermax prison solitary cell in order to feel secure.
The Trump Twitter Archive captured some of the hated dictator's tweets before Twitter put them into the memory hole. Here's what he wrote just as the Capitol was being trashed:
Please support our Capitol Police and Law Enforcement. They are truly on the side of our Country. Stay peaceful!
I am asking for everyone at the U.S. Capitol to remain peaceful. No violence! Remember, WE are the Party of Law & Order – respect the Law and our great men and women in Blue. Thank you!
Related:
gab.com, a "free speech" platform that foresaw all of this deplatforming and runs its own physical servers (but, assuming they're in the U.S., won't their network ISP then simply deplatform their connectivity?)
Ron Paul uses Facebook to link to an article "denouncing 'shocking and chilling' censorship on social media" and is subsequently deplatformed by Facebook (New York Post)
"Angela Merkel attacks Twitter over Trump ban" (ft.com): Russian dissident Alexei Navalny echoes criticisms levelled by German chancellor's spokesman. Angela Merkel, German chancellor, has sharply criticised Twitter's decision to ban US president Donald Trump, calling it a "problematic" breach of the "fundamental right to free speech".
"President Trump blocked from posting to Facebook, Instagram 'indefinitely,' at least through end of term" (USA Today). I.e., a company that could easily have been broken up starting January 21 by the Biden administration, simply by the interpretation and application of existing anti-trust laws, decided to do something that the Biden administration might like.