Part of a holiday letter from a friend in the UK:
The British are, on the whole, law abiding. The stringent measures [against COVID-19] have worked quite well, and it reminds me of what the British historian A.J. P. Taylor said about British discipline. It is a little-known fact that during the war Britain evolved, voluntarily, a far more comprehensive state-directed society than was the case in Hitler's Germany, or anywhere else for that matter.

The old Romans chose a dictator for a limited time when the country faced a crisis. The British chose Churchill. The dictator was given unlimited powers but could at any time be deposed by Parliament. Every aspect of life was state-directed: manpower, the economy, use of housing, agriculture, industry, compulsory female conscription, public health services, welfare – everything, everything within the life of the community. Even my mother, a concert pianist, had to join the WAAF – Women's Auxiliary Air Force. And all the nation's town-dwelling children sent off to the country.

No country in the industrialised world had ever seen the likes of this total war mobilisation. Hitler quite simply could not risk imposing such restrictions on the German people, the restrictions, duties and self-denials which the British willingly accepted. When peace came this entire state-run apparatus was dismantled and the so-called full mobilisation left no lasting impression on society.

I am not sure we have all been dutiful and self-denying, but the results are there.
She has given up much of what formerly gave her life value and meaning. We'd met on a Northwest Passage cruise in 2019, for example. and she is a champion skier within her age group. She never married, has no children, and lives alone; quarantine/lockdown means solitary confinement. What is it that convinces her that the sacrifice was effective? It can't be the numbers. The UK is near the top of countries ranked by COVID-19-tagged deaths (though masked-and-shut-for-10-months Massachusetts has a yet higher death rate).
Could it be the sacrifice itself that makes her think that the sacrifice was worthwhile?
From 2007: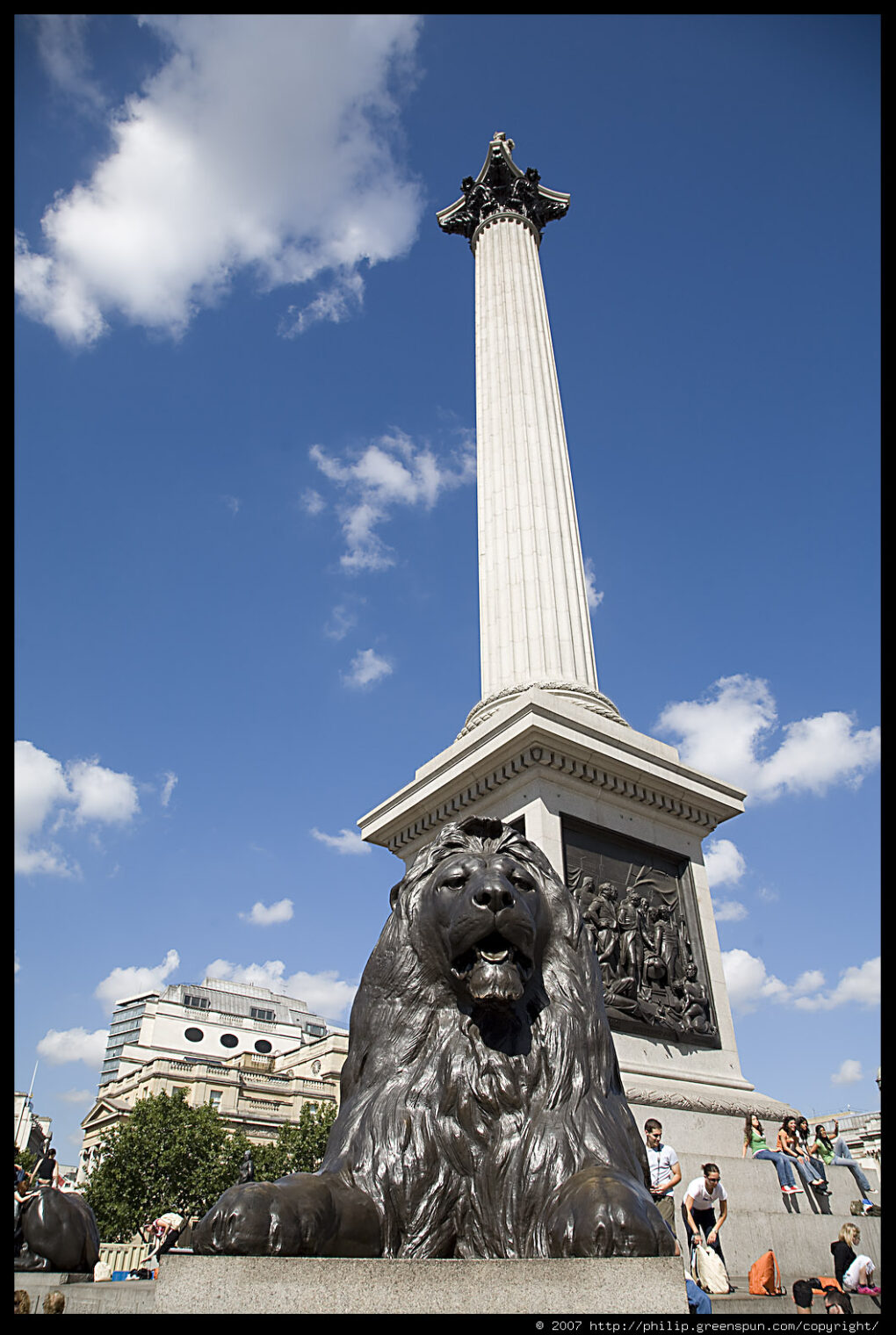 and Oliver Cromwell, who never met an epidemiologist: "A few honest men are better than numbers". But maybe he predicted American politics: "No one rises so high as he who knows not whither he is going."