A Facebook user posted "Canadian expert's research finds lockdown harms are 10 times greater than benefits" (Toronto Sun) regarding an academic paper by Dr. Ari Joffe, a specialist in pediatric infectious diseases at the Stollery Children's Hospital in Edmonton and a Clinical Professor in the Department of Pediatrics at University of Alberta (i.e., a colleague of Dr. Jill Biden, MD).
I'm not that interested in the paper because, even in March I expected that the shutdowns would kill far more people than they might save, What was interesting to me was the gloss added by the Facebooker:
Of course, we can't actually do this reassessment because doing so would admit that the last year was madness. The lockdowns are like Vietnam, the political and media establishment have so much invested in them, only a gradual drawdown will be permitted, regardless of the "science."
Readers: What do you think of this analogy? We decided that the Vietnam War was unwinnable in 1968, but we didn't get out until 1975 (timeline).
MLK Memorial: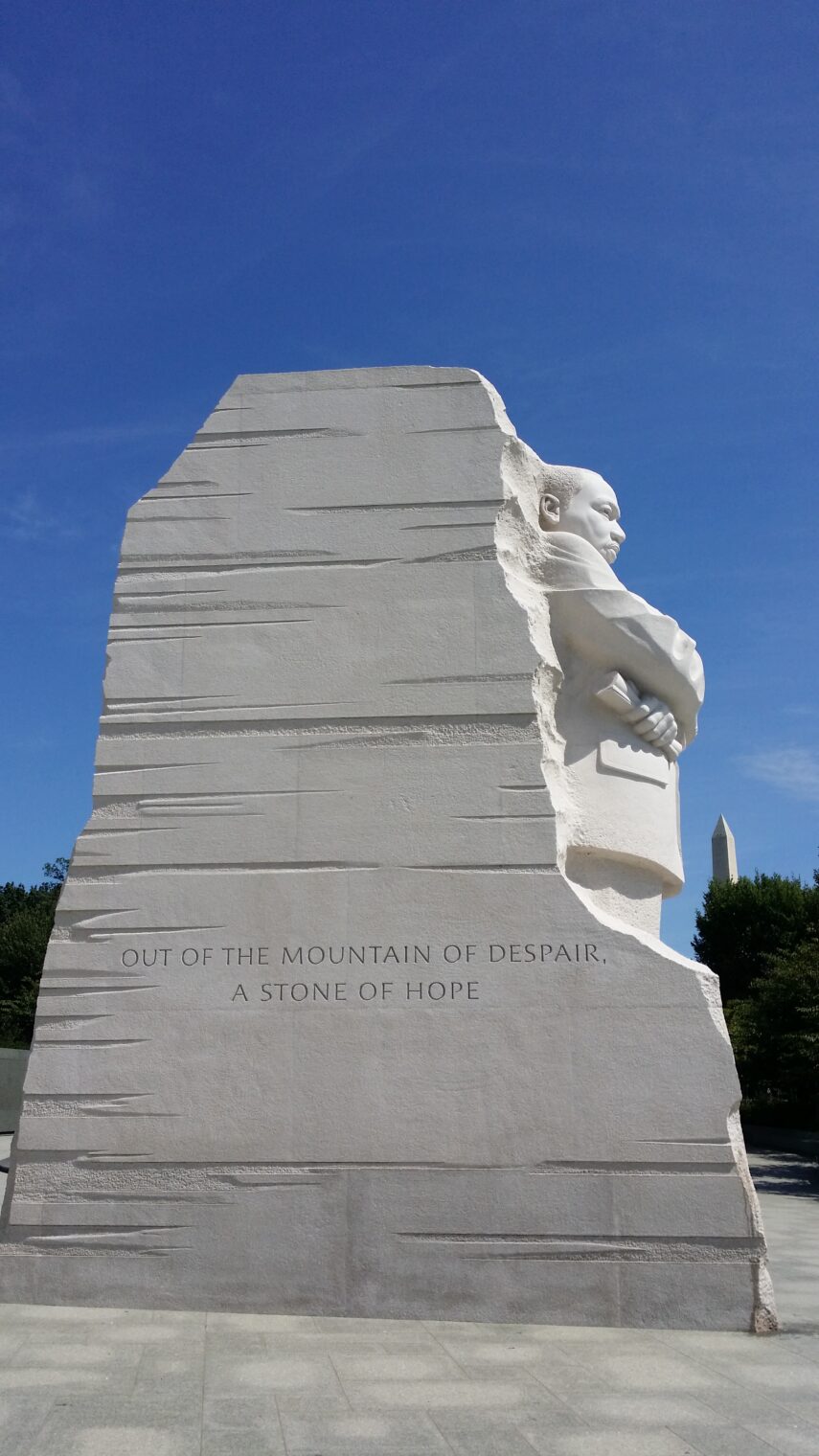 I oppose the war in Viet Nam because I love America. I speak out against it not in anger but with anxiety and sorrow in my heart, and above all with a passionate desire to see our beloved country stand as a moral example of the world. I speak out against this war because I am disappointed with America. There can be no great disappointment where there is no great love … Those of us who love peace must organize as effectively as the war hawks. As they spread the propaganda of war we must spread the propaganda of peace.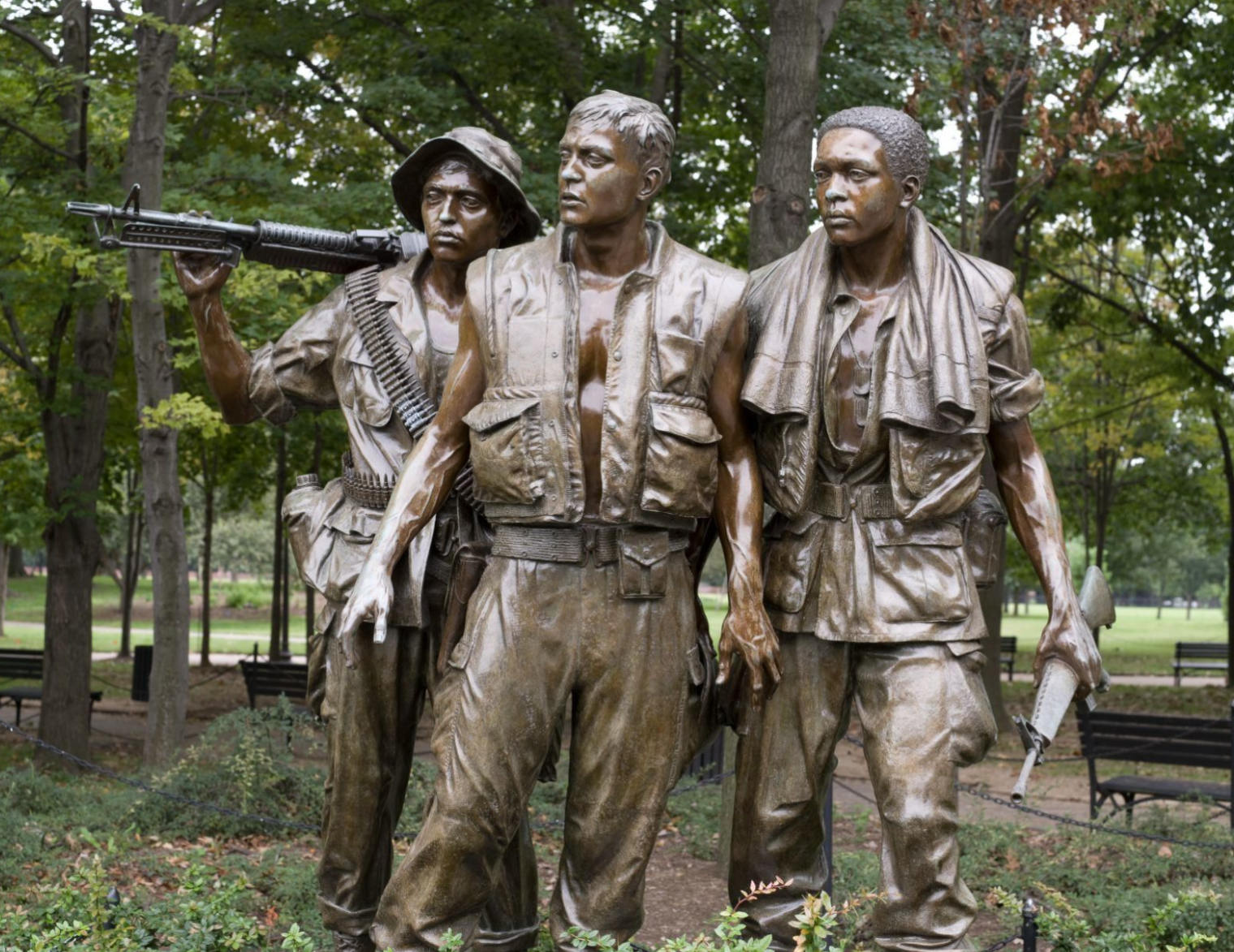 Related: